McLaren looks to sell 20%-30% of F1 team (Update)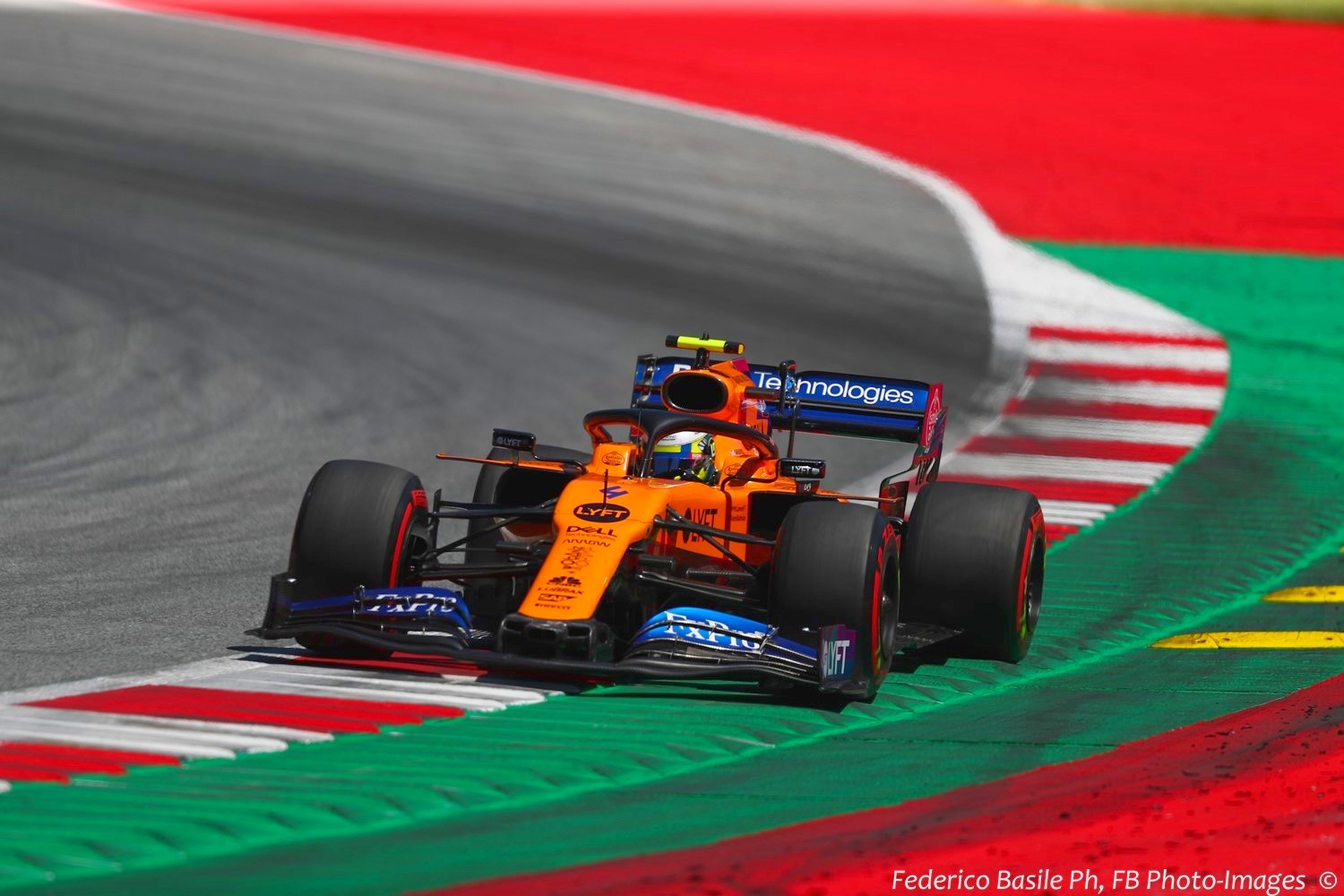 McLaren desperate to raise cash
UPDATE The cash flow issue the McLaren F1 team was facing was eased last week when McLaren secured a loan from the National Bank of Bahrain for $200 million at favorable interest rates (see related story), but its shareholders are now reported to have given the go-ahead to investigate other ways of raising funds to secure the firm's medium-term future on a stable footing for the next five years.
While plans are reported by Autocar sources to potentially include selling part or all of Automotive and Applied Technologies, a McLaren insider insisted that the only advanced discussions were focused on selling a minority stake in the Racing division, as well as denying any conversations in regards to a sale of Automotive. Racing encompasses the McLaren Formula 1 team, which hit the headlines at the weekend when Briton Lando Norris scored his first podium finish in the season-opening Austrian Grand Prix.
McLaren's bond holders and board are believed to have given the go-ahead to explore offers of interest in this last week. When approached by Autocar, a McLaren spokesman said: "We are considering the option of additional investors in the Racing business."
06/17/20 (GMM) Hot on the heels of news that Williams is for sale, another independent British team – McLaren – is reportedly also on the market amid the corona crisis.
Mark Kleinman, the respected City editor for Sky News, says talks between McLaren officials and "advisers and lenders" have already taken place.
A source said the move is only at the "conceptual stage", but as much as 30 percent of the Woking based team could be offloaded to raise what Kleinman said could be "hundreds of millions of pounds".
Although Daniel Ricciardo has been signed up for 2021, McLaren last week moved to mortgage its famous F1 factory and classic car collection to see it through the corona crisis.
"Insiders suggested that the sale of a minority shareholding would help to provide sufficient funds to assist Mr. Brown's ambition of seeing McLaren compete again for drivers' and constructors' titles in the coming years," Kleinman wrote.
McLaren did not comment.