Ferrari did not renew Vettel because of salary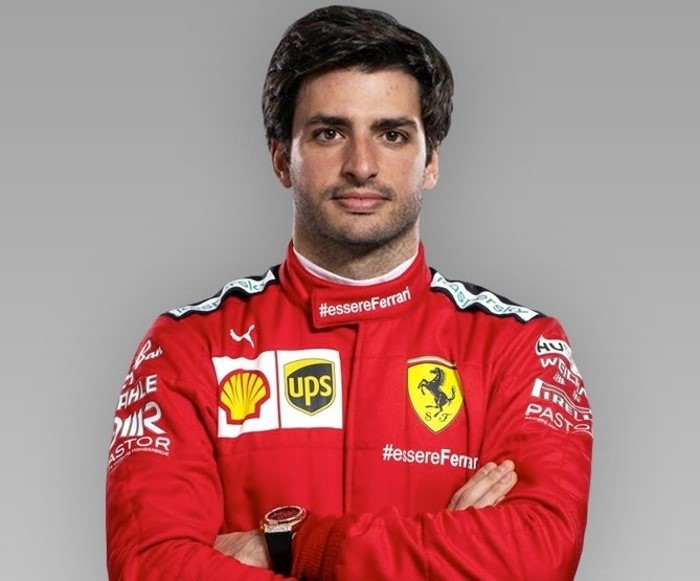 Ferrari was able to hire Sainz Jr. for 1/10th Vettel's salary
According to AutoRacing1.com sources, Sebastian Vettel refused to take a pay cut for the 2020 season that Ferrari asked him to take because of their loss of revenue in car sales and F1's reduced schedule.
Vettel is paid over $30 million per year (some say it could be as high as $40 million) and while Charles Leclerc agreed to a pay cut, Vettel did not.
So word is that Ferrari management made the decision to not renew Vettel after this season and hire Carlos Sainz Jr. for a rumored $3 million per year, plus bonuses. A big saving for Ferrari vs. keeping Vettel.
Vettel says he was surprised that an offer was never made, but was he really? He probably knew he was going to leave the hapless Ferrari team anyway, so why not collect his full 2020 salary and laugh all the way to the bank?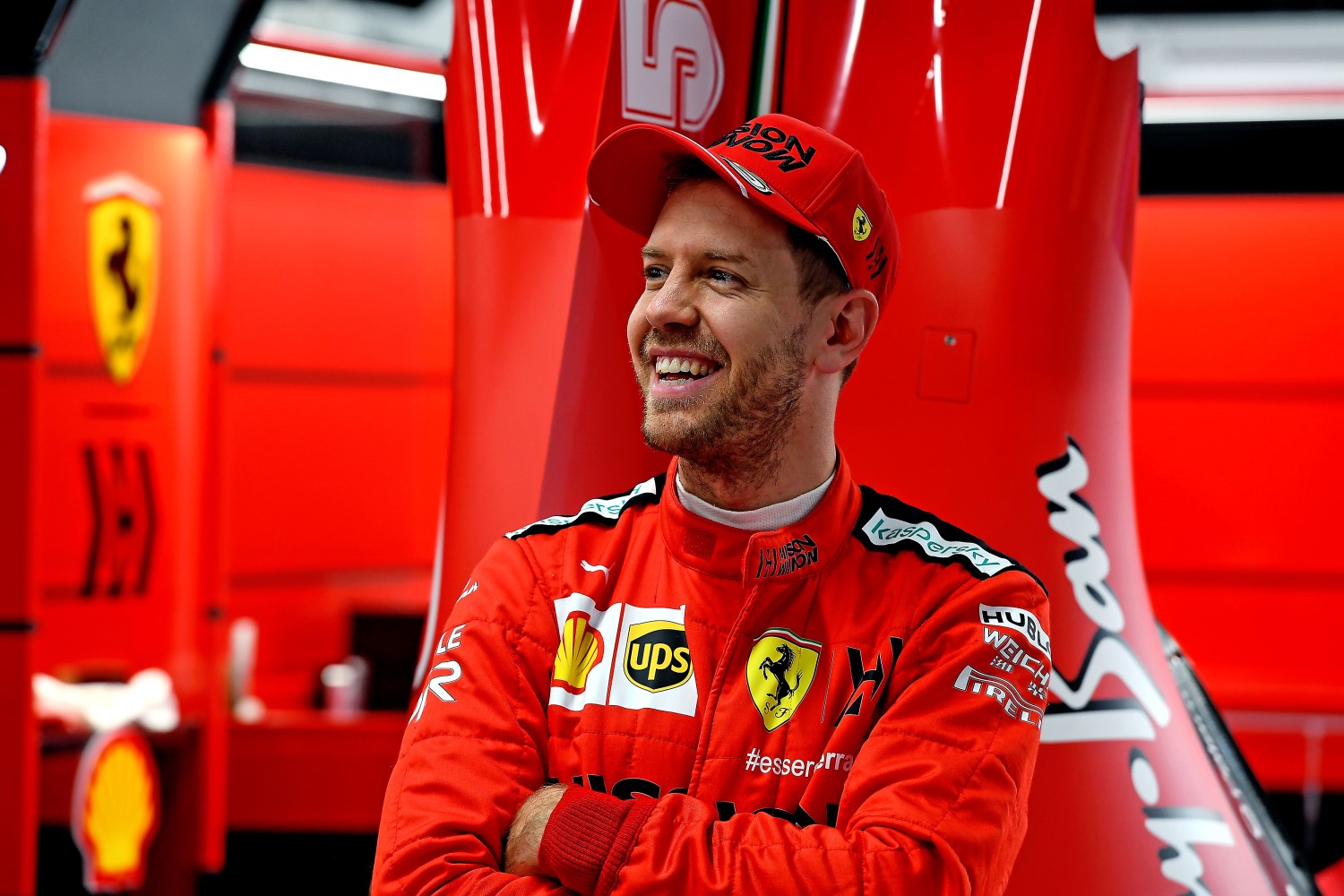 Vettel to collect full salary for shortened 2020 season, but it cost him his ride.
"In the previous few months it had actually been clear to me that we want to continue together," Vettel told RTL ahead of the Austrian GP 'ghost race'.
"The call was a shock. I was surprised," he added.
The phone call came from team boss Mattia Binotto, who Vettel says simply told him he was no longer required by the Maranello team beyond this season.
"There was no sticking point," Vettel, who turns 33 today, insisted.
"We never got into any discussions – there was never an offer on the table."
When in doubt – follow the money.