F1 drivers may take a knee in Austria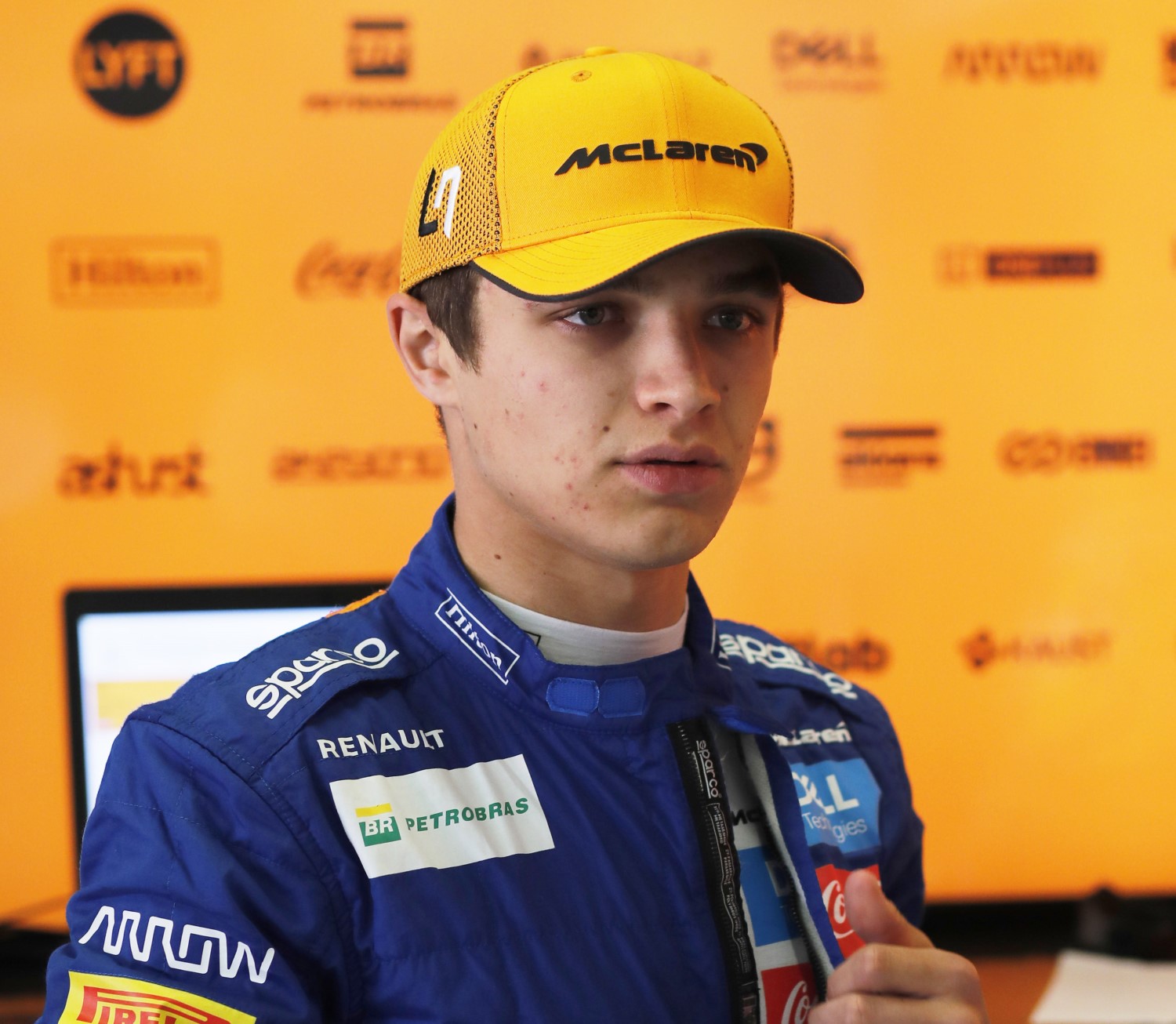 Lando Norris. A better cause for all the F1 drivers would be to sell their yachts, their jets, their Monaco homes, and give up their millions in salary and send it all to Africa where the black people need it most. Taking a knee does not cost them a dime. Show us you really mean it!
Lando Norris says F1's drivers will discuss taking a knee as a collective show of solidarity against racism ahead of Sunday's season-opening Austrian GP.
Sky Sports reports that they hear drivers will have the opportunity to take a knee in front of their own cars around the time of the Austrian national anthem, which is 15 minutes before the start of the race.
F1 as a sport is taking a stand in the fight against discrimination and for more diversity, and launched a new initiative called We Race As One last week.
In an interview with PA Media, McLaren driver Norris said: "Some of the drivers have already been speaking [about taking a knee]. If we are going to do it, we should all do it.
"It will be discussed following the drivers' briefing with the Grand Prix Drivers' Association on Friday. We will do whatever we can to show that we care and respect everyone. We will do what is right when the time comes."
All 20 Premier League clubs have taken a knee at the kick-off of matches since England's top flight resumed a fortnight ago, in support of Black Lives Matter.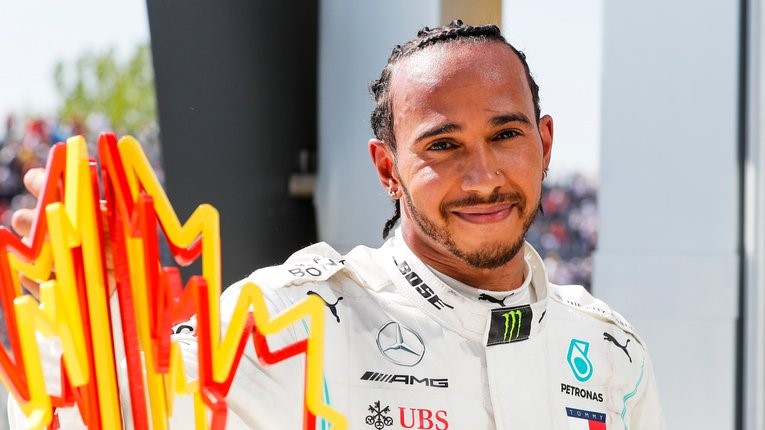 Lewis Hamilton has made so much money in F1 he should start an F1 team and hire all black drivers, crew members and engineers. This will show that he really wants to give black people an opportunity in the sport. We are all for it and we encourage Hamilton to make that announcement soon.
Norris, one of F1's emerging stars, has been one of a number of drivers to speak out passionately calling for an end to racism in recent weeks.
"This sport reaches millions of people and the more we can do as drivers, teams, and as a community in Formula 1, the bigger impact we can have," added Norris.
Lewis Hamilton has been a powerful voice calling for change both in the motorsport industry and wider society, with F1's six-time champion launching a research commission in his own name to help increase opportunities. But he needs to do more and can do more. He is filthy rich and does not need all those millions he makes to live.
Hamilton's Mercedes team revealed on Monday that they will race with black cars in the 2020 season as part of their commitment to fighting all forms of discrimination, while also improving the diversity of their own team.
Black paint is cheap, around $100. Mercedes needs to do more. They need to hire all black crew members, black engineers and all black drivers. Show us they really mean what they say.
This sport has been too white for too long.