Video: Hard wreck for Ryan Preece in NASCAR Kansas race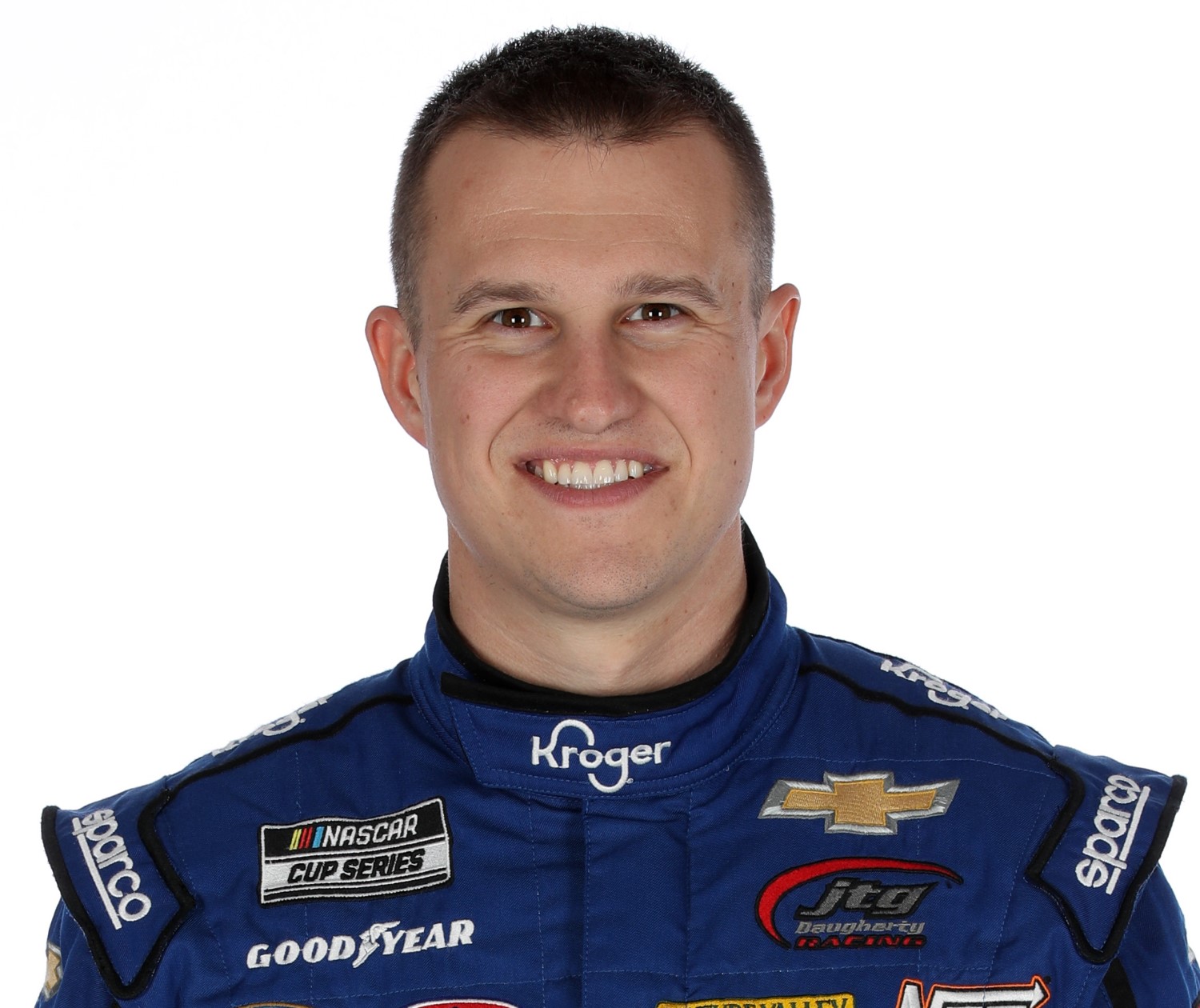 Ryan Preece
Watch as Christopher Bell throws a block and triggers a wreck that collected Ryan Preece, sending him hard into the inside wall at Kansas.
"To be honest with you, we had a fast race car right there at the end," said Preece.
"It's frustrating for all of us at JTG Daugherty because we've been working really hard and probably had a top-10 car there at the end. I'm alright, just ready for this year to turn around. Thanks to Bush's Beans, the No. 37 and JTG Daugherty – we'll be back next week."
DiBenedetto, Johnson and Logano involved in massive wreck