No NASCAR practice and qualifying for rest of 2020 season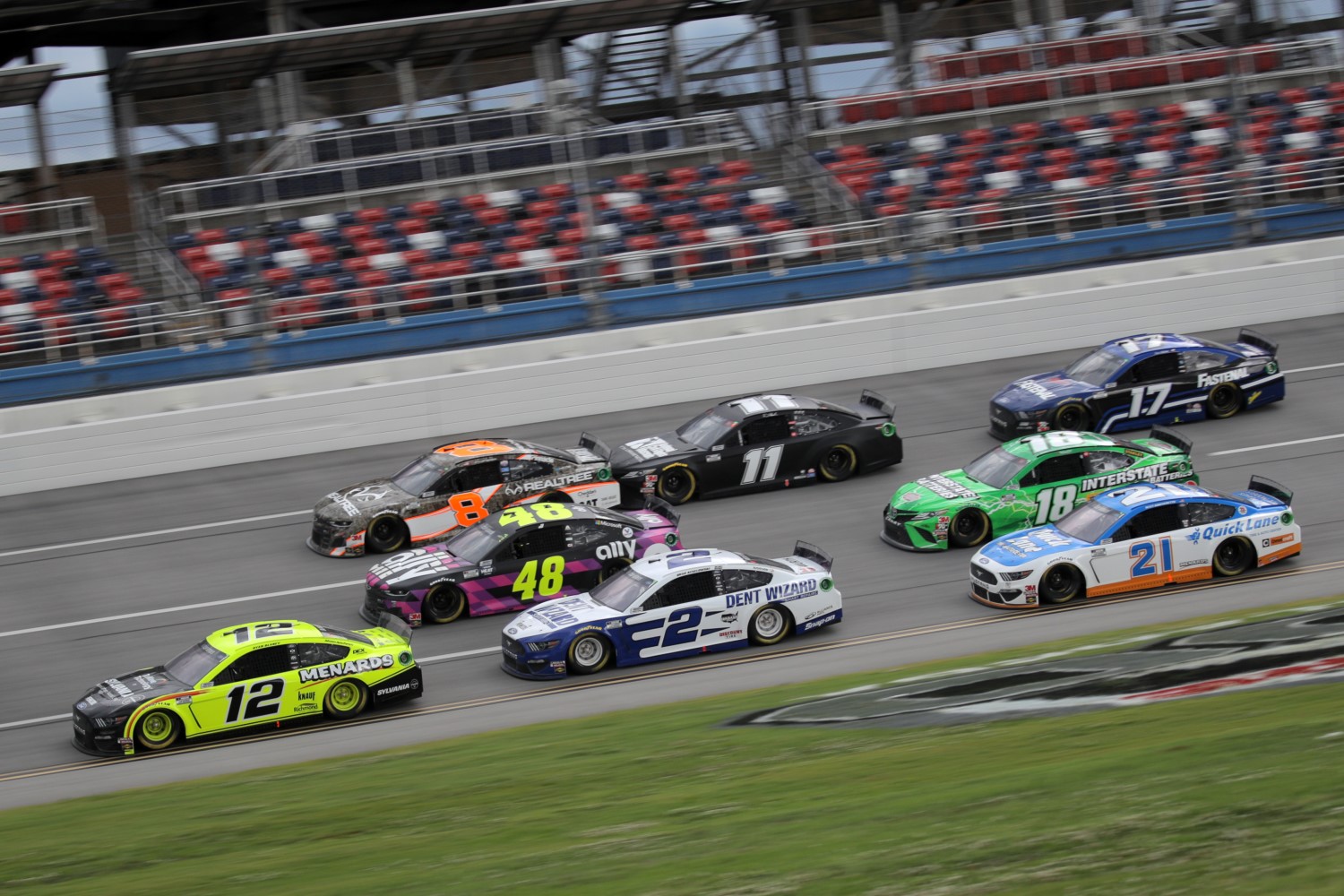 NASCAR will draw from a hat rest of year to determine grid positions
NASCAR competition officials said Tuesday that the remaining national series events on the 2020 schedule will be held without practice and qualifying.
The move is part of a continued effort to limit at-track time for teams, officials, safety workers and other essential personnel under COVID-19 health protocols. The safeguards — which include at-track screening and limited team rosters — have been in place since NASCAR returned to the track in May after a two-month layoff because of the coronavirus outbreak.
"Following discussions with our race teams and the broader industry, NASCAR will continue to conduct its race weekends without practice and qualifying for the remainder of the 2020 season in all three national series," said Scott Miller, NASCAR Senior Vice President of Competition. "The current format has worked well in addressing several challenges during our return to racing. Most importantly, we have seen competitive racing week-to-week. NASCAR will adjust the starting lineup draw procedure for the Playoff races, and will announce the new process at a later date."