Five Additional Withdrawals in Reduced 60-Car Le Mans Entry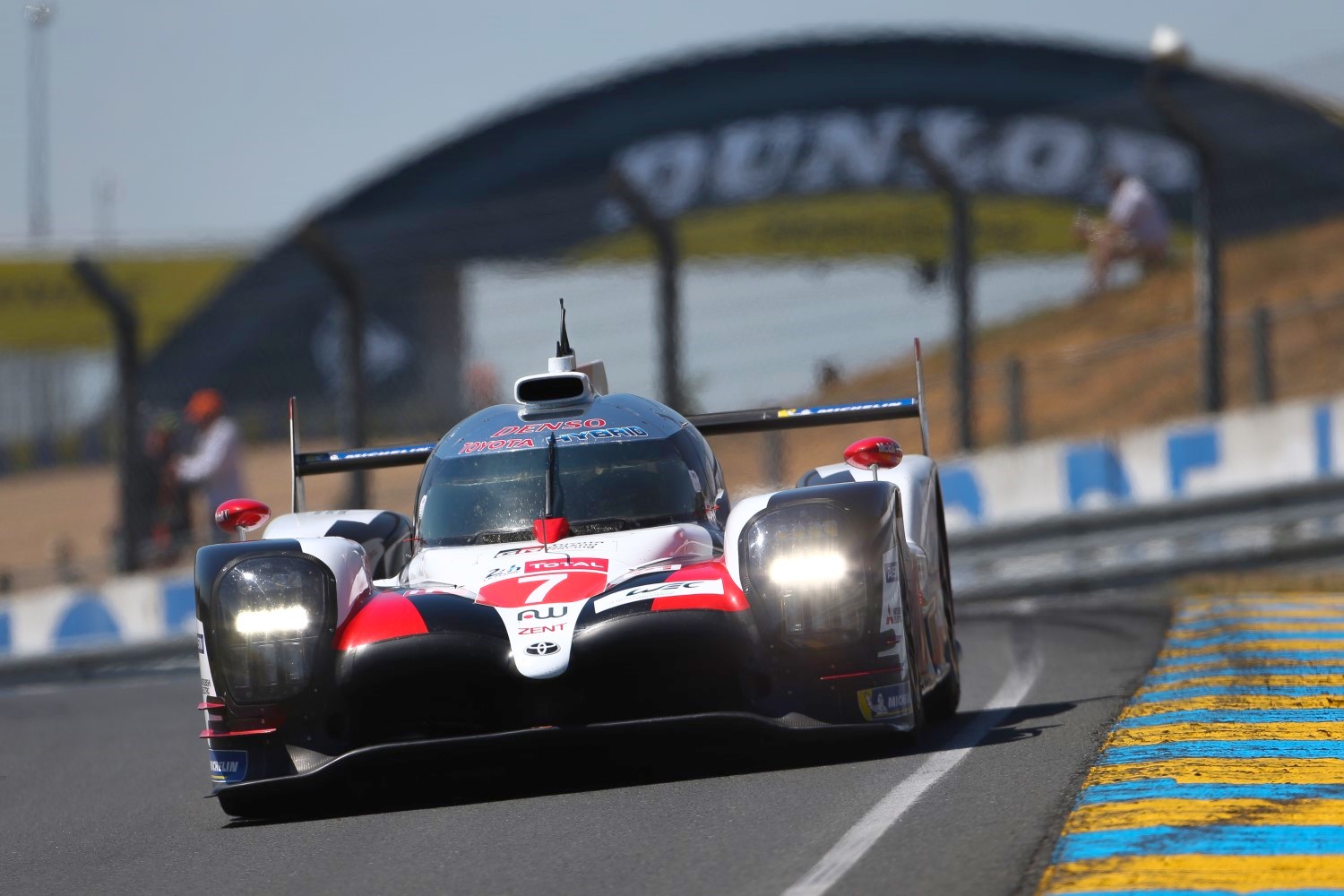 LeMans
The 88th 24 Hours of Le Mans will now take place on 19–20 September 2020 with a grid featuring 6 LMP1 cars, 24 LMP2s, 7 LMGTE Pro cars and 23 LMGTE AMs.
As a result of the ongoing COVID-19 pandemic, the 2020 24 Hours of Le Mans will run to a streamlined schedule from Thursday 17 September to Sunday 20 September, with 60 competitors battling it out on the iconic 13.626-km Circuit de la Sarthe. The global health crisis has inevitably had repercussions, limiting movements and restricting certain budgets. As a result, there will now be 60 entries in the race, out of the 62 initially planned.
View the latest entry list HERE and schedule HERE.
The line-up includes Toyota Gazoo Racing, who will be aiming for a third straight win in LMP1 while in the LMGTE Pro class, there will be another three-way battle between Ferrari, Porsche and Aston Martin. The race will also go down in history as the final Le Mans appearance of the LMP1 Hybrid prototypes – they will bow out and make way for the Le Mans Hypercars in 2021.
The schedule for this year's 24 Hours, the penultimate round of the 2019-20 FIA World Endurance Championship, is somewhat different from usual with the 60 cars lining up for:
• 11 hours of free practice, over Thursday and Friday
• A brand-new sequence – the Hyperpole qualifier, a demonstration of sheer speed bringing together the 24 fastest cars (six from each class) for 30 minutes on Friday
• A 15-minute warm-up on Saturday morning
• And of course, the race itself, which will start at 14:30 with more driving in the dark than usual, which is sure to add to the excitement!
These four action-packed days will also include the Road to Le Mans and Porsche Carrera Cup events.