Hulkenberg 'itching' to race again in August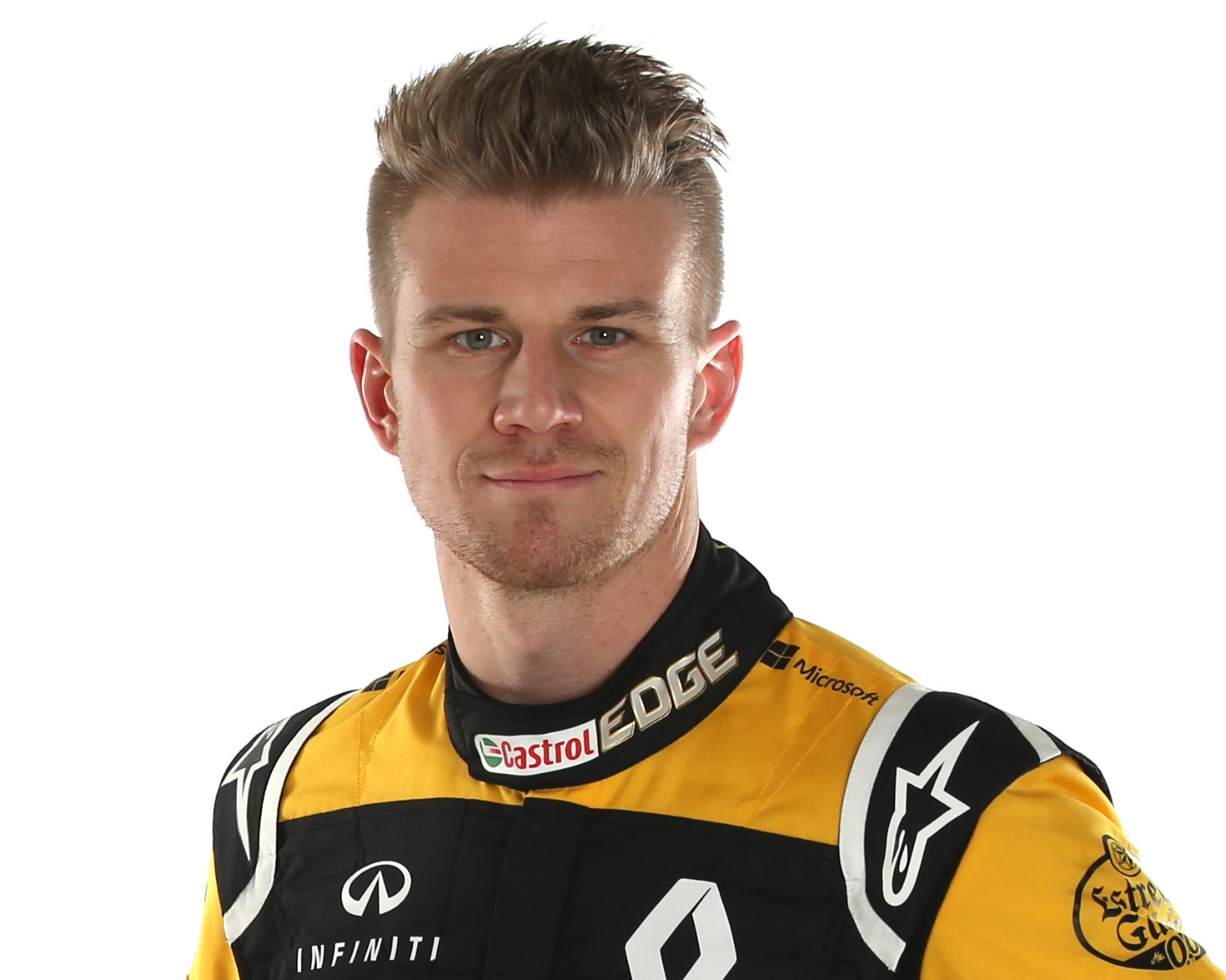 Former Renault F1 driver Nico Hulkenberg
(GMM) Nico Hulkenberg has admitted he is "itching" to go racing again.
It has been announced that the 32-year-old German, who was dropped by Renault at the end of last year, will make a guest appearance in mid-August in the ADAC GT Masters race at the Nurburgring.
He will drive a Lamborghini Huracan GT3.
"Especially now that Formula 1 has started again, I am really itching to race," the former F1 driver said.
"After a break of almost eight months, I'm really keen to feel the adrenalin flow again."
However, he denied that he will take part in the full series, insisting: "This is only to be understood as a small, exciting adventure in GT racing."
Hulkenberg said recently that he would like to return to Formula 1, but admitted that there are "not too many options" available for 2021.