Confederate Flag flies over NASCAR All-Star Race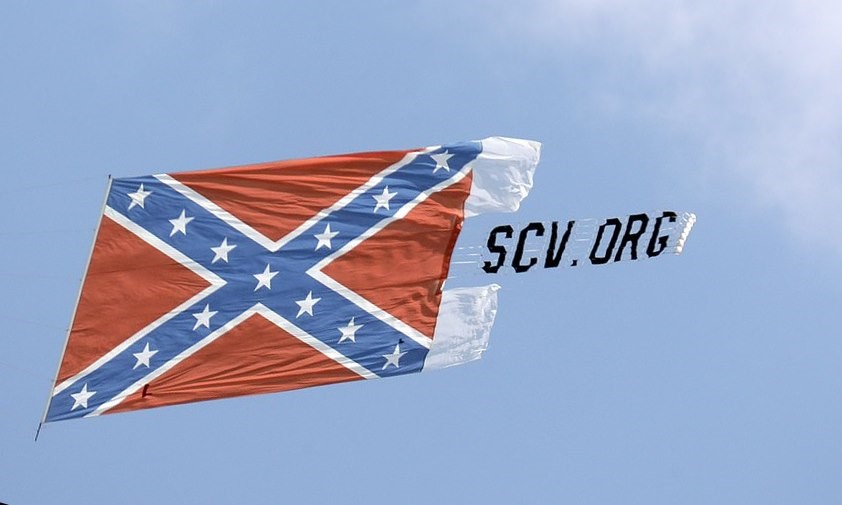 SCV.org flies confederate flag over Bristol Speedway Wednesday
A plane protesting NASCAR's ban on the Confederate flag flew over Bristol Motor Speedway Wednesday.
Images of the aircraft flying the banned symbol also featured the website SCV.org. The Sons of Confederate Veterans of Columbia, Tennessee, claimed it had paid for a similar banner over Talladega last month.
Wednesday's race would likely be the largest sporting event in the United States since March, organizers have said. The All-Star Race was moved from Charlotte Motor Speedway for just the second time since its 1985 inception because Tennessee officials allowed Speedway Motorsports to sell up to 30,000 tickets.
The protest plane also pulled a flag that read 'Defund NASCAR,' a play on the 'defund the police' slogan of some protesting racial injustice.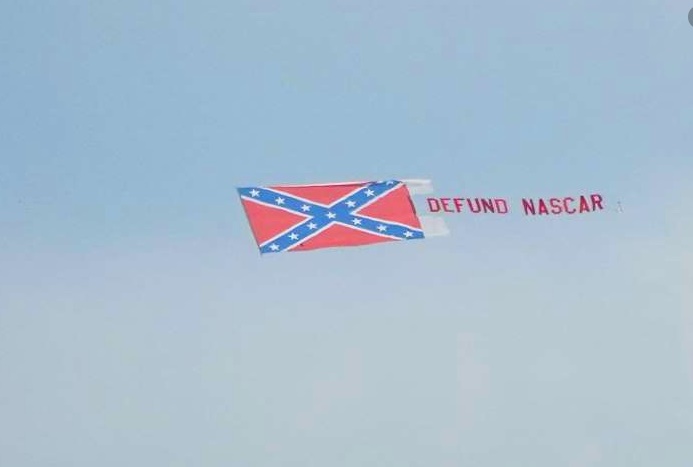 Former fans want NASCAR defunded