Martin Truex Jr. 1st to Last for All-Star Race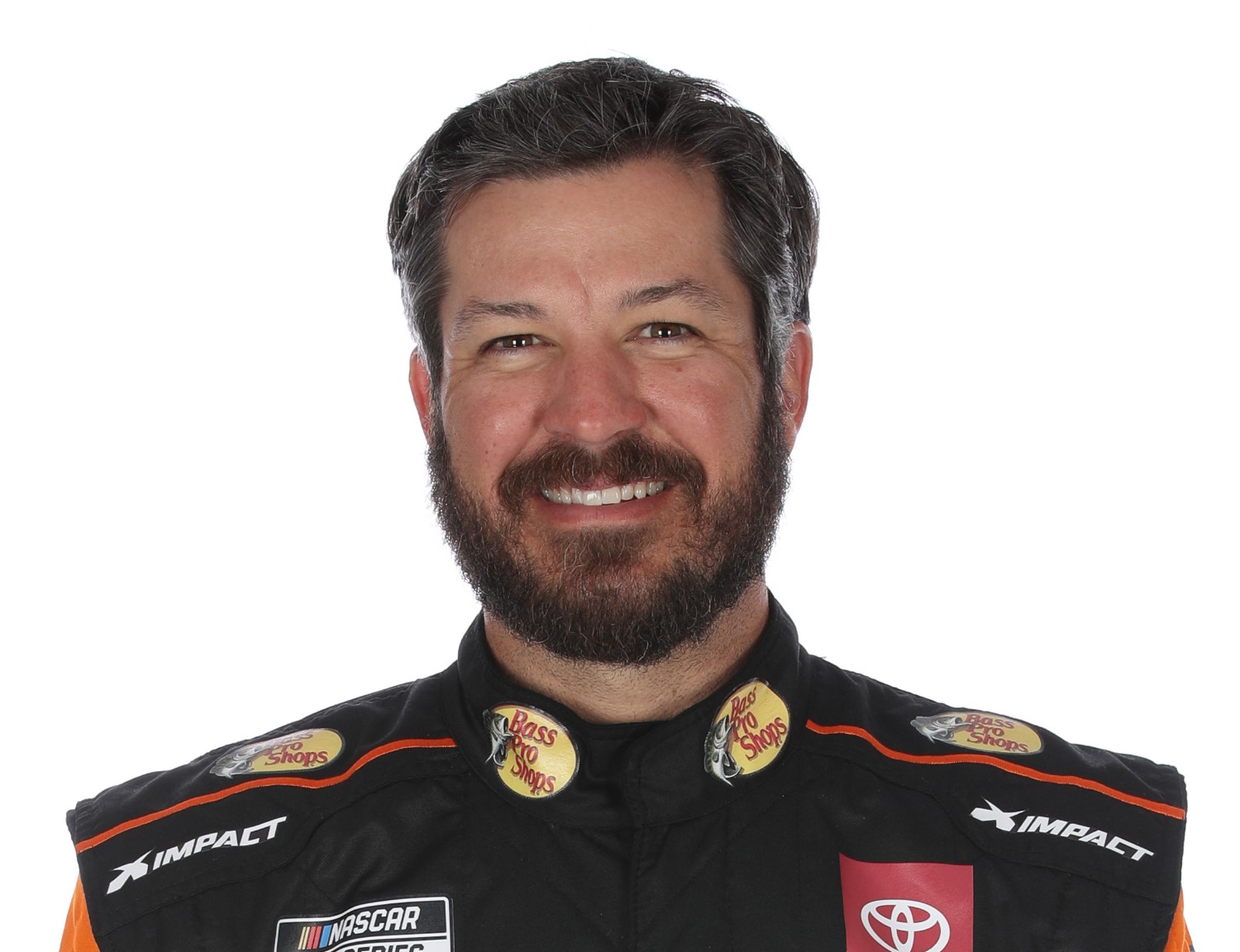 Truex Jr. car found to be illegal twice
Cheaters no longer prosper in NASCAR like they used to.
Martin Truex Jr. had drawn for the pole for tonight's NASCAR All-Star Race, but will move to the rear of the 20-car field after his car failed inspection twice.
Also, NASCAR announced that Corey LaJoie's car failed inspection twice and will start at the rear for the NASCAR Open. He already was scheduled to start last in the 22-car field.