Hendrick motorsports to downsize in 2021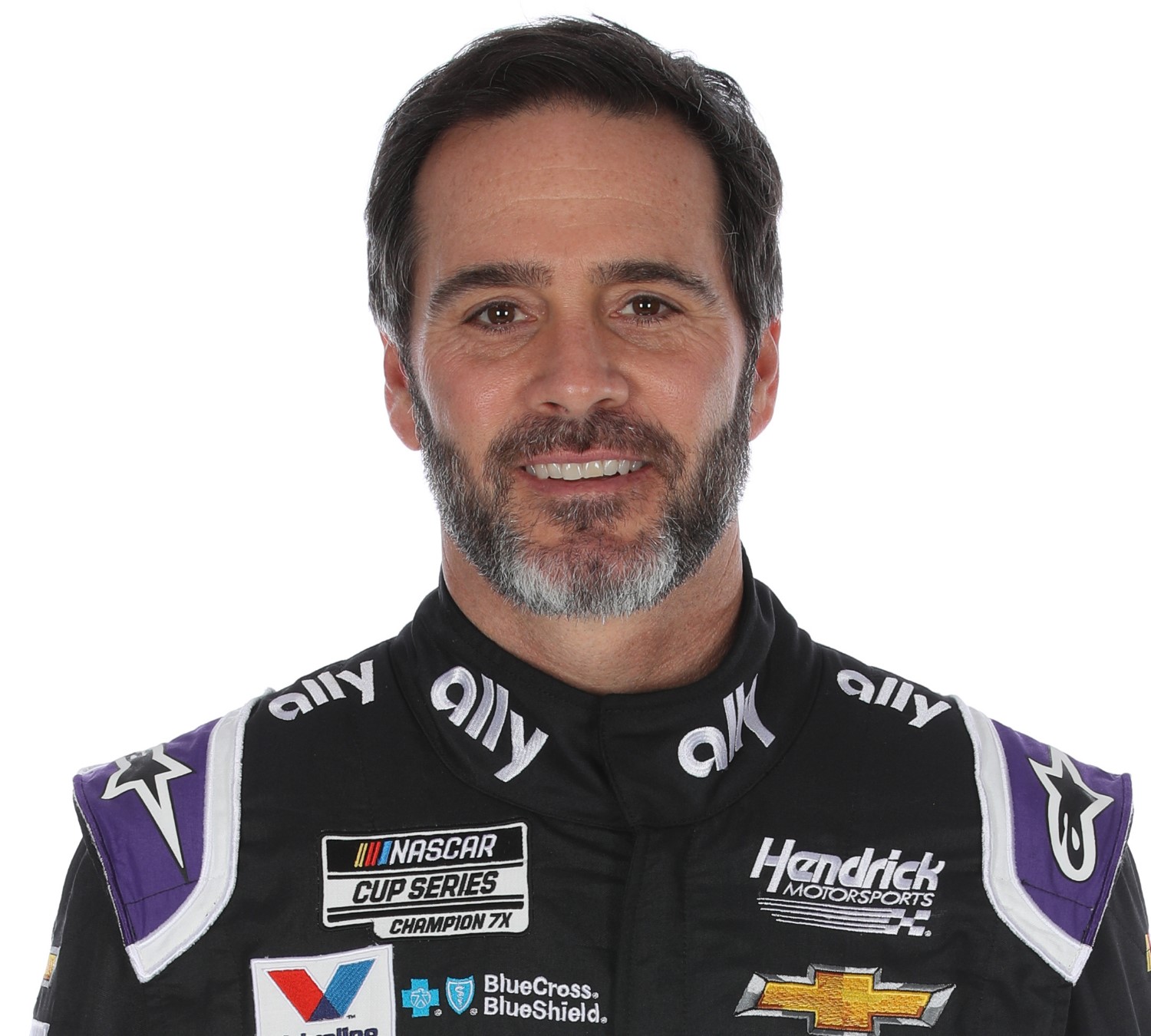 Too slow to win anymore in NASCAR, Johnson eyes possible move to IndyCars
When seven-time NASCAR Cup Series Champion Jimmie Johnson announced he was retiring from NASCAR Cup racing in after 2020, there was an immediate rush to speculate on exactly who would be brought to Hendrick Motorsports to take his place in the No. 48 Chevrolet come 2021. But the pandemic has ravaged all industries, including NASCAR.
During an appearance on PRN's The Pit Reporters Podcast, veteran NASCAR reporter Lee Spencer shared a rumor suggesting that Jimmie Johnson's replacement could come from within Hendrick Motorsports, with Alex Bowman moving from the No. 88 team to the No. 48. In the event of that scenario, the No. 88 team would shut down, and Hendrick could contract from four cars to three.
"As far as the No. 48 situation, I think that they're really gonna have to look at the economics just like everybody else and see whether or not it's cost-effective to continue to run four organizations," said Spencer. "… I think we're still in maybe that 'Stay tuned' (mode). There's so many moving balls going on with the pandemic right now. Once things kind of get shook out a little bit, we'll have a better idea of what's gonna go on there."