Mercedes also eyes IndyCar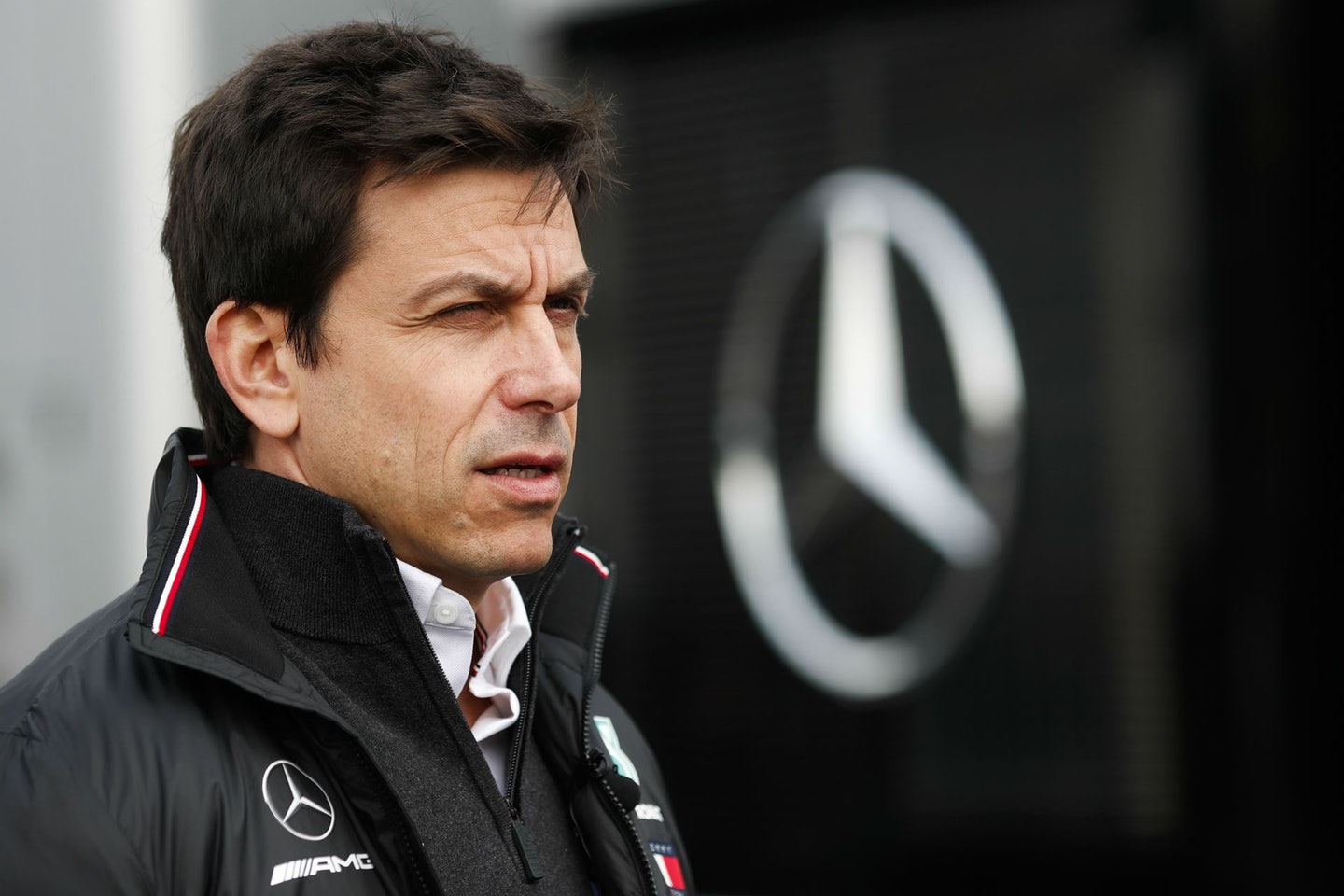 Toto Wolff is quite aware that the USA is Mercedes' largest passenger car market
Like Ferrari, Mercedes has a huge F1 staff count, many of whom will be laid off when the new F1 budget caps come into play in 2021.
The cap has been reduced from the original $175m to $145m for 2021, before going down to $135m from 2023-25
And now Mercedes F1 boss Toto Wolff says Mercedes may follow Ferrari and deploy staff in other racing programs – and made it clear one of the reasons was to prevent a mass exodus of staff with inside knowledge of its technology.
And it is believed that IndyCar is being given a hard look. Mercedes was in IndyCar with Team Penske back in the CART days and new IndyCar owner Roger Penske has close ties with the German brand.
Is it just a coincidence that all of a sudden IndyCar races will be available live online in Europe, including both Italy and Germany (see related story)? We think not.
Is it a coincidence that IndyCar is now considering delaying the hybrid portion of their new engines a year more? Is it to give Mercedes and Ferrari more time to prepare?
"First of all, we're living in a financial reality that is very different to pre-COVID-19," said Wolff. "And we have accepted the lower budget cap and it is a must that successful F1 franchises earn money rather than lose money.
"For us it is also a way of making sure that Daimler not only appreciates the sporting and marketing benefits of the platform, but also to make it as cost neutral as possible. And I believe this is why we need to support such a cost cap.
"For us it means readjusting, it means changing the way we do things, and deploy personnel in new areas. We have a very strong department that is called Mercedes Benz Applied Science, where we work for high performance clients, and deploy our services.
"And who knows? Maybe we will look at other race categories in order to keep the resource, and keep the human resource and intellectual property, within Mercedes."