Marc Marquez undergoes second surgery, set to miss Czech GP (Update)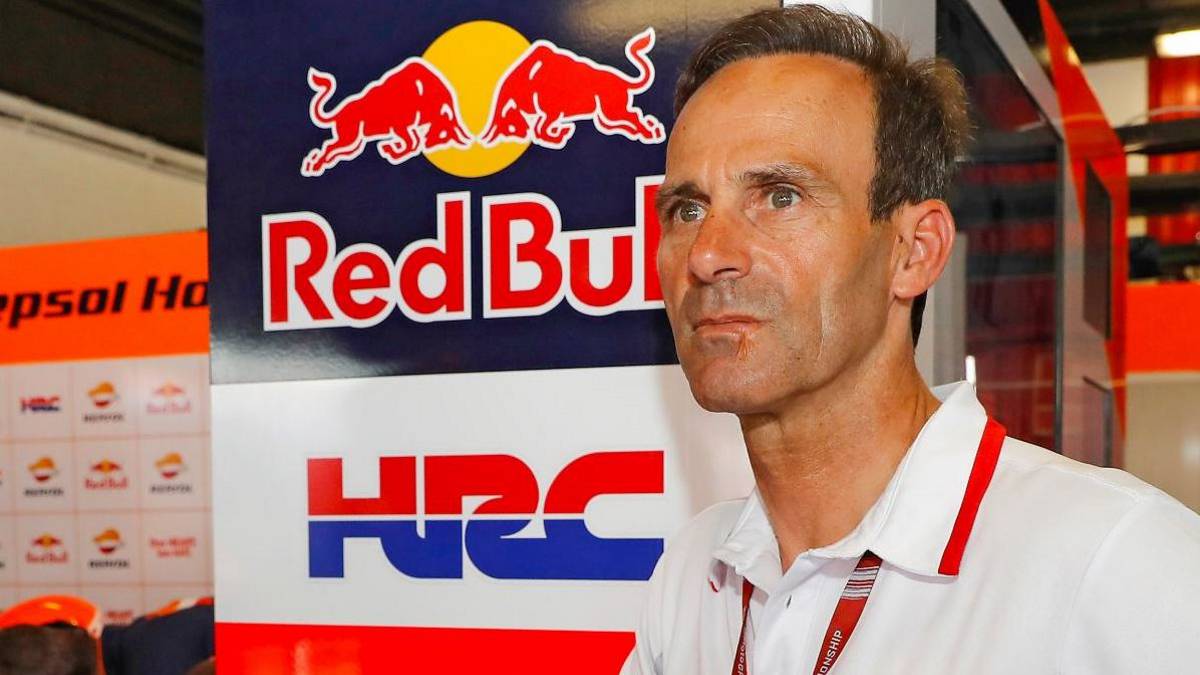 Alberto Puig
UPDATE Honda MotoGP boss Alberto Puig says Marc Marquez broke the plate in his right arm "trying to open a window" at home, which required a second operation on Monday.
Speaking to the media at Brno on Thursday, Puig revealed Marquez's second injury was a result of a "domestic accident", though the stress he put on his arm trying to return to racing a week after the operation weakened the plate.
"As you know last Monday Marc had another surgery on the humerus due to the crash at Jerez in the grand prix," Puig said.
"It was a domestic accident this time because he was trying to open a window, and he suddenly felt a lot of pain and later we could see that the plate was broken.
"This is caused after all the stress that he had in the arm, but as you know we went to Jerez with conviction that we could do it.
"The doctors were ok [for him] to do it, and they never informed us that the plate could have broken.
"If we had this info, probably he wouldn't have gone to Jerez, Honda will not have given him the chance to ride.
"But the positive point is that this happened in his house, not at Brno on the bike, or in Austria, which could have had massive consequences in case he had another crash.
"From now on we will have to continue to check the development of his fracture and only time will tell when he's ready to go back racing."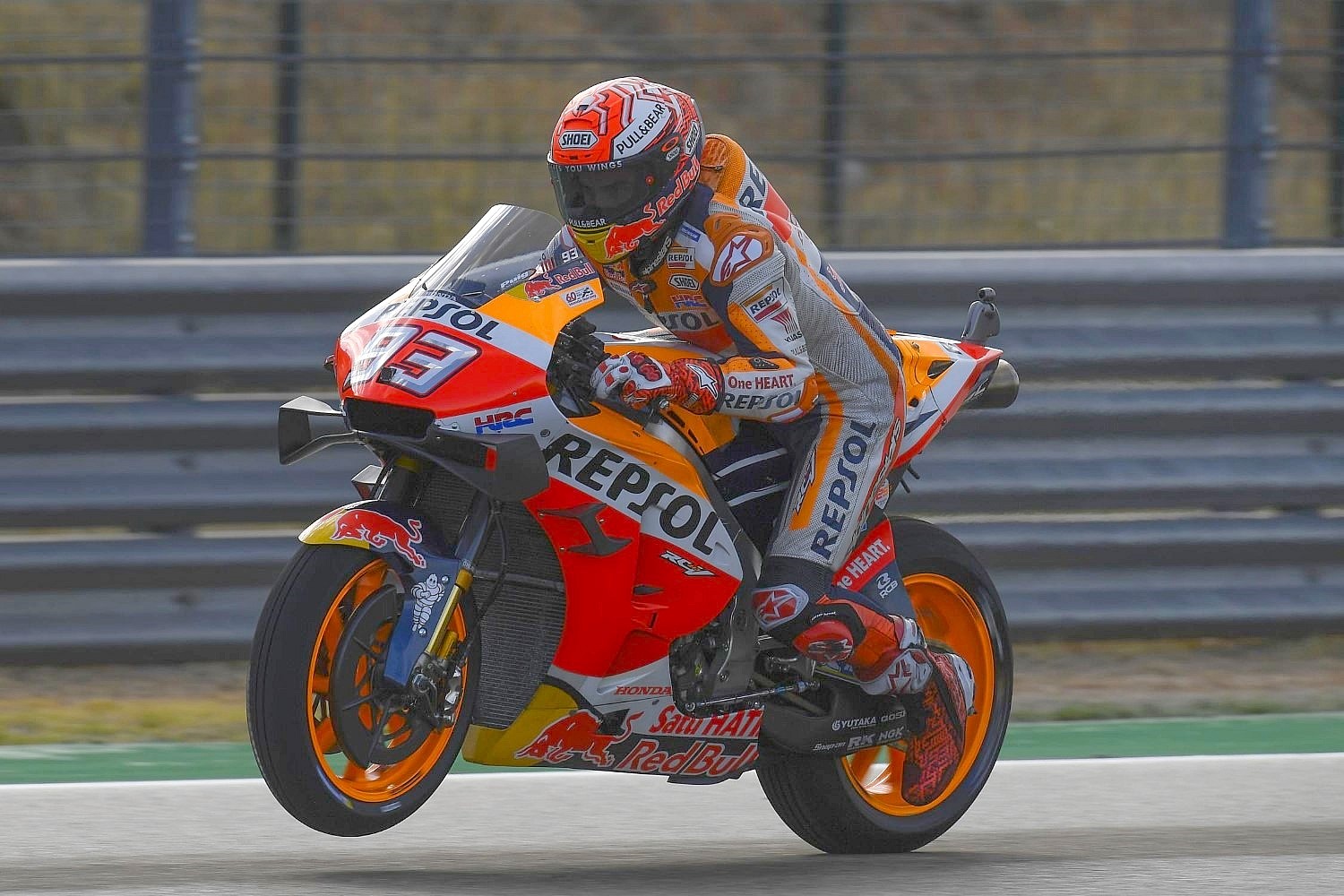 Did Marquez work out so hard he broke the plate in his arm?
08/03/20 Marc Marquez underwent a second operation today, Monday August 3, after the titanium plate used to fix his right humerus was found to have suffered damage due to stress accumulation. Dr Xavier Mir and his team at the Hospital Universitari Dexeus successfully replaced the titanium plate and Marc Marquez will now stay in hospital for 48 hours before being discharged.
Dr. Xavier Mir Hospital Universitari Dexeus
"Marc Marquez underwent surgery 13 days ago and today he returned to the operating room. The first operation was successful, what was not expected was that the plate was insufficient. An accumulation of stress in the operated area has caused the plate to suffer some damage, so today the titanium plate has been removed and replaced by a new fixation. The rider has not felt pain during this period. He has always followed the medical advice given and the feeling from his body. Unfortunately, an over stress has caused this issue. Now we have to wait 48 hours to understand the recovery time."