COTA finally gets Texas Government money for last year's F1 race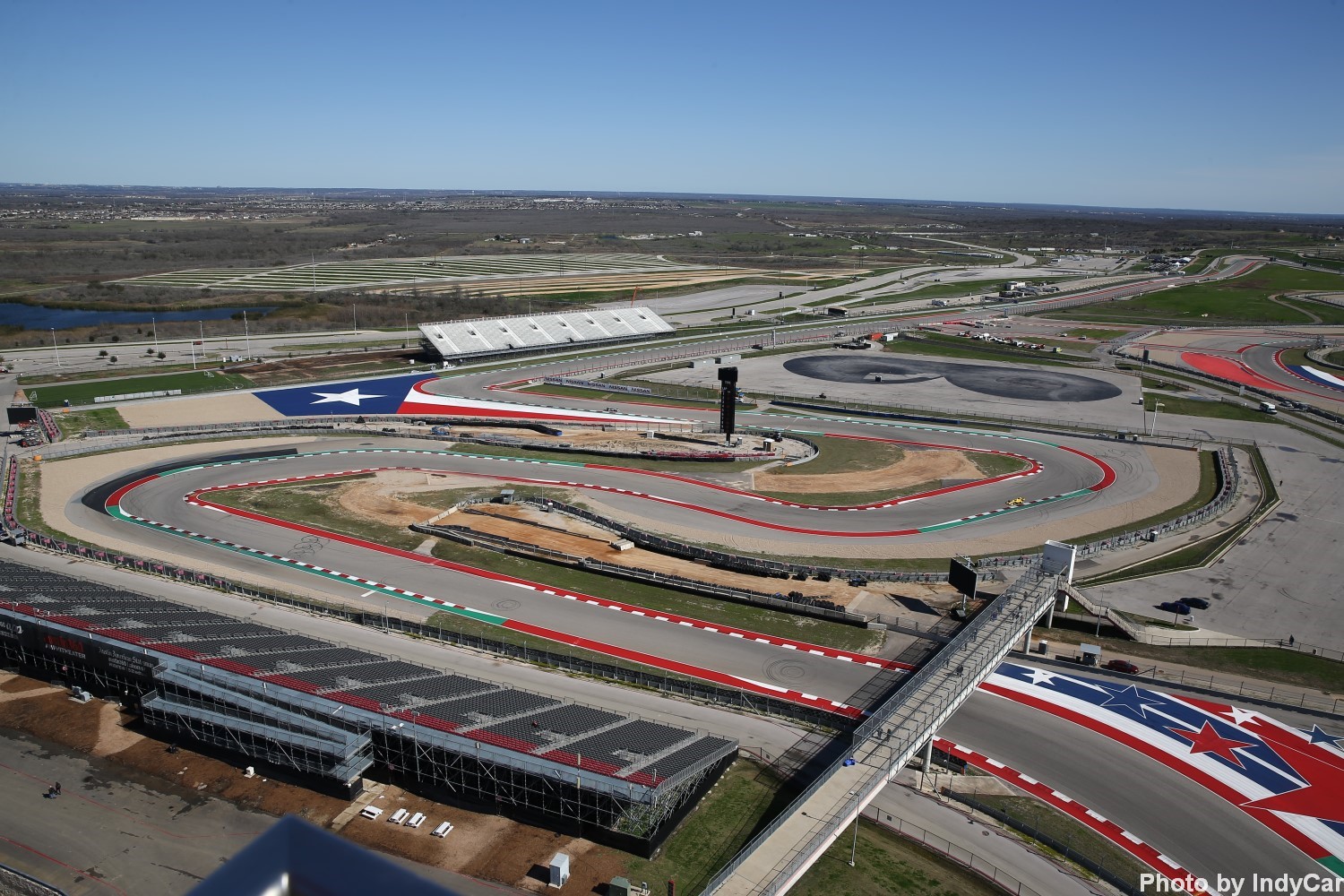 COTA
Texas has finally made its annual payment to the Circuit of the Americas in Austin, sending nearly $27 million on July 2, according to state records. That was about three weeks before F1 formally canceled the 2020 U.S. Grand Prix because of the novel coronavirus (COVID-19) pandemic. That race was supposed to be held in late October.
The money will pay the costs of staging the 2019 race, track Chairman Bobby Epstein said Tuesday. That includes a massive rights fee estimated at about $30 million paid to F1 just to host the race.
"This is not a windfall," Epstein said. "It's just catching up for money already put out."
"We have not a revenue-producing ticketed event since last fall's Formula One," Epstein said. "Hopefully we'll be back in the spring with MotoGP." No word on IndyCar because they are not expected to be returning to the great facility.