Formula E chairman Agag tests positive for COVID-19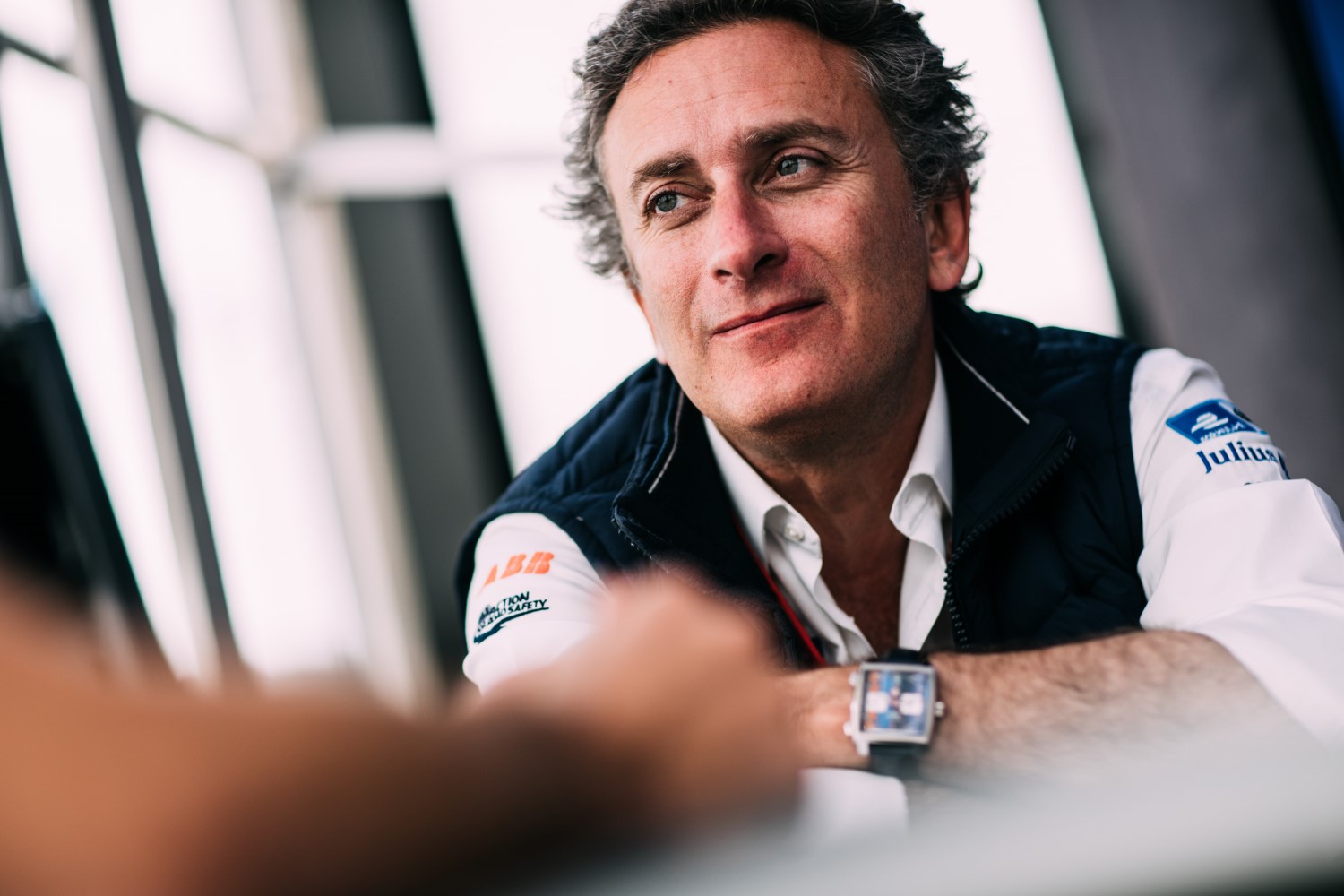 Alejandro Agag
Formula E co-founder and chairman Alejandro Agag missed his first ever Formula E race today after testing positive for COVID-19.
Agag posted the news on his Instagram page during the opening Berlin race and will now observe the same quarantine procedures as Mahindra boss Dilbagh Gill, who tested positive on a second test earlier today.
Agag was to have taken part in the special pre-race grid ceremony to pay tribute to multi-causes including victims of the pandemic. He had flown to Berlin on Monday.
However, he was told of his positive test yesterday and has been confined to his hotel room.
"So sad to miss my first Formula E race ever, that I had to watch from my room in Berlin," he said in his post.
"I tested positive for COVID-19 on arrival, and I am following all the excellent protocols we have in place to keep everyone safe. Missing everyone in the paddock."
Two positive tests from 1421 carried out in the build-up to the race have been reported by the FIA. These are now known as Agag and Gill.