Only one practice session for Imola's F1 race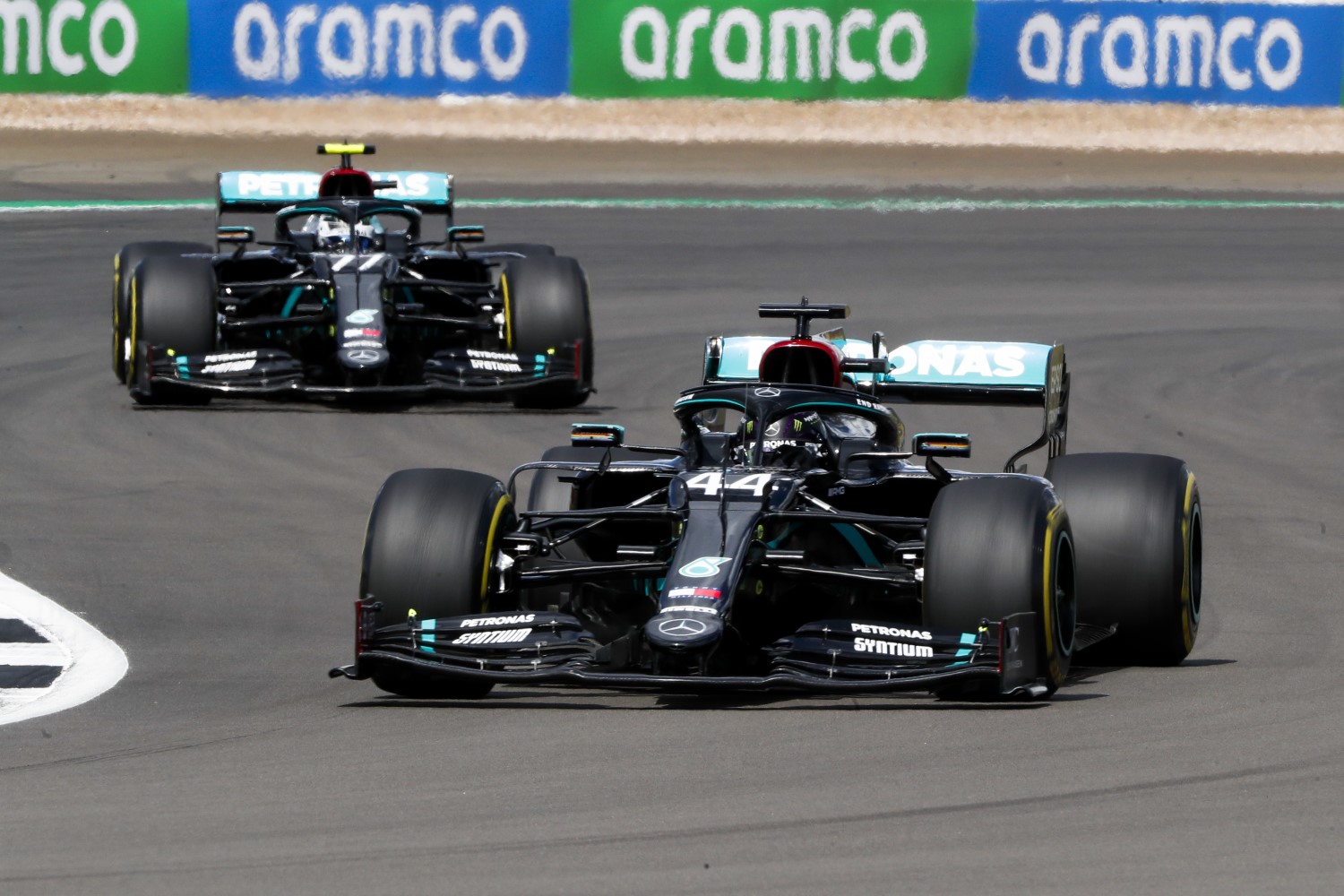 Teams have no setup data for Imola. One practice session will make the race a crap shoot.
Formula 1 has confirmed that only one 90-minute practice session will be held at Imola when the circuit returns to the championship later this year.
Imola has not been on the Formula 1 calendar since 2006 so teams have zero setup data with the current cars.
Formula 1 has long used the same weekend format at grands prix, with two 90-minute practice sessions on Friday, a one-hour session and three-stage qualifying session on Saturday, with the race on Sunday. But this format will be re-jigged for Imola's return, owing to logistical reasons, as well as Formula 1's desire to experiment with the weekend structure for future seasons.
When Imola's return was announced it was confirmed that a two-day format would be used and on Tuesday a finalized schedule was issued.
One 90-minute practice session will be held at 10:00 on Saturday prior to qualifying at 14:00, with the race on Sunday.
The two-day weekend will be held October 31/November 1.