Alonso cleared for Indy 500 after U.S. visa hurdle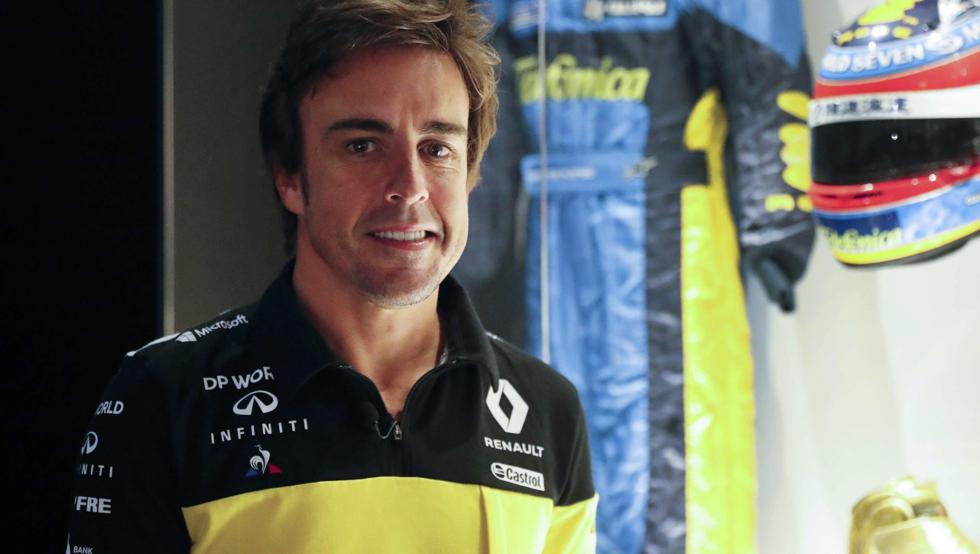 Alonso cleared to race in Indy 500 assuming Covid-19 spread does not shut the race down
Fernando Alonso is clear to compete in this month's Indianapolis 500 after resolving a U.S. visa hurdle, McLaren F1 team boss Zak Brown said on Saturday.
Speaking to reporters at the British Grand Prix, Brown said the Spaniard would travel to America next week.
"As you can imagine, with the state of play in America right now it is a bit chaotic, so going through all those government hoops was taking some time but he now has everything he needs," he said.
Alonso told reporters last month he was "having issues even to travel to the United States."
The United States recorded 1.87 million new cases of the new coronavirus in July, bringing total infections there to 4.5 million.