IndyCar announces zero positive tests for COVID-19 since series restart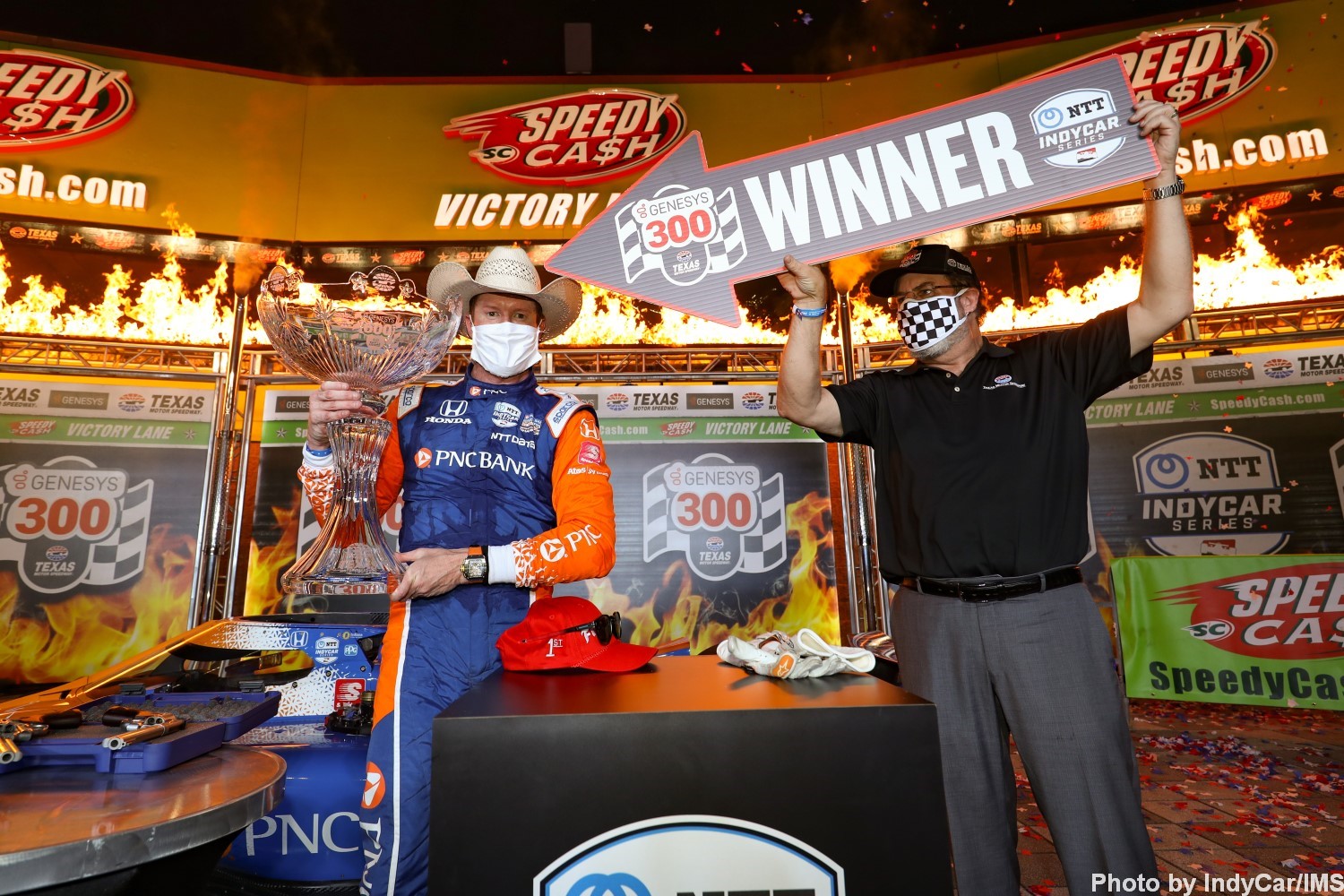 Wearing a mask appears to be the trick to stop the virus spread
Heading into a Mid-Ohio doubleheader next weekend, the IndyCar paddock remains Covid-19 free.
Despite positive COVID-19 tests in NASCAR, Formula 1 and IMSA in recent weeks, IndyCar has less people that travel to the races and hence far less chance for virus transmission.
Series officials told IndyStar no one within the paddock, including team members in shops, members of the traveling crews, drivers or series officials has tested positive for COVID-19.
"IndyCar has a rigorous process in place to protect the health and safety of our event participants," the series said in a statement, "and this includes strict reporting guidelines along with additional steps such as communication of CDC COVID guidance, mandatory face coverings, required distancing, daily temperature screenings and post-event follow-ups."