Italian Grand Prix at Monza to run without spectators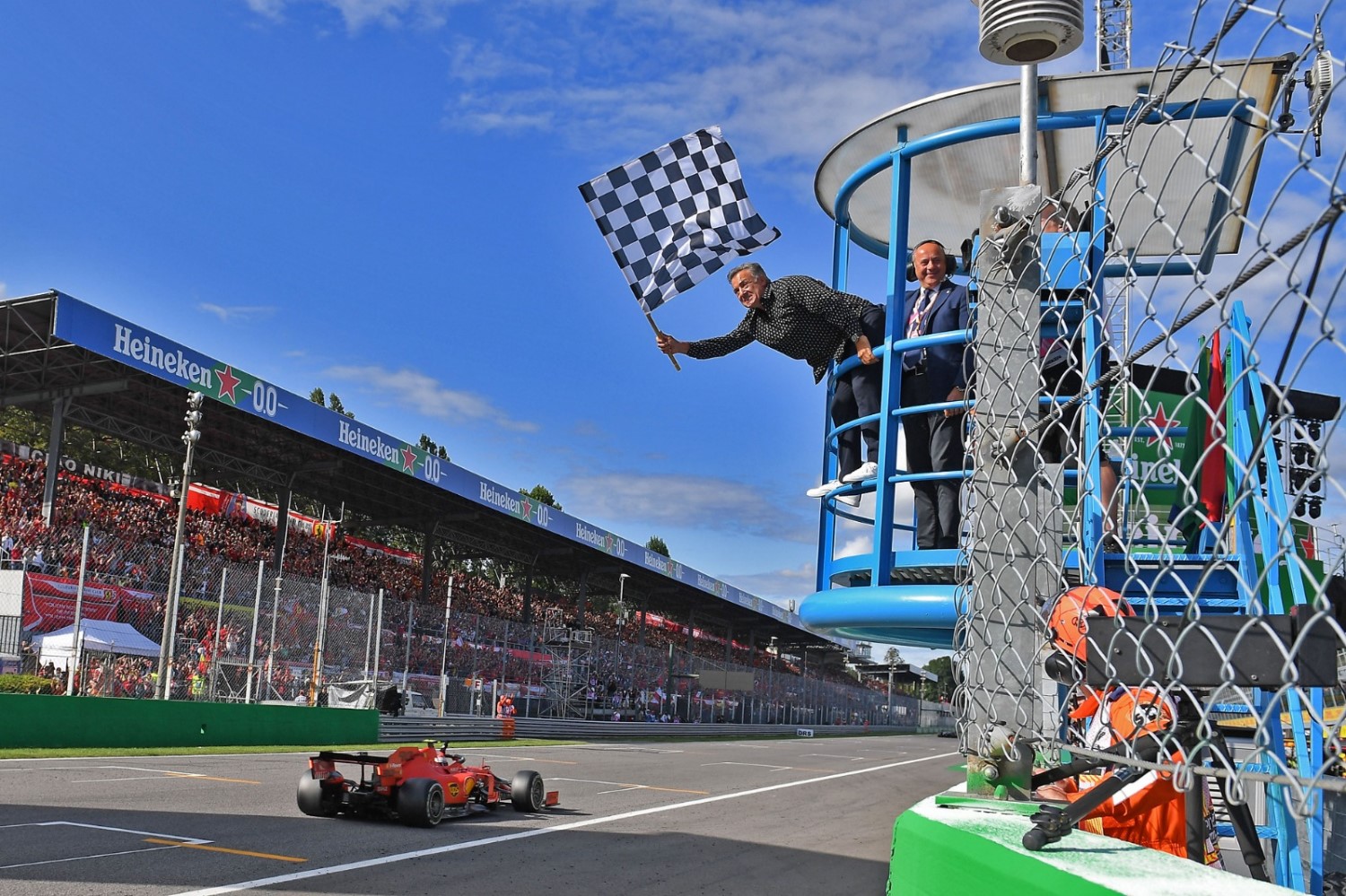 They'll be no Ferrari win this year, having won at Monza last year using an illegal engine
This year's Italian Formula One Grand Prix at Monza will be held without spectators due to the COVID-19 pandemic, organizers said on Wednesday. The Italian Grand Prix website said tickets would be fully refunded.
"The 2020 edition of the Italian Formula One Grand Prix at the Autodromo Nazionale Monza from 4-6 September will be held behind closed doors, that is without spectators," it added.
The good news, if this can be considered good news, is that the Italian fans will not have to endure in person seeing the hapless Ferrari cars getting destroyed by Mercedes, Racing Point and Red Bull.