Video: Kyle Larson would welcome a return to NASCAR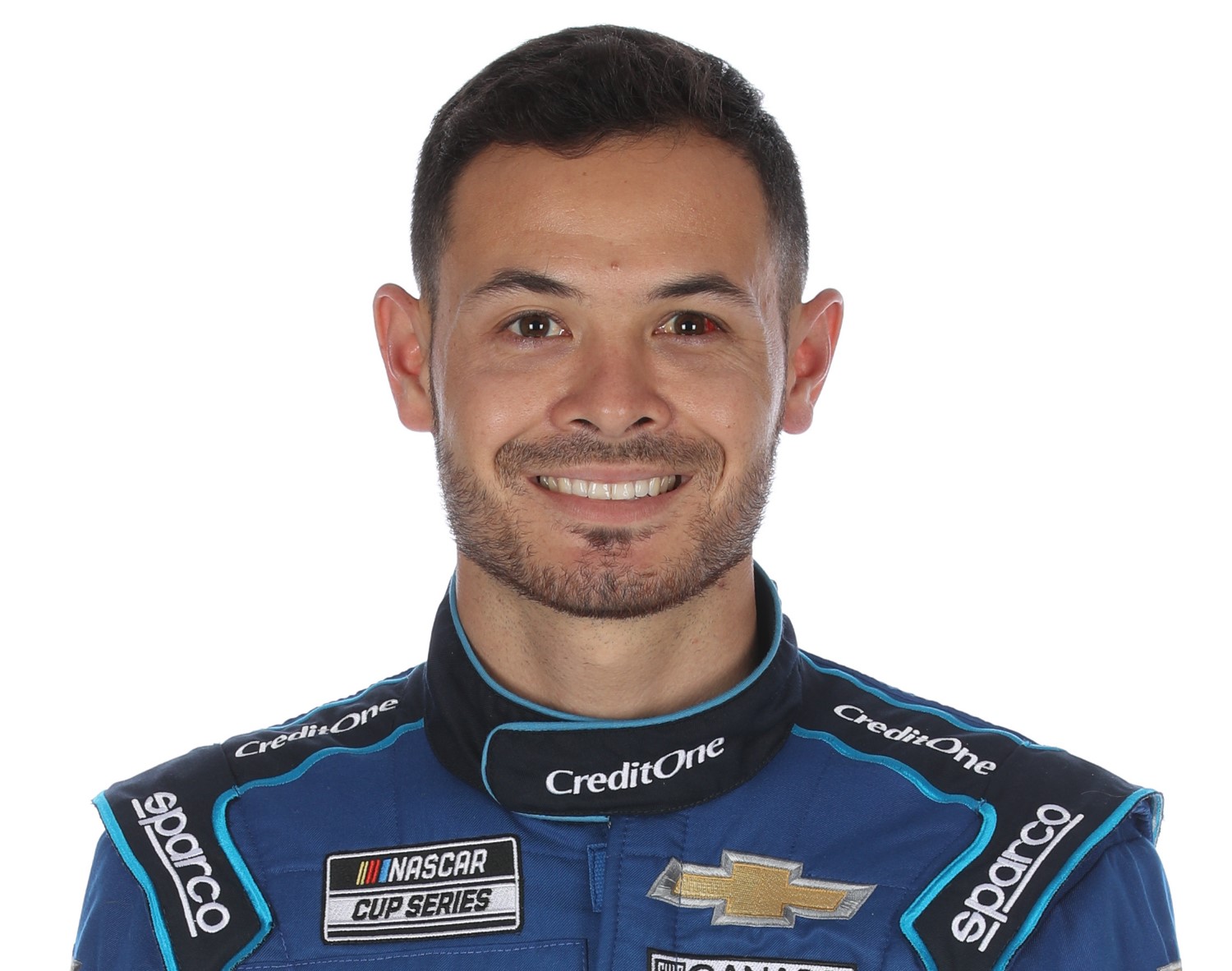 Kyle Larson – tearing up the dirt tracks and pocketing the money
Kyle Larson expressed interest in a NASCAR comeback, but only this time if it is with a winning team. His opportunity to win in NASCAR Cup was minuscule because he was not with a top team and he is now winning so much in the World of Outlaws and USAC it feels really good and underscores just how talented Larson is.
"Well, I've been so busy just racing pretty much every day of the week that I haven't even had time to work on anything, but I would love an opportunity if it came," he said during a recent interview with MRN Winged Nation (below).
"But at the same time, I'm also having a ton of fun right now," referring to his 20 victories in 34 starts since the beginning of June.
"I understand kind of how the world is right now, and with the mistake I made, that it's going to be really tough to get another opportunity" in NASCAR, he said.
"But even if that opportunity comes, it's more than just about racing a race car at this point. We'll see, but I would definitely love the opportunity."
"It's been awesome … Pennsylvania race fans are the most dedicated I've ever come across," Larson said. "Getting to spend a few weeks here now, it's been really cool. I kind of feel like they've taken me in a little bit. Getting to see a lot of Pennsylvania fans wearing my stuff each night has been really cool. Seeing the crowd cheer for me and get excited for Katelyn to shotgun her beers (her winning tradition when Larson wins), it's all been really fun. I've grown to love Pennsylvania for sure."
"I think just us being able to race a lot more and on a more consistent level has really helped our team get faster," he said. "We've always been good with the 57, but only racing 20 to 25 times, I feel like we've gotten behind. Now we've been able to race more than anybody in the country, and I think it's helped us get our car working a lot better than other people.
"Paul Silva is the smartest person I've ever been around, and if you give him opportunities night after night to get his car better, it's pretty dangerous. Just been a pleasure to get to race for him, and then I think of the same point of me getting to race a lot more in a sprint car, and really just 100% focused on this has helped me just become more comfortable again. I feel like my mind is just really sharp when I'm on the racetrack and so far we've just been able to make good decisions out there and help get us to the lead."