Rennie returns as Albon's new Race Engineer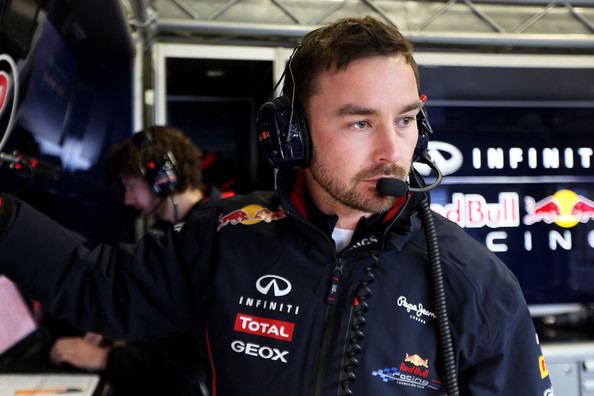 Simon Rennie
Red Bull Racing's #2 driver Alexander Albon will have a new Race Engineer starting at this weekend's British Grand Prix, with Simon Rennie returning to the position.
Rennie started in Formula 1 in 2004 with Renault and joined Red Bull as Race Engineer for Mark Webber in 2013, before working closely in the same role with Daniel Ricciardo from 2014 to 2018.
Rennie moved to a non-traveling role at the end of 2018, coinciding with Ricciardo's switch to Renault, with Mike Lugg taking over, acting as Race Engineer for Pierre Gasly and then Albon.
On Tuesday Red Bull confirmed that Rennie will return as Albon's Race Engineer from this weekend's British Grand Prix onwards, with Lugg moving to a factory position.
Albon has lagged behind team-mate Max Verstappen through the early stages of 2020 but Red Bull has defended the Anglo-Thai's performance level.
"Obviously as a team it hasn't been an ideal start to the season but aside from the DNF, we've been able to score some good points," said Albon.
"I think with that being said, the car can only improve so I'm feeling positive.
"We know the areas we need to work on and with Silverstone being a home race close to the factory, that's good news.
"I think we can hopefully get a good result there, historically it's been a pretty good track for the team, and it's one I really enjoy driving."
Significant move by @redbullracing to recall Daniel Ricciardo's race engineer Simon Rennie to fulfil the role for Albon. He and Ricciardo built a close and strong relationship which paid dividends. They'll be hoping he can help Albon in the same way #F1 https://t.co/SsmTjLQMRf

— Lawrence Barretto (@lawrobarretto) July 28, 2020