Firestone Grand Prix of Monterey Canceled Due to Continuing COVID-19 Restrictions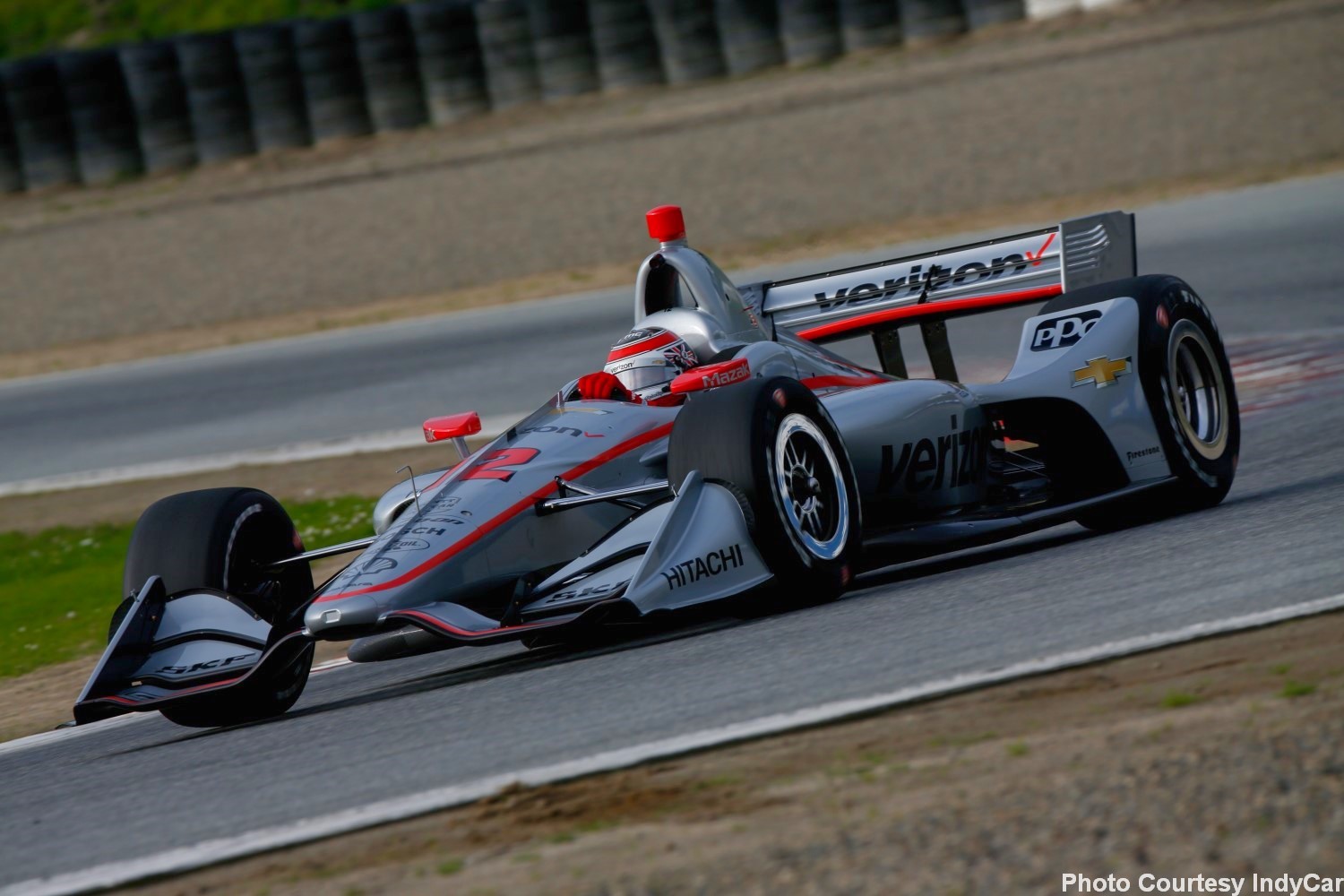 Will Power at Laguna Seca
Due to California's increasing restrictions on public gatherings and sporting events to mitigate the transmission of COVID-19, WeatherTech Raceway Laguna Seca and the NTT INDYCAR SERIES jointly announce the cancellation of the Firestone Grand Prix of Monterey IndyCar doubleheader September 18-20.
"It is clear that spectators, hospitality guests and sponsors would not be permissible under current state guidelines, and the tight restrictions placed on teams would make the race weekend not viable for neither Monterey nor INDYCAR," said John Narigi, president and general manager of WeatherTech Raceway Laguna Seca. "We were really looking forward to INDYCAR's return to our community. This is a huge disappointment, but out of the control of everyone involved.
"We were geared up. A very dedicated group of volunteers, service organizations, and experienced associates many of whom orchestrated the 2019 INDYCAR race were ready. It truly is unfortunate for the teams, fans and our community, but we need to remain vigilant for the health, safety and well-being of everyone who enters Laguna Seca Recreation Area," Narigi added.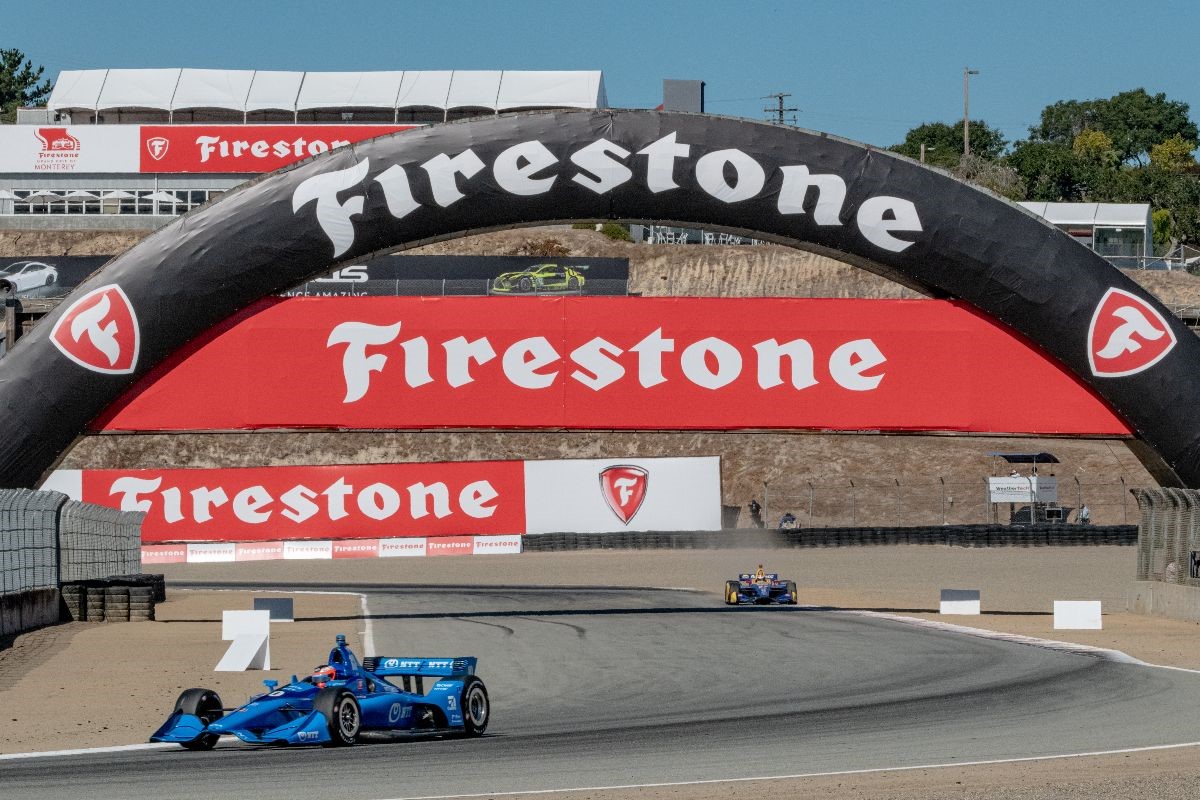 Rosenqvist gaps Rossi under the Firestone Bridge
WeatherTech Raceway Laguna Seca and INDYCAR management have been discussing a contract extension that would annually return the high-powered NTT INDYCAR SERIES to the iconic circuit. The original agreement is set to end after the 2021 race, but all involved parties agree Monterey is the perfect venue and destination for fans, sponsors and teams to enjoy and want to ensure it remains on future INDYCAR seasons.
"INDYCAR loves racing in Monterey County and everyone wishes this year's circumstances were different," Penske Entertainment Corp. President & CEO Mark Miles said. "The leadership team behind the Grand Prix of Monterey has been a strong partner throughout this process and we've appreciated their diligence and commitment to the event and our series. Fans can rest assured we look forward to returning in 2021."
Ticket and camping purchasers will automatically be credited with a price protection for the 2021 race weekend. Or ticket purchasers may request a full refund by contacting the Ticket and Accommodations Office at tickets@laguna-seca.com.