Bottas the only man who can stop Hamilton, say Ferrari drivers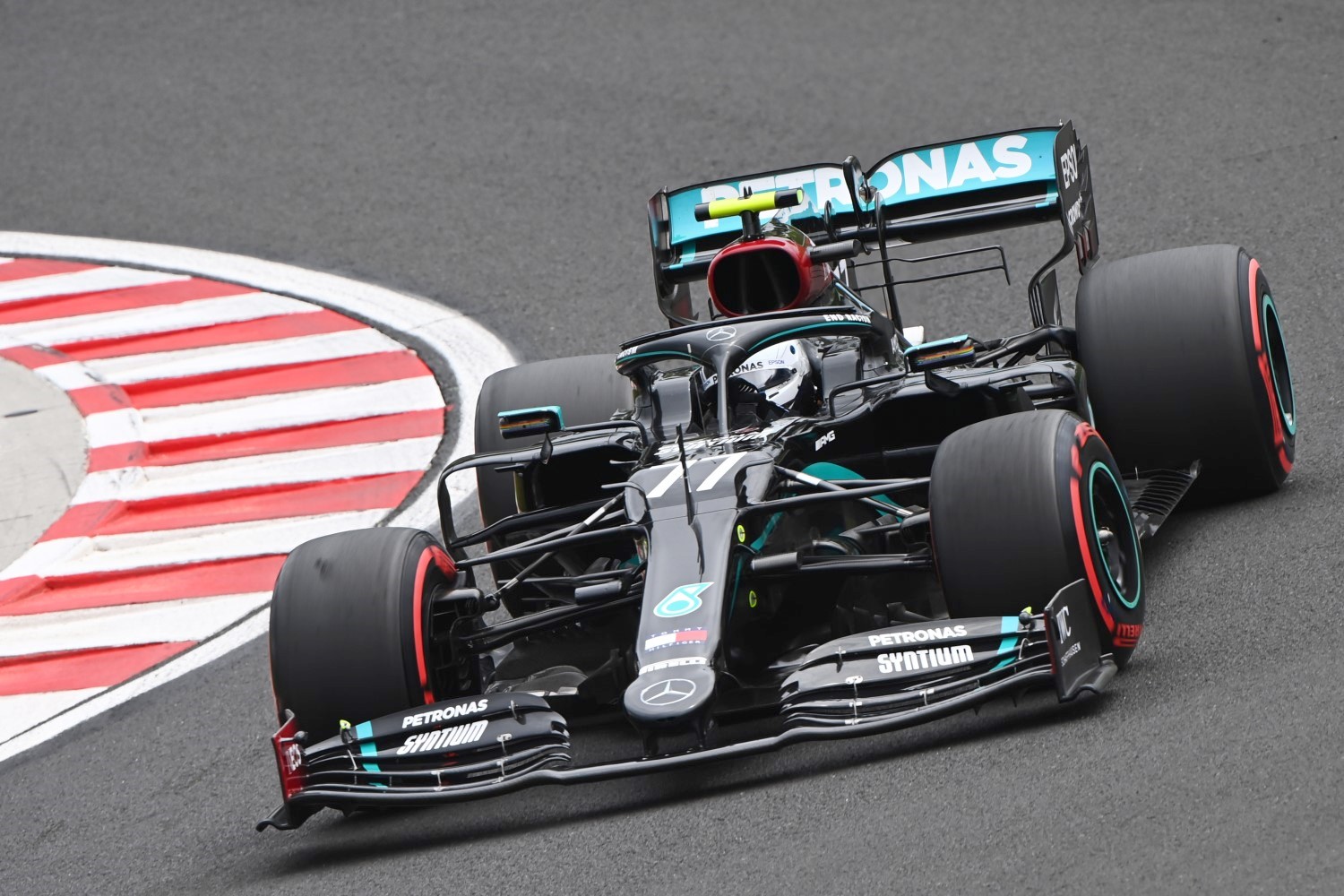 Only Bottas has the car that can stop Hamilton, but is he good enough?
Lewis Hamilton leads the Formula One world championship after three races, and Mercedes teammate Valtteri Bottas already looks like the only man who can deny the British driver a record-equaling seventh title.
That at least is the view of Ferrari's Sebastian Vettel and Charles Leclerc, whose own hopes of building on last year's challenge have melted away.
Hamilton dominated Sunday's Hungarian Grand Prix from pole position, with a bonus point for fastest lap, to take a five-point lead over Bottas, the winner of the Austrian season opener.
Red Bull's Max Verstappen is third overall, 30 points off the lead.
Asked whether they could see a scenario in which Hamilton might not be champion at the end of the year, Vettel and Leclerc agreed it was unlikely.
"I think [only] if Valtteri wins the championship," said the German driver, himself a four-times world champion.
"I think Lewis is obviously the main contender," Leclerc added. "The only one that could probably stop him doing that is Valtteri."