Driverless car race set for Indy in 2021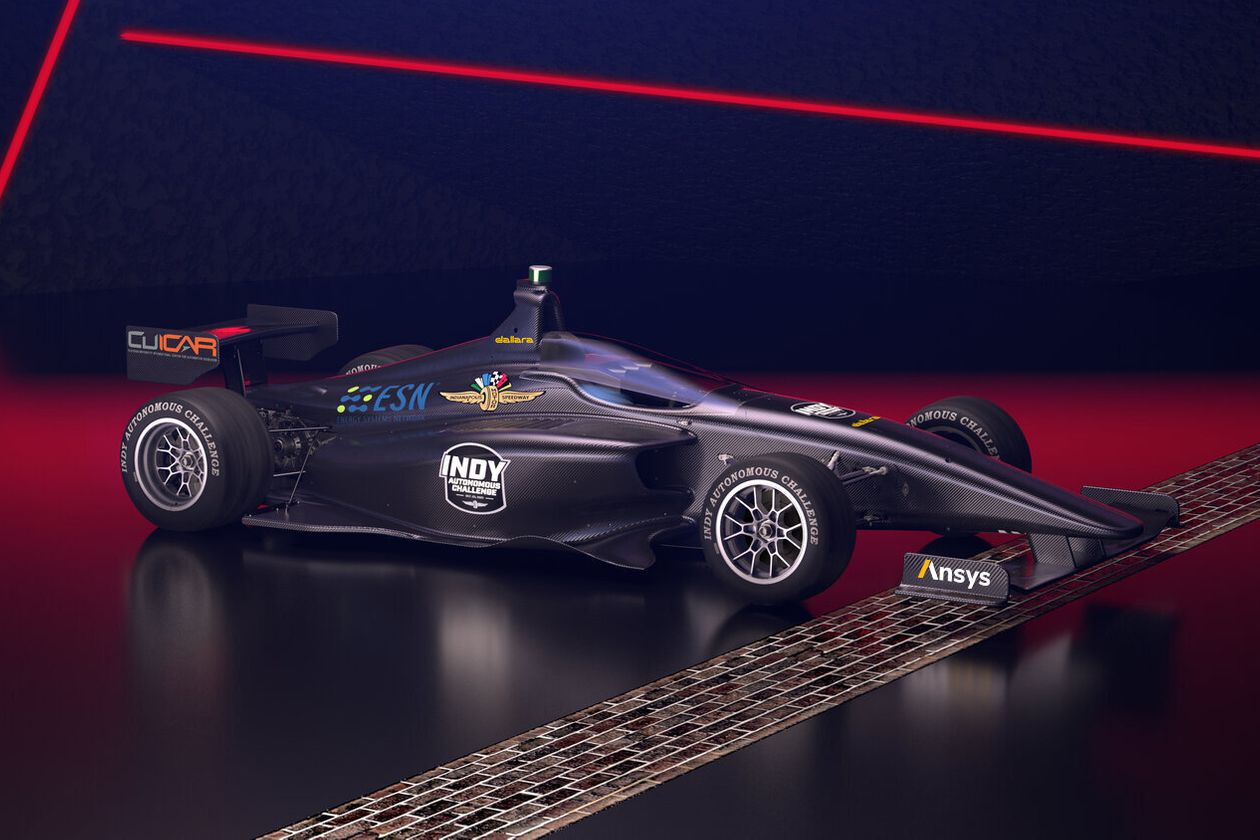 The college teams competing in the Indy Autonomous Challenge at Indy will use a vehicle manufactured by Dallara, concept art for which is pictured.
The article below is in the Wall Street Journal. Will some future Indy 500 be run without drivers in the cars? Certainly the technology is not there today where a computer can do what the human brain can do.
But work continues to make cars drive autonomously and it remains to be seen how many years, or even decades, into the future it will be before a computer can outperform a human driver.
If that happens racing will no longer be a sport, but a 100% pure exercise in engineering know-how.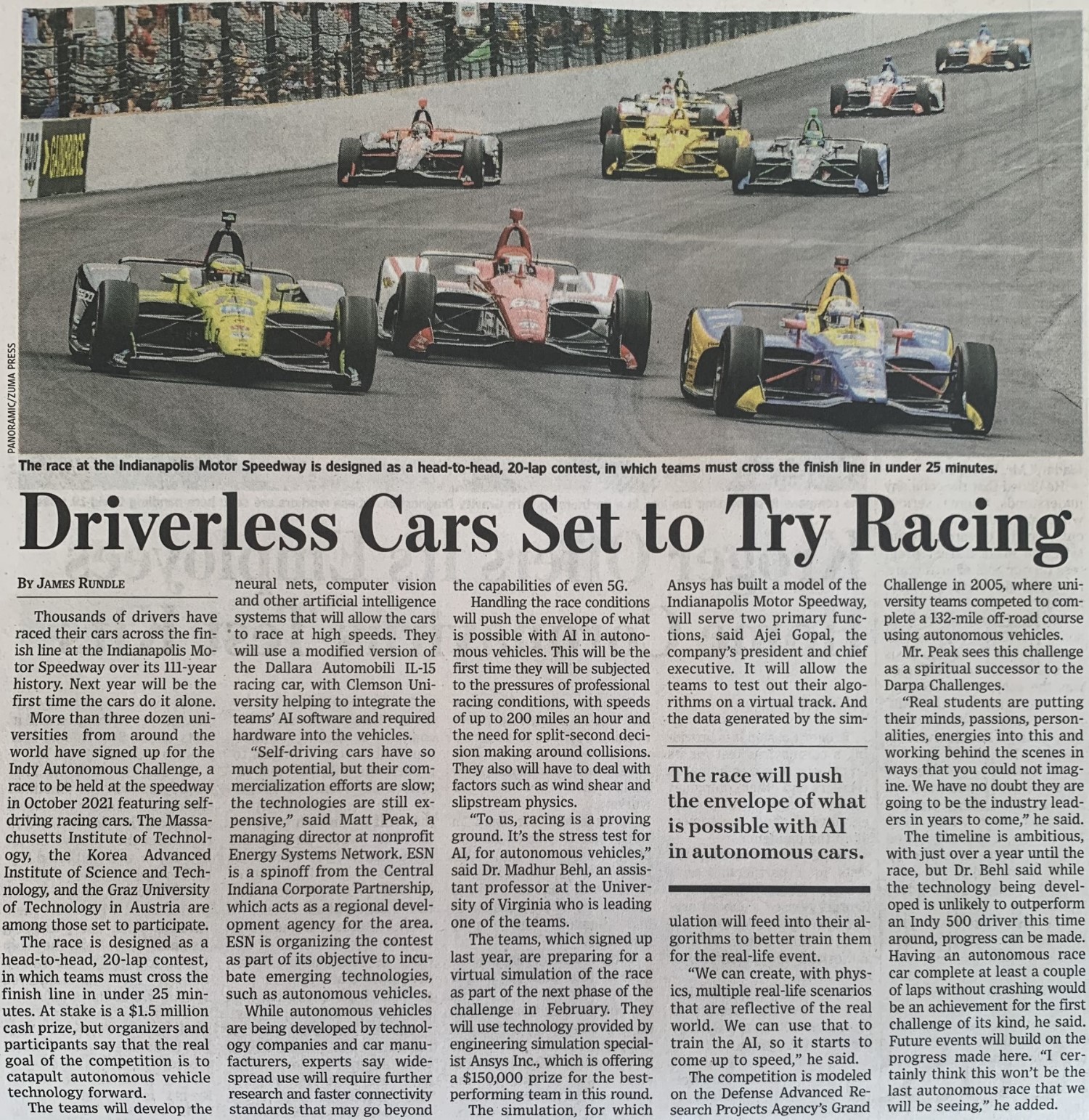 Click to enlarge