Ferrari removes Vettel's name from his jacket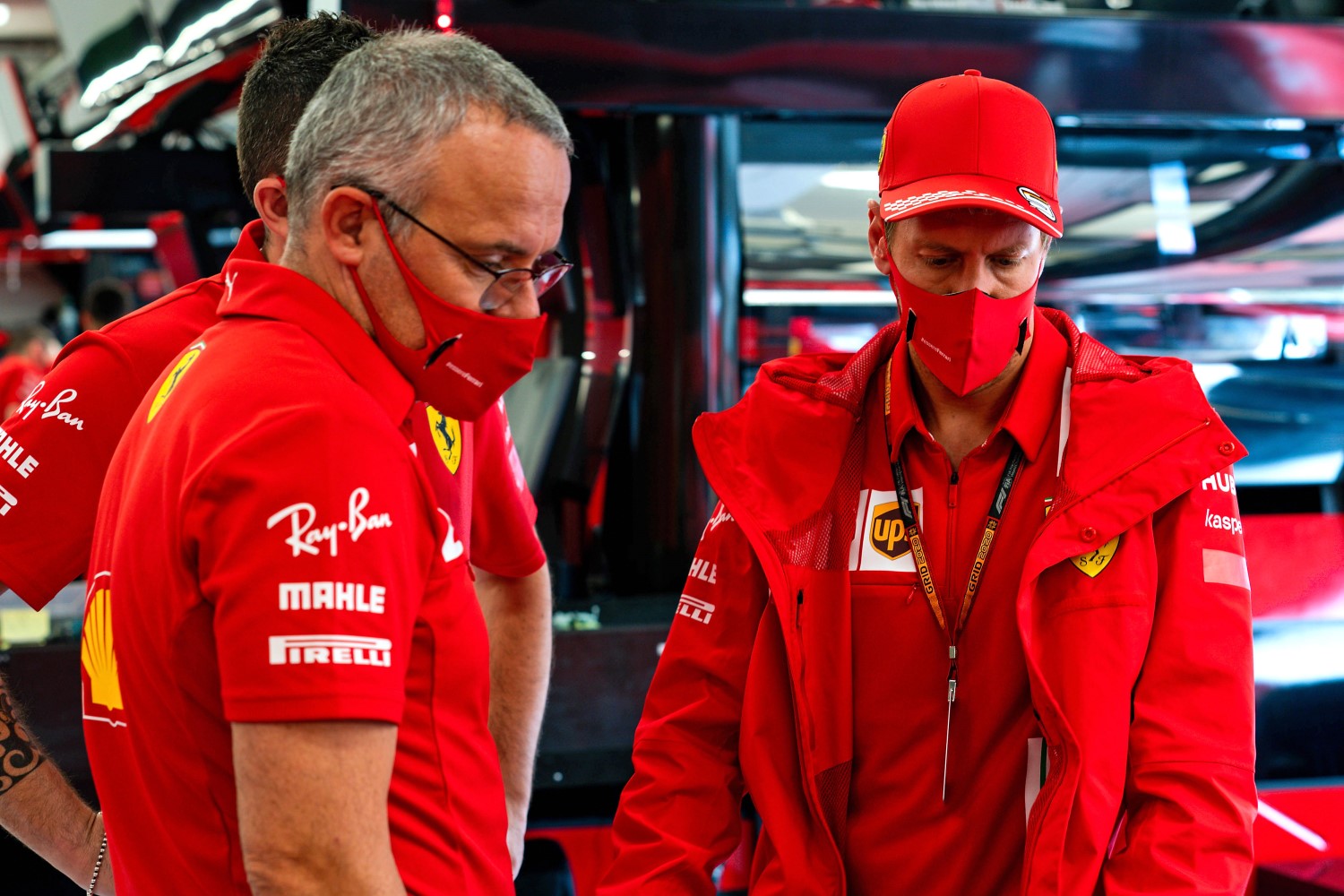 Vettel's name removed from his Ferrari jacket
Just in case Sebastian Vettel wasn't really sure that he was not wanted at Ferrari, it appears they have removed his name from his Scuderia jacket.
Vettel and Ferrari are going their separate ways at the end of the 2020 season and, whilst it was initially understood that the decision was a mutual one between both parties, the four-time World Champion revealed ahead of the season opener in Austria that it was very much Ferrari's choice.
"It was obviously a surprise to me when I got the call from Mattia [Binotto] when he told me that there was no further intention for the team to continue [with me]," Vettel said.
"We never got into any discussions, there was never an offer on the table and therefore there was no sticking point."
Amongst all the criticism coming Ferrari's way after an uncompetitive start to the 2020 season, team principal Binotto using the global health pandemic as a reason to change their mind on Vettel did not go down particularly well, even with Vettel himself.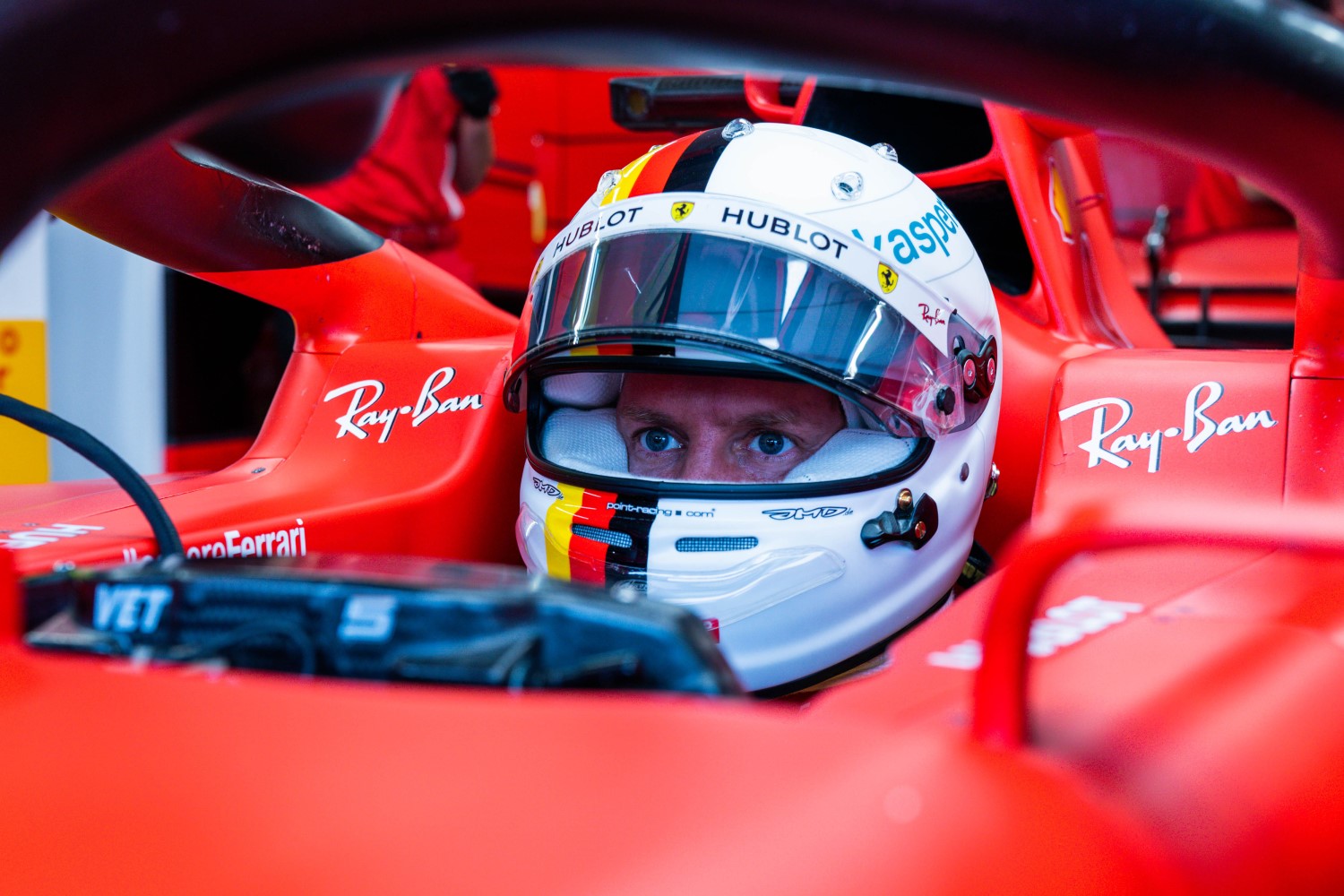 Why has Vettel out-qualified Leclerc two straight races? Is it because Vettel has stopped helping the Ferrari 'pet' driver?
"The conditions with coronavirus are not so decisive there," he said in an interview with ServusTV.
"There were also partial reports that we could not agree on the financial. That was not an issue at all and wouldn't have been.
"I still thought it would have been an option to continue with Ferrari. It was communicated like that.
"I was told they wanted to continue together.
"Then out of nowhere, I got a phone call, in which I was told that there won't be any offer and no future together."
Ferrari's questionable treatment of Vettel appears to have continued in Hungary after French broadcaster Canal+ captured an encounter between him and his former Red Bull colleagues Christian Horner and Dr Helmut Marko.
In one of their many paddock chats, Horner noticed that Vettel's name had been removed from his Ferrari jacket, something which Vettel confirmed according to the captions.
Horner then commented that it was harsh before asking if his ex-driver was ok.