Bubba Wallace booed at Bristol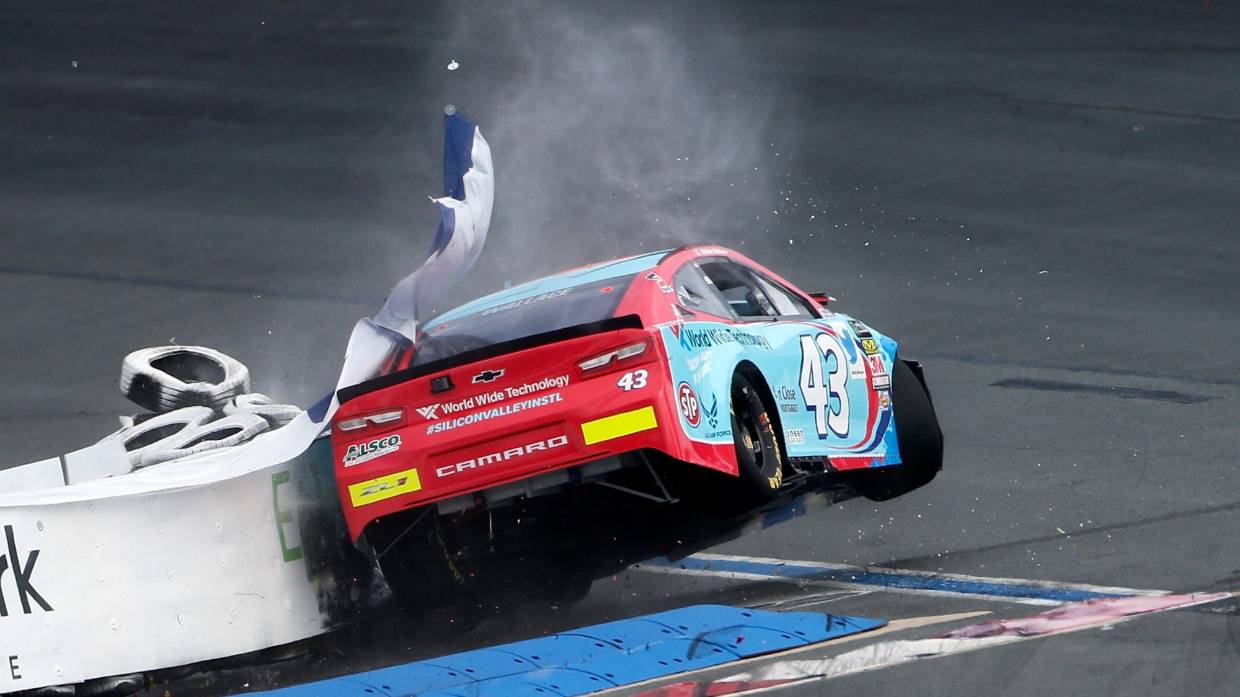 NASCAR fans cheered when Wallace wrecked.
Wednesday at Bristol Motor Speedway, according to The Associated Press' Jenna Fryer, Bubba Wallace was booed as he was introduced before NASCAR's All-Star Open — Bristol allowed roughly 20,000 fans to enter the facility Wednesday event — and was cheered as he wrecked out of the qualifying event.
NASCAR is going to lose 100 times more fans than they will gain by supporting Wallace and the Black Lives Matter anarchist movement.
Bubba Wallace was also booed when he was introduced, and many cheered when he crashed. NASCAR still has a lot of work to do to back up its position. The group Justice 4 Diversity held signs along Speedway Blvd. after the race.

— Jenna Fryer (@JennaFryer) July 16, 2020