Katherine Legge breaks leg and wrist at Paul Ricard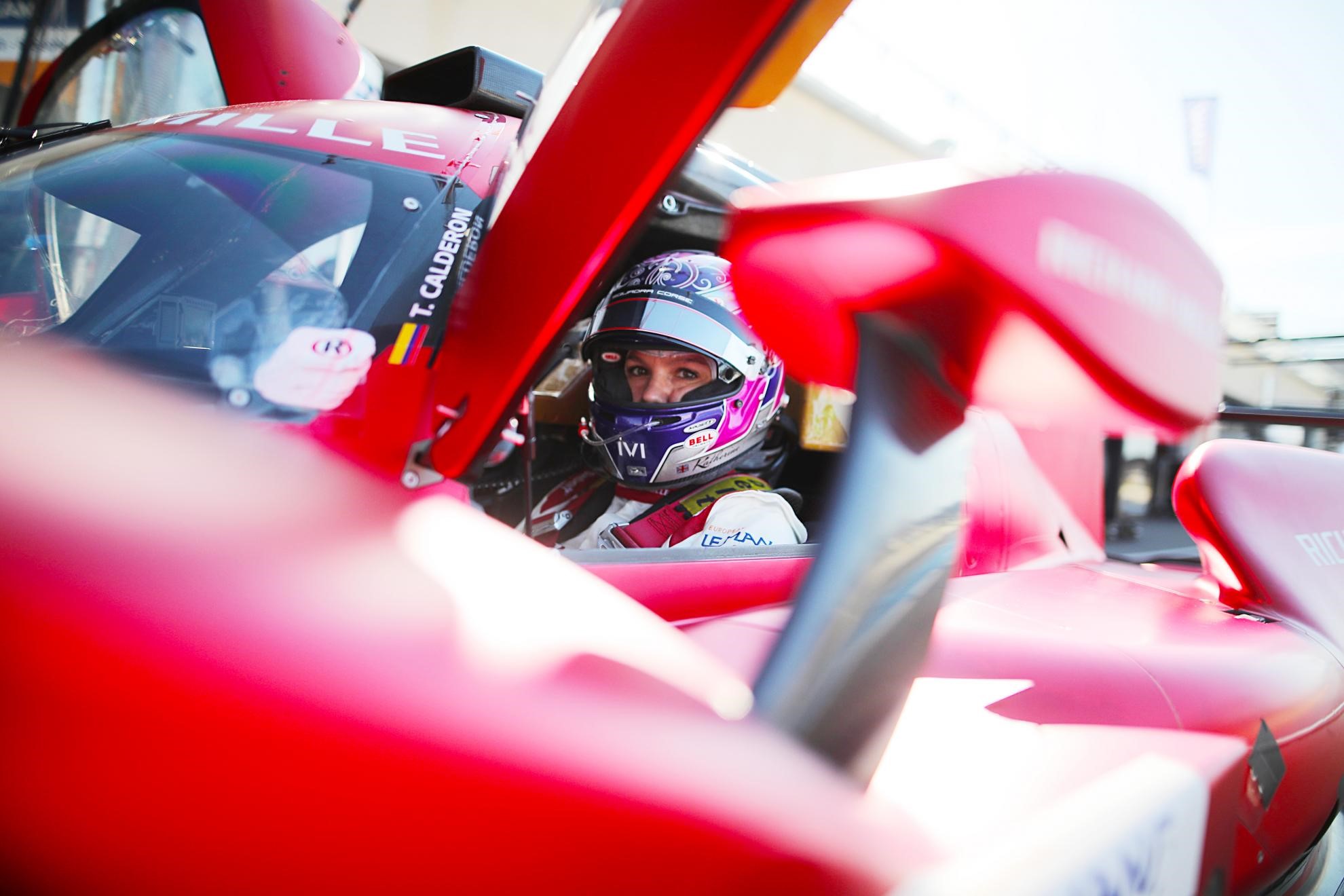 Katherine Legge before she crashed
During the morning session of the second day of the European Le Mans Series official test the no50 Richard Mille Racing Team Oreca 07-Gibson, driven by Katherine Legge, went off track at 11h39 on the exit of Signes corner and made contact with the guardrail. The red flag was shown to stop the session and the circuit safety teams were very quickly and very efficiently on the scene to proceed with the extraction of the driver.
Katherine, who was conscious the whole time, was taken to the circuit medical center, after her extraction from the car, for further assessment.
The circuit Medical Director reported that Katherine Legge has a broken bone in her lower left leg and a broken right wrist. Her medical situation is not life threatening.
She was then flown by the Samu 83 helicopter to hospital Sainte Anne in Toulon.
Further updates will be made when more information becomes available.