Seasoned veterans show interest in SRX 'IROC' series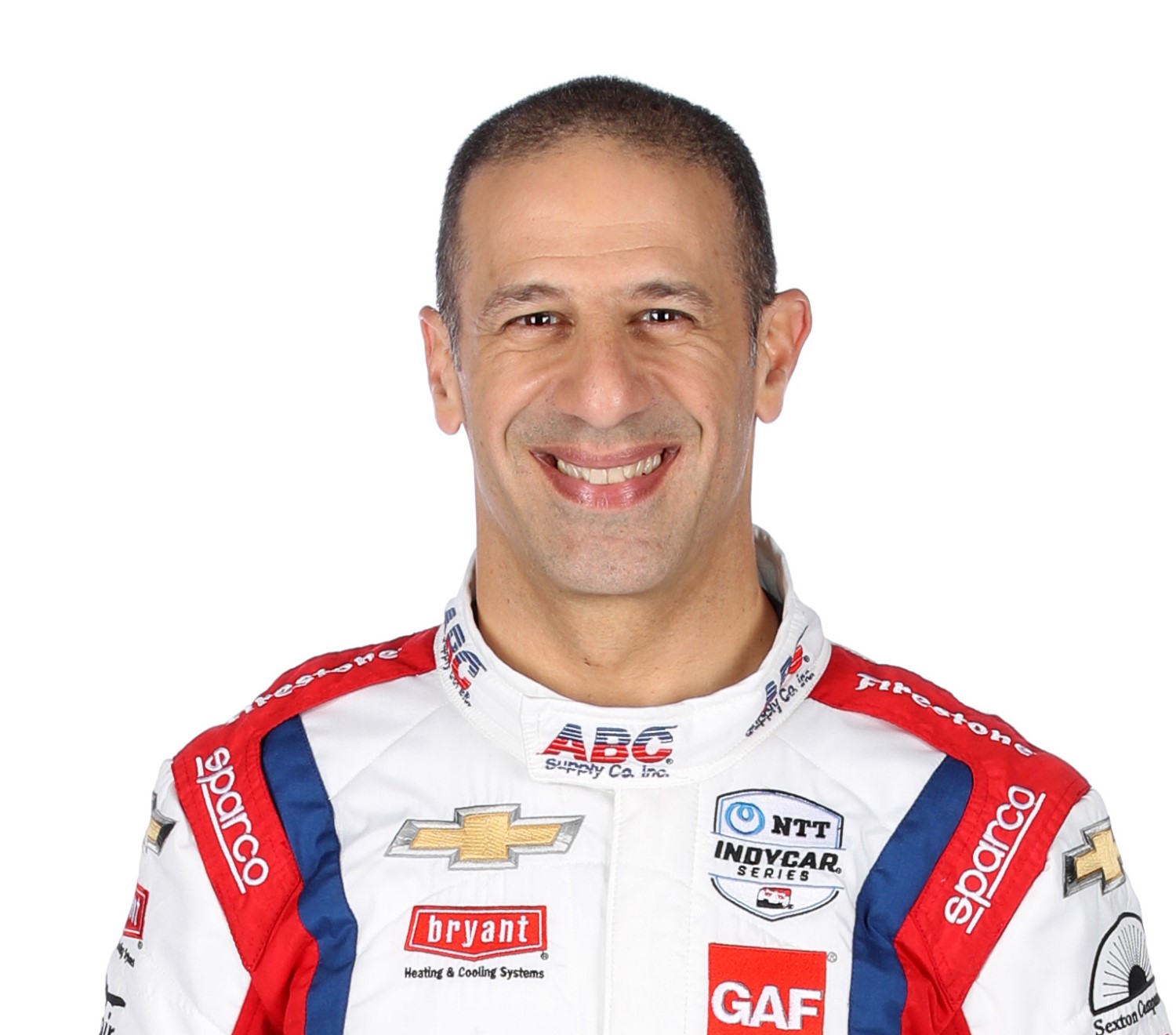 Retiring Tony Kanaan says he's in
Tony Stewart and Ray Evernham have compared the Superstar Racing Experience with the International Race of Champions. For 30 years, that circuit matched drivers from various auto racing disciplines in equally prepared Chevy Camaros in four races annually. The SRX field of a dozen drivers would mirror IROC, which Stewart said "left a big hole" after its 2006 demise.
But will it only attract retired or seasoned veterans drivers?
As of yesterday retiring IndyCar driver Tony Kanaan, retired NASCAR driver Greg Biffle and semi-retired IndyCar driver Sebastien Bourdais (he now drives fulltime in IMSA)
I'm in," tweeted Tony Kanaan
"I'm available!! I have the perfect car number. What cars are we racing," asked Biffle in a tweet.
"I had the great pleasure and honor to race in one of the last seasons of IROC, and I had a great time," Bourdais said Tuesday during a media availability ahead of IMSA's Saturday race at Sebring International Raceway. "It's always very enriching to race different kinds of stuff, different cars and different circuits and types of racing. Definitely be interested to (race SRX) if I was invited ."