Castroneves got nailed for speeding outside Road America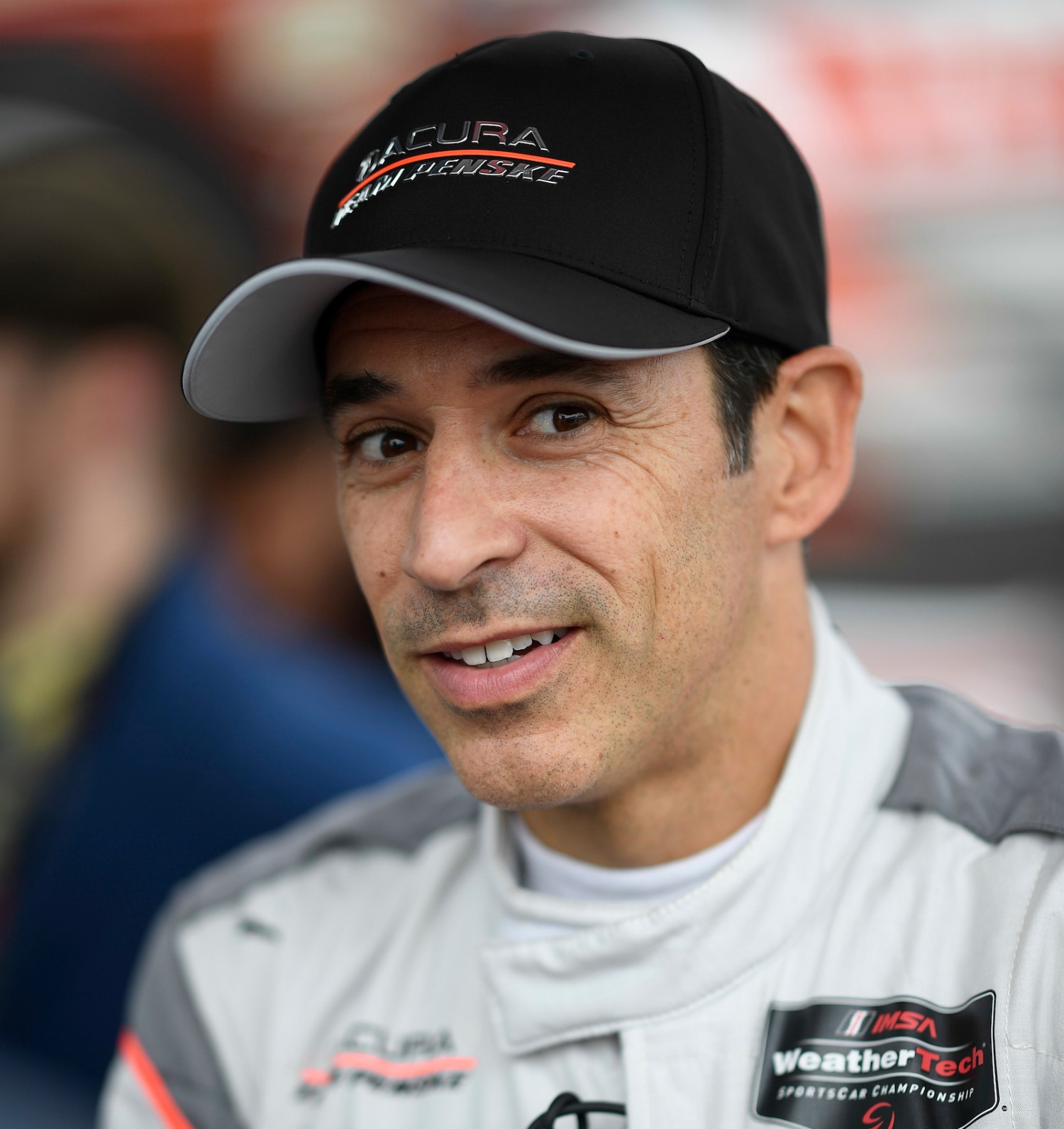 Castroneves, nailed by a local revenuer
Three-time Indy 500 champion, Helio Castroneves is a few dollars lighter in the wallet this week. This past weekend, while on the streets of nearby Sheboygan– he was speeding right past a squad car of a local revenue generating police department. And, yeah– you can guess what happened next.
That's right, according to this story from Milwaukee TV station WTMJ-4, Castroneves was cited for exceeding the speed limit.
"'My man I tell you. Yesterday I got a speeding ticket,' Castroneves said. 'I was distracted, man. When I come back to race in two weeks, I will deliver that fire on track over there…I was distracted. I was listening to music. I was so excited,'" Castroneves noted in the story.