IndyCar Road America TV Ratings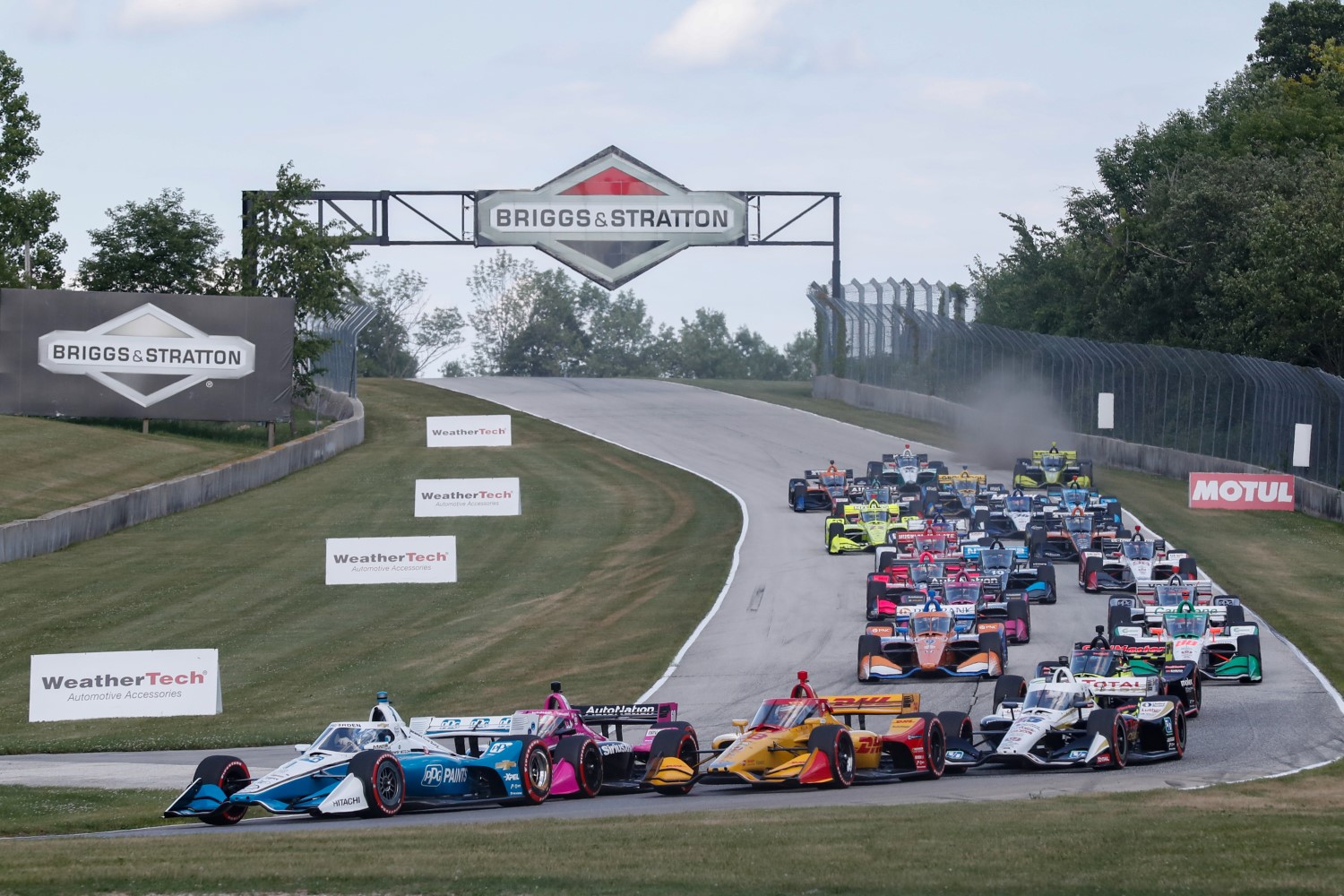 Despite no other live sports on TV, Road America's TV ratings were done
Two good IndyCar races at Road America this weekend and NBC/NBCSN did not deliver for IndyCar despite the fact that there are almost no other live sports on TV because of the pandemic.
Saturday's race broadcast of the 1st half of the weekend doubleheader that began at 5 p.m. on NBCSN averaged 299,000 viewers, down 7.1% from the last time the race was on NBCSN (2018) and the lowest non-weather-affected IndyCar viewership average since the 2016 race at Barber shown on NBCSN (279,000). Infomercials get higher numbers. Why are any race on NBCSN?
Sunday's noon broadcast of the 2nd half of the doubleheader on NBC pulled in an average viewership of 1.05 million, down 5.4% from last year's Road America race in June that averaged 1.11 million viewers.