Video: Post-race punches between Burton, Gragson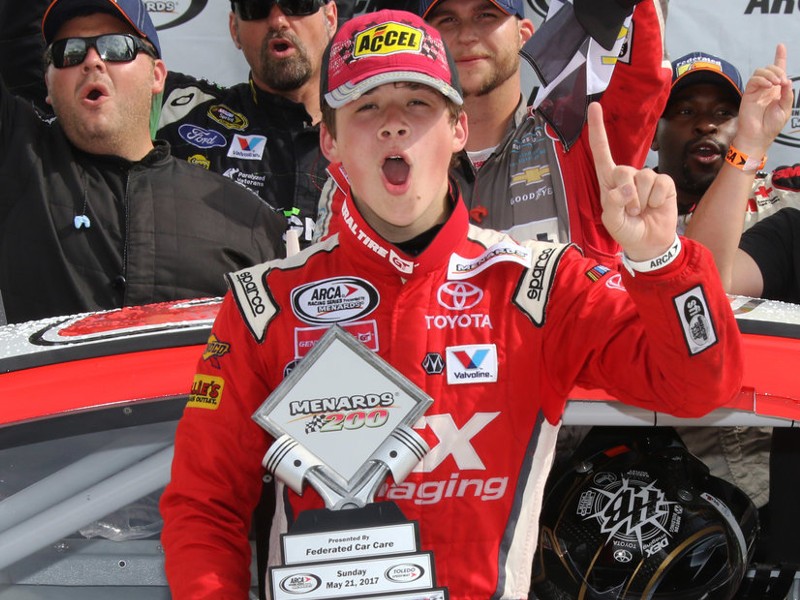 Harrison Burton
Tempers flare at Kentucky Speedway after Friday night's Xfinity race and punches are thrown between Harrison Burton and Noah Gragson on pit road.
It took place after Gragson's No. 9 JR Motorsports Chevrolet got into the rear of Burton's No. 20 Joe Gibbs Racing Toyota while battling for position.
Both clipped the wall before Gragson finished seventh and Burton took 12th.