Video: Neil Bonnett's grandson seriously injured in fiery crash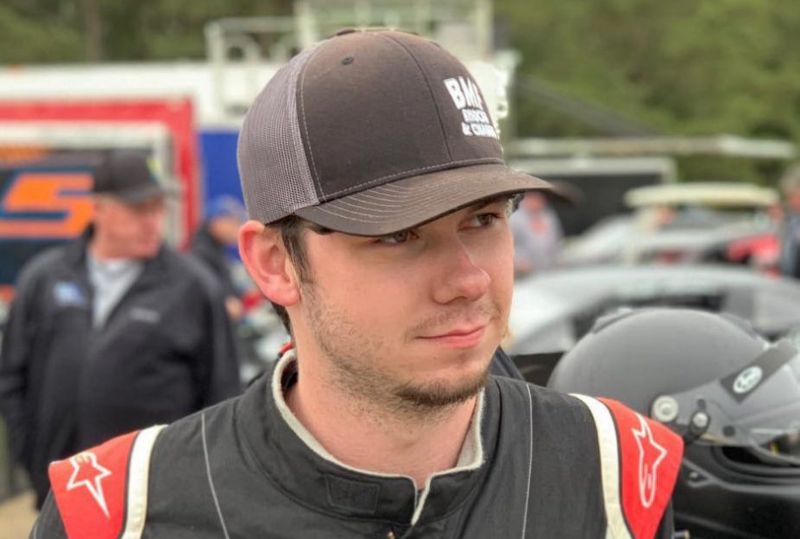 Justin Bonnett
The Snowflake 100 is a 100-lap race on the half-mile oval. It features the Pro Late Model division (crate late models) and leads into the Super Late Model event each year.
Justin Bonnett is the grandson of NASCAR star Neil Bonnett, who died in a practice crash in the 1994 Daytona 500. The Alabama driver ranks 45th on the all-time NASCAR wins chart.
Bonnett suffered a compound fracture of the fibula and tibula and burns to his hands, face and neck in a fiery wreck that prompted him to be transferred to a hospital in Mobile, Alabama, according to a post on his team's Facebook page.
According to various media reports, Bonnett was running 26th on Lap 54 when he was unable to avoid and made contact with the spinning car of Jarrett Parker.
Driving the No. 12, the same number his late grandfather carried for much of his Cup career, the younger Bonnett's car was engulfed in flames after the fuel tank on Parker's car became dislodged and caught fire, spilling fuel and flames across the racetrack. Here is a video of the incident, courtesy of Joshua Nelms, who shot the video, and Sidedrafting Productions, which posted it.