Foreign Cars Italia And Riley Technologies Form Forza Tecnica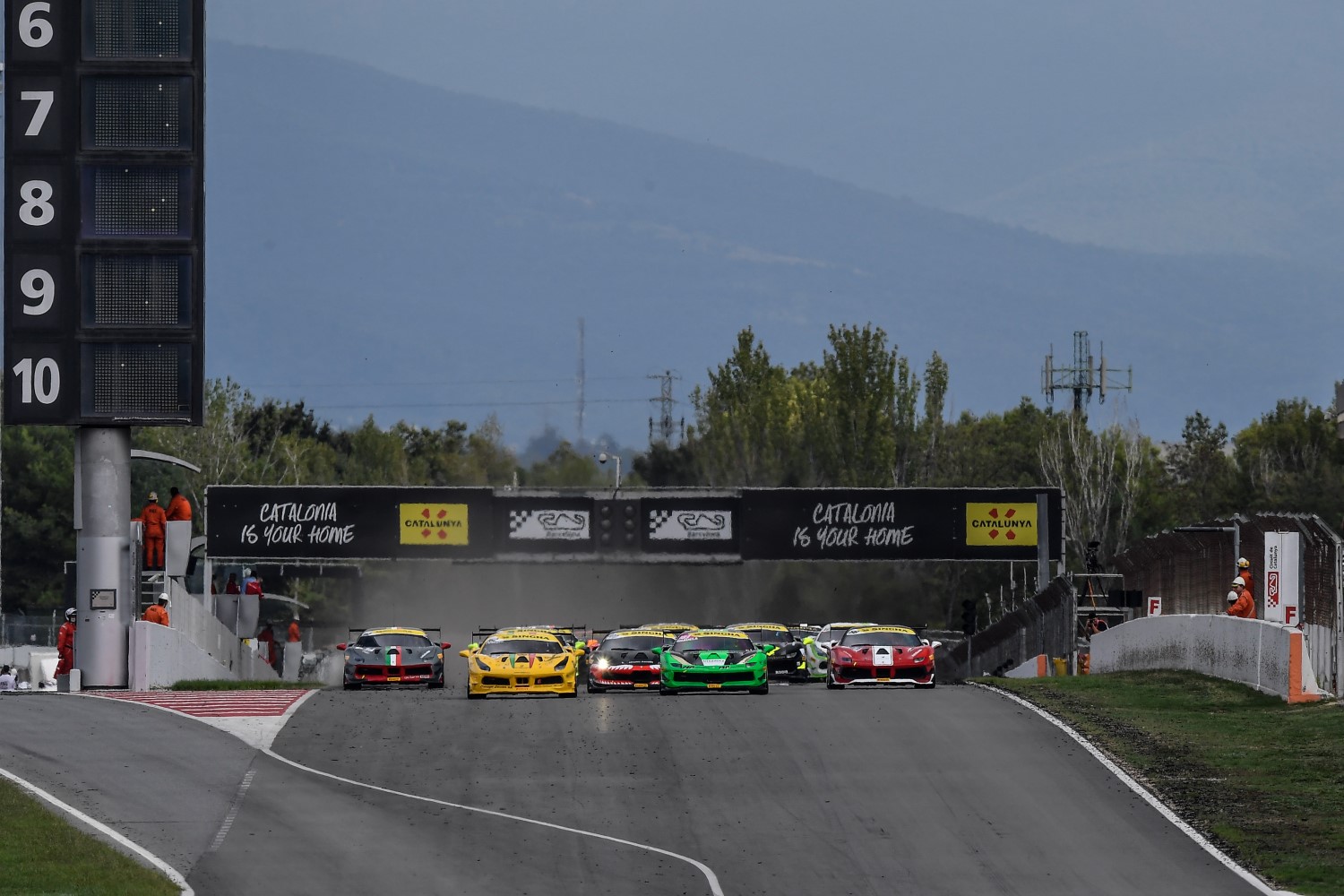 Ferrari Challenge race in Barcelona
Foreign Cars Italia is proud to announce that it has teamed up with Riley Technologies to contest the 2019 Ferrari Challenge Series under the Forza Tecnica banner. The red Forza Tecnica Ferrari 488 Challenge car will be piloted by North Carolina resident Brad Horstmann for the entire 2019 season which begins at Circuit of the Americas on March 8-10.
Foreign Cars Italia is one of the oldest Ferrari dealers in the USA, and next season will be their first team entry in the Challenge Series since it was founded in 1993. The Forza Tecnica team will compete on famous racing tracks such as Circuit of the Americas, Sebring, Laguna Seca, Circuit Gilles Villeneuve, Homestead, and Indianapolis Motor Speedway in 2019.
"We have been evaluating our participation in the Ferrari Challenge series for some time, but we have been looking for the right partners to go racing with" said Foreign Cars Italia Ferrari General Manager, Corey Cooley. "We jumped at the opportunity with Riley Technologies and our driver Brad Horstmann when it was presented to us and we look forward to our inaugural season in Ferrari Challenge".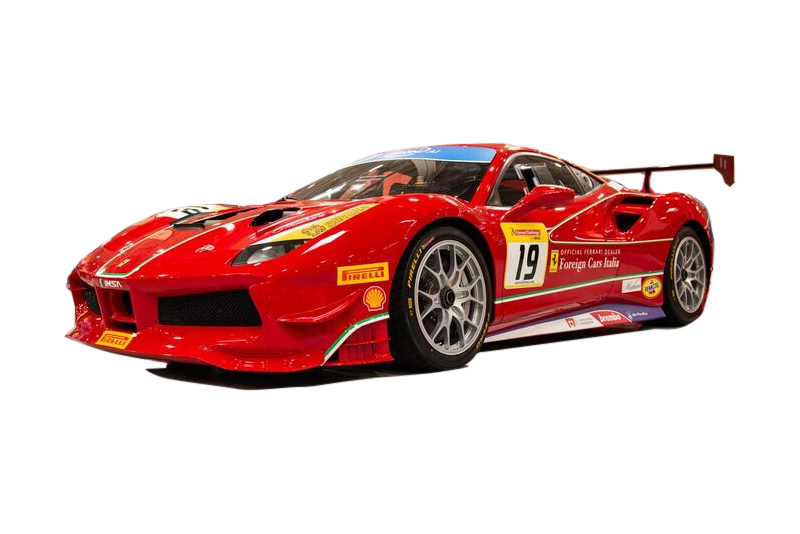 Forza Technica Ferrari
The legendary Daytona 24 hour race winning team Riley Technologies will provide the on-track operations and engineering for the Forza Tecnica team in 2019. "It is great that I am finally going racing with a Ferrari, I have competed against them for many years" said Riley Technologies President, Bill Riley. "I have been to LeMans many times and would love the opportunity to go back with a Ferrari".
The Foreign Cars Italia 488 Challenge car will be piloted by sports car driver Brad Horstmann, who will be making his Ferrari racing debut in 2019. "I have driven other race cars, but to race a Ferrari and be part of the Scuderia is a dream come true" said driver Brad Horstmann. "Some pretty good racing drivers have been behind the wheel of a car from Maranello through the years, and I am honored to add my name to the list".
Based on the Ferrari 488 GTB, the Ferrari 488 Challenge car is known to be a safe, reliable, and cost-effective racing car to operate. Featuring a 3.9 liter, twin turbocharged V-8 engine producing 660 horsepower, the 488 Challenge car is the most powerful ever produced for the series. It also employs a 7-speed dual clutch paddle shift gearbox, electronic differential, side slip control, and carbon-ceramic brakes, making the 488 Challenge car a high-tech racing machine. Forza Technica will look to add additional drivers and cars to the stable during the 2019 season and beyond.