Becker to sue BossGP for age discrimination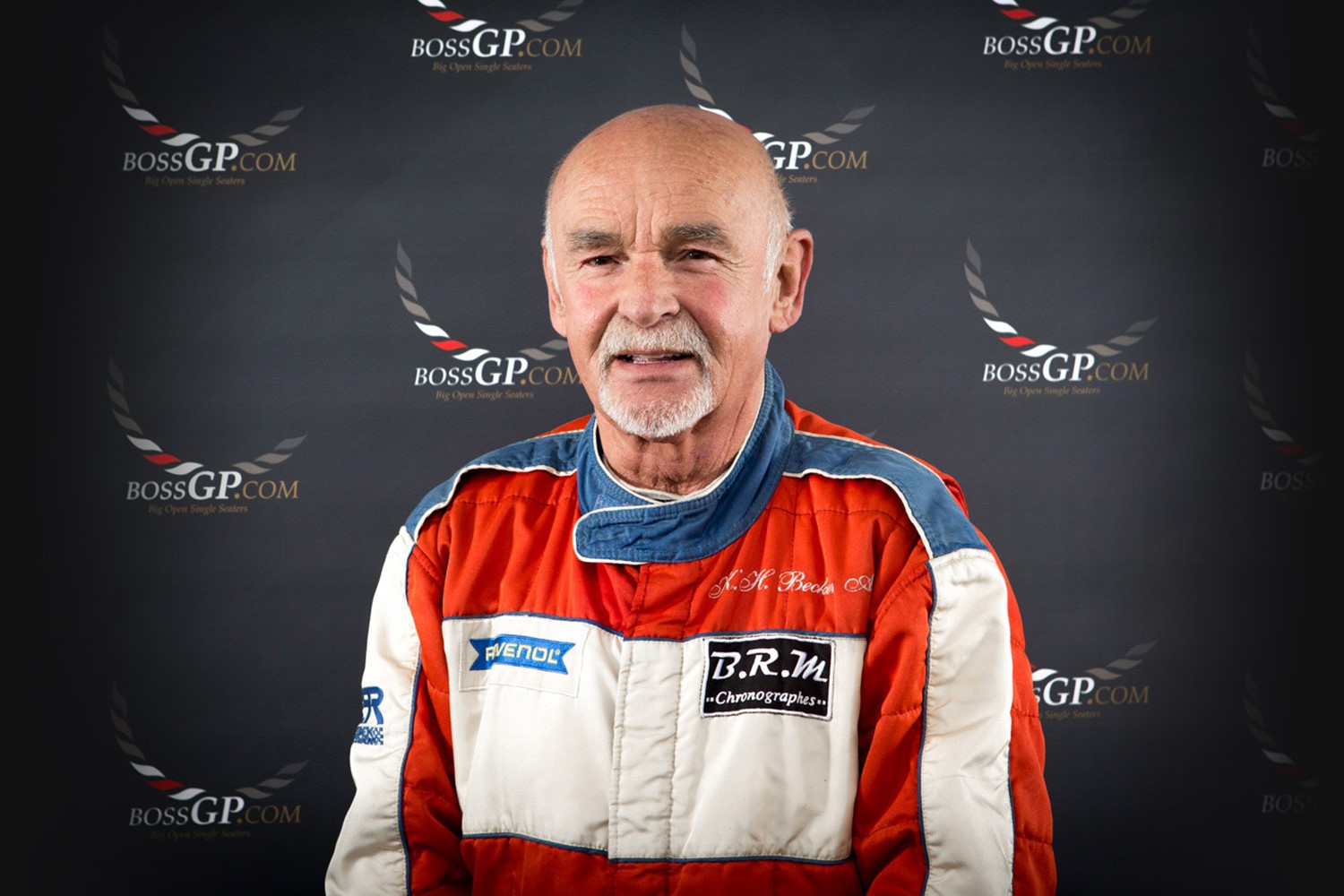 Karl Heinz Becker
Karl Heinz Becker is looking back on 56 years of motor racing experience. He has been part of the BOSS GP grid for nearly 15 seasons. Previously, Becker was chasing Silverware in the European Touring Car Championship, the DTM-predecessor Deutsche Rennsport-Meisterschaft, the Sport Auto Supercup, and other series.
At the BOSS GP Hockenheim event past July, the German was involved in a classic racing incident, on which the stewards decided to take no further action. Regardless, the BOSS GP organizers attempted to blacken Becker in order to exclude him from the series. "In a first step, they have tried to question my racing ability due to my age and health", Becker recalled. The 74-year-old was forced to undergo a detailed examination at the racing doctors, which he passed with flying colors.
Nonetheless, the organizers banned Becker from the season highlight in Assen (19.08.2018), as well as the events in Brno (09.09.2018) and Spielberg (23.09.2018). He was told, if he were to race "other drivers would leave the series. I should eventually realize that I was too old for racing and that nobody wanted to see an old geezer like me on the winners' podium."
Becker is convinced that plain greed is behind all the fuss. The series is basically run by two teams (Top Speed and Speed-Center) whose team bosses make a reasonable living on selling cockpits to gentlemen drivers. They are very unhappy when a racing veteran like Becker pushes their well-paying drivers off the podium. "It's not about sports, it's simply about money. The ban is clearly illegitimate", Becker's Viennese legal advisor Dr. Johannes Ohlbock stated.
According to Ohlboch, the organizers have violated both the series regulations and the conditions of the contract with his client. "Moreover, they have massively discriminated a physically and mentally top fit racing driver for reasons of age."
Becker is going to take legal action against the series and has already received a lot of backing from other former BOSS GP drivers. "I fully understand that a racing team or series has to be economical. But that has definitely gone too far. I am not ready to accept such behavior", the former Interserie champion added.