Rokit to sponsor an IndyCar and F1 team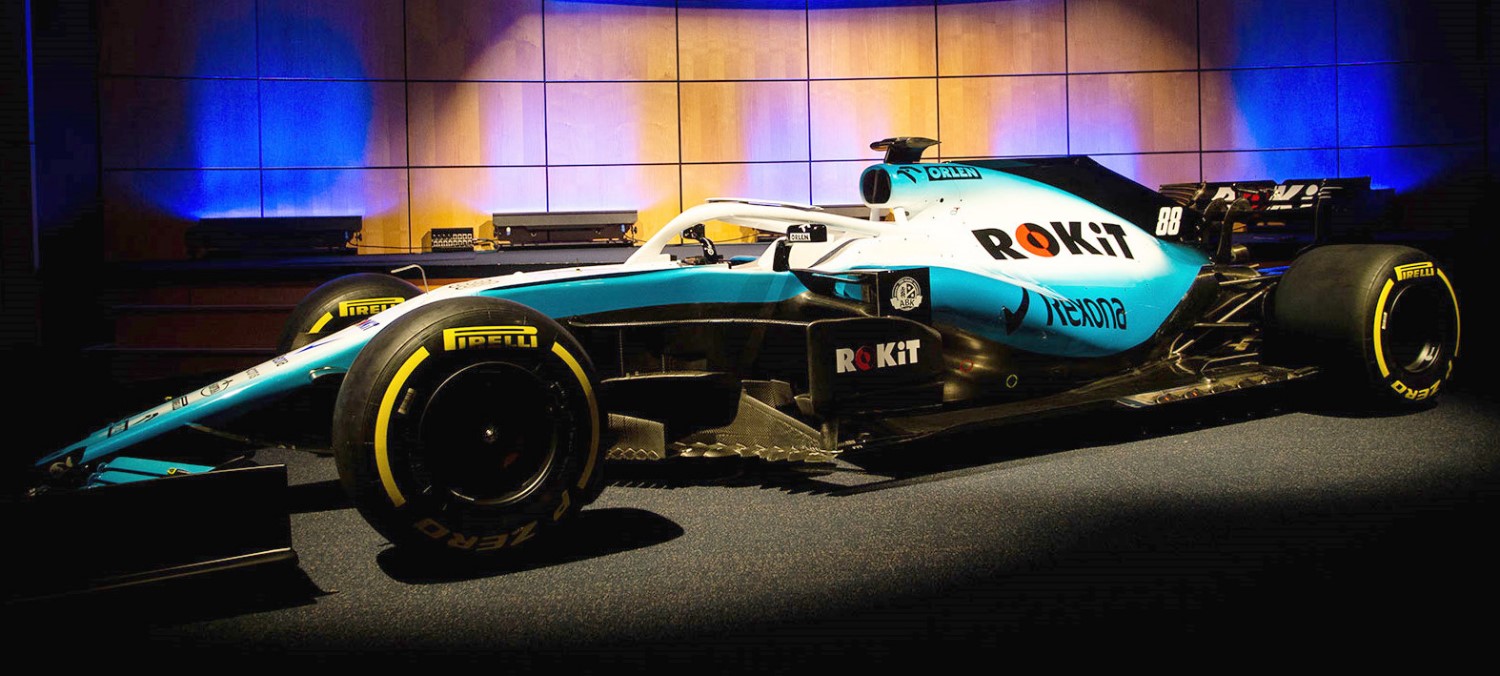 Rokit sponsored the Williams F1 team last year
Rokit is close to announcing major new sponsorship deals with a team in IndyCar and one in F1 company co-founder and chairman Jonathan Kendrick tells Sports Business Daily.
Rokit has been very active in motorsports (Williams F1 but not in 2020), NHRA (Alexis DeJoria), W-Series, BTCC and more. The ROKiT Group is a next-generation global media company engaged in multiple aspects of content production and distribution, including movies, television, sports, music, and drinks.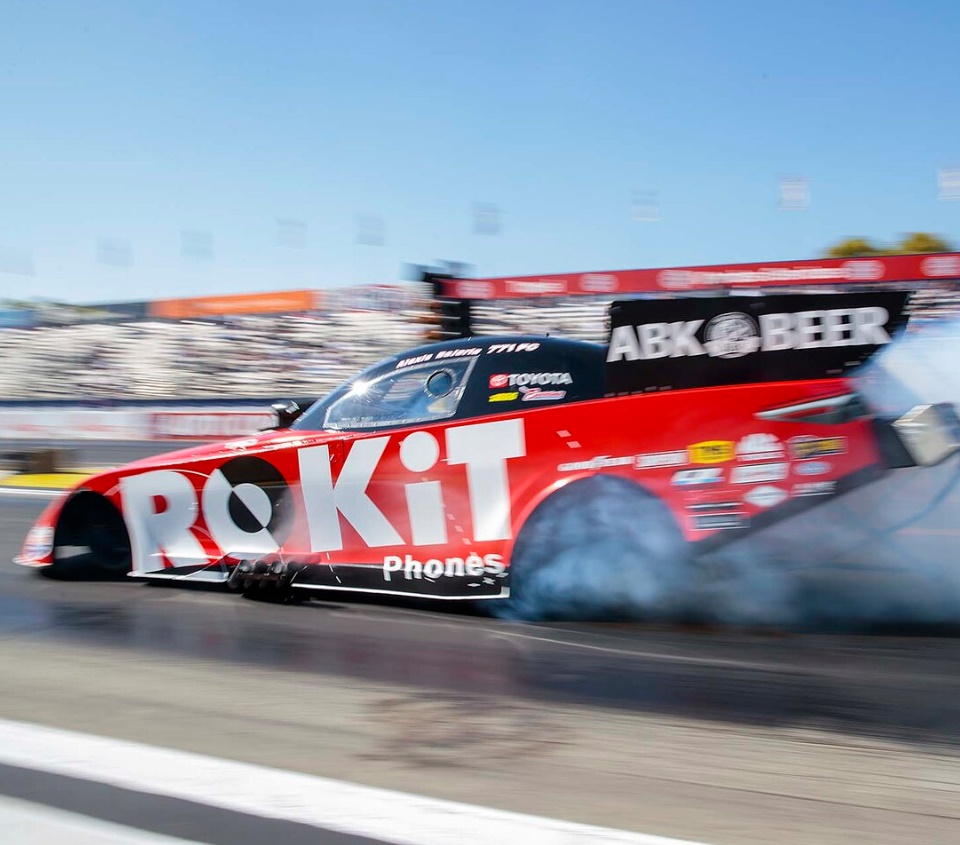 Alexis DeJoria. Father John Paul DeJoria is a co-founder of Rokit. He also co-founded Paul Mitchell and Patron
ROKiT leverages each of these business units, independently and together, to create content across all mediums, giving consumers what they want, when they want it on their mobile phones.
ROKiT is a humanity first telecommunications business that offers consumers state of the art mobile handsets and wireless connectivity at an unbeatable value. As part of the ROK Group of Companies, ROKiT has been founded by business innovator John-Paul DeJoria (John Paul Mitchell Systems, Patron Tequila, John Paul Pet) and Jonathan Kendrick (British entrepreneur). ROKiT's core innovation is the brand's unique combination of device and service offerings brought to market at aggressive, attention-getting price points. ROKiT pledges to provide connection, health, and security for all.