Why is Vettel's car having so much trouble? (2nd Update)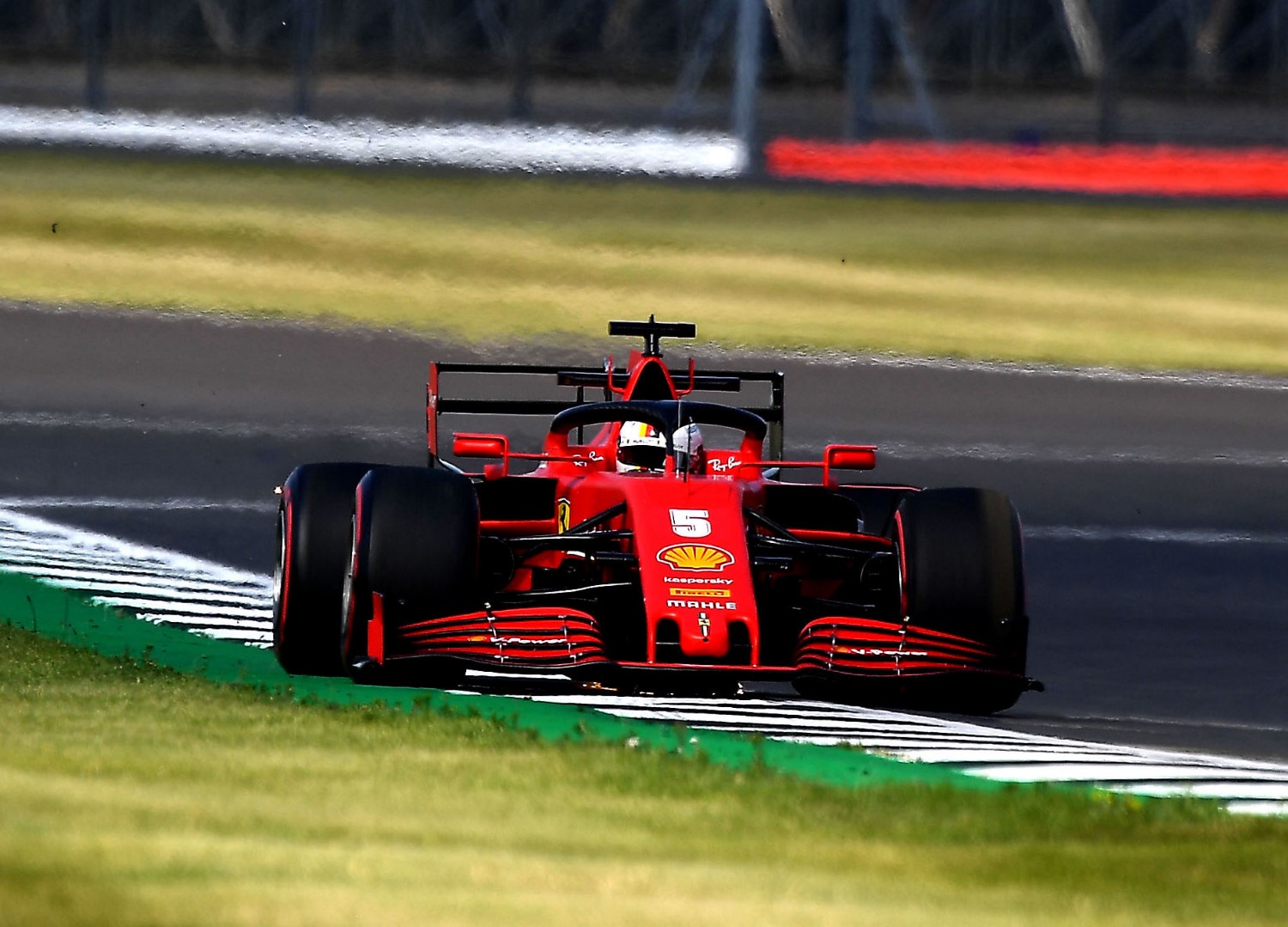 Vettel cannot understand why car handled so bad all weekend
UPDATE Sebastian Vettel says something "doesn't stack up" over the struggles he faced with his Ferrari throughout the Formula 1 British Grand Prix.
"The car was very difficult to drive," he told TV reporters after the race.
"I struggled a lot to find my confidence and I don't know why, so we need to have a good look.
"But certainly, if I struggled for so many laps in the race, and it was from the beginning to the end, then there's something that probably doesn't stack up.
"It was not a very stressful race. I just didn't have a chance. People around me were faster than me. I got overtaken. It was very difficult to manage myself to stay on track.
"Physically it was not a tough race at all because I could never attack the car.
"It didn't allow me to do what I like so. Now we need to have a look why and obviously we have the next weekend so we can try and do better."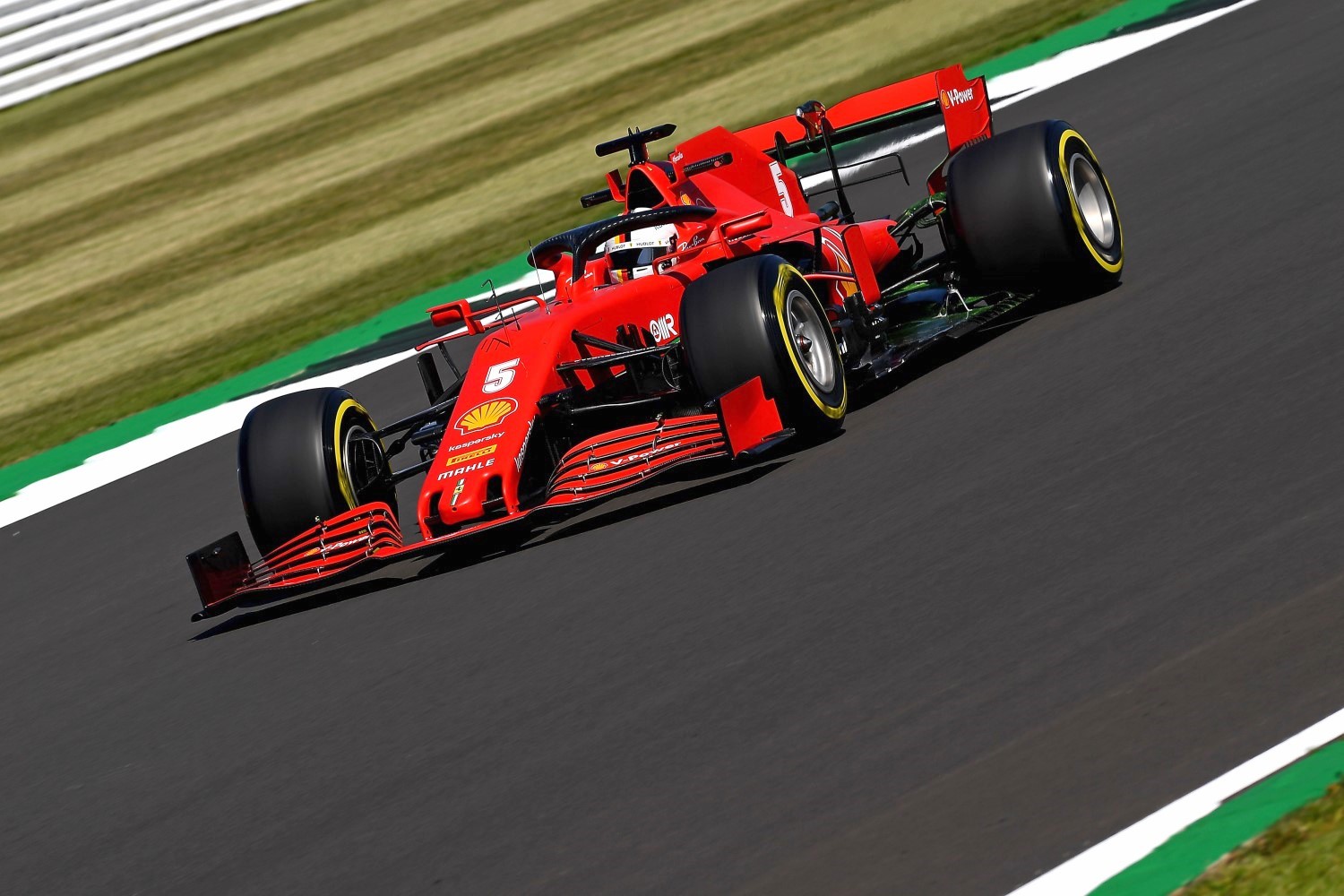 Vettel's car had mechanical issues all weekend while Leclerc's car got a major power boost in qualifying
08/02/20 (GMM) Sebastian Vettel says he does not suspect that Ferrari is deliberately trying to slow him down.
It comes after the German's former boss, Red Bull official Dr Helmut Marko, said at Silverstone that a sudden power boost for Charles Leclerc in qualifying was "a mystery".
"It is a mystery to us where Leclerc got that speed," he told Sport1, after the Ferrari driver qualified fourth compared to Vettel's tenth.
"He was faster on the straights than us, but it seems to have only been with his car, not Vettel's," Marko noted.
When asked about that, Vettel was quoted by Kolner Express as responding: "I don't want to assume anything. I also didn't perform well today."
Earlier, the quadruple world champion told Italy's La Repubblica newspaper that Ferrari "has become part of the midfield" in 2020.
"I don't regret the time I had at Ferrari," Vettel insisted.
"I think I might not have had the support I needed or requested here and there, but overall I always had people around me who were ready to help me both on the track and at Maranello."
He hinted that things changed for him at the team when president Sergio Marchionne died in mid 2018.
"Mr.. Marchionne promised me that they were looking for someone to rebuild the team," he said. "Back then I was the candidate, but not anymore."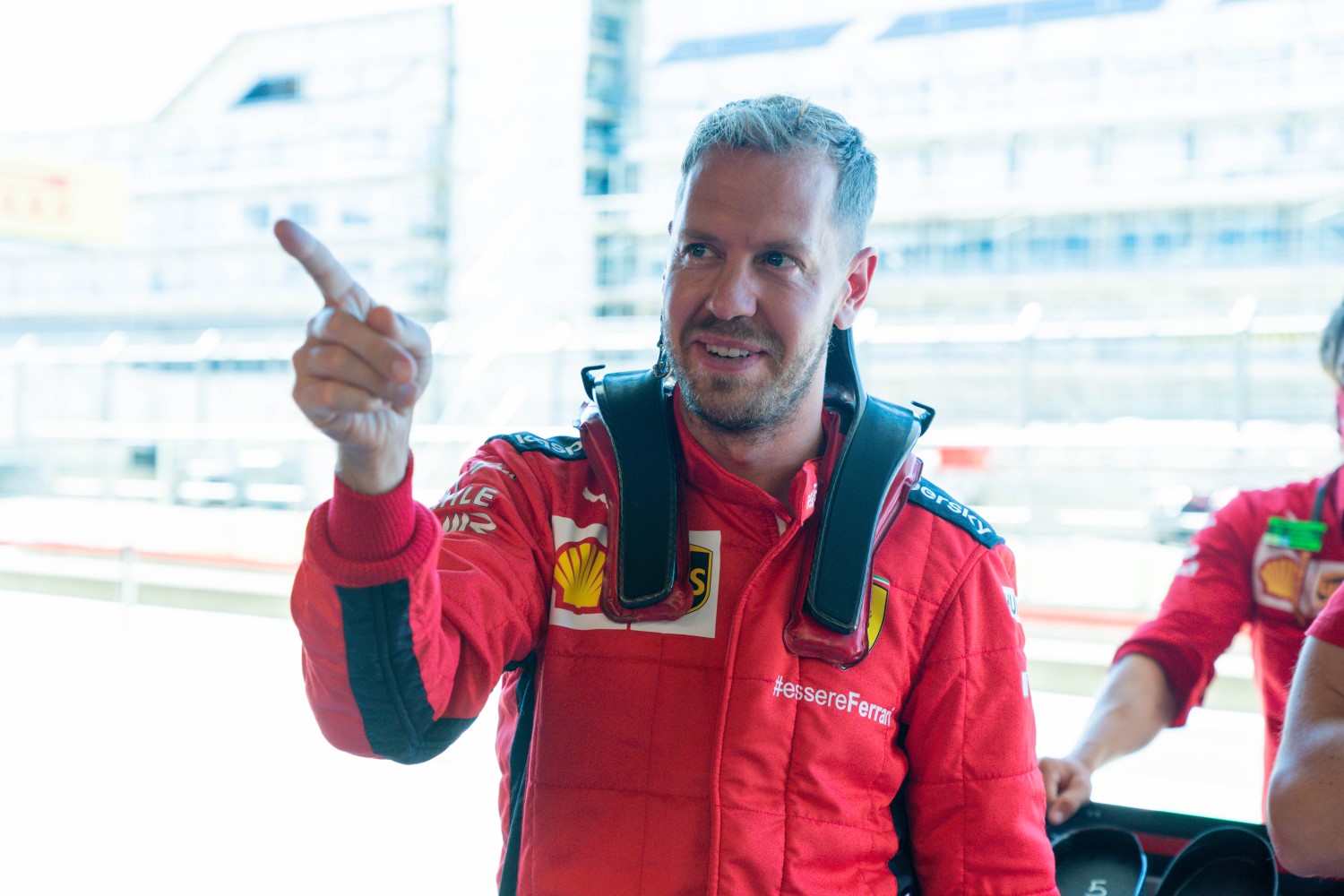 Vettel says look how fast that 'pink' Mercedes is
07/31/20 Sebastian Vettel looks set to miss almost all of Friday at Silverstone. After thoroughly smoking his Ferrari teammate Charles Leclerc in Hungary two weeks ago, which of course did not fit the Ferrari narrative, it seems strange that Vettel's car would not allow him to set any real time all day Friday in Silverstone.
The morning session was completely lost due to what was supposedly an intercooler issue and in the afternoon session, after getting a delayed start as the mechanics pussyfooted around the car, Vettel lost most of the session with foot pedals that were loose. They eventually had to change them out. Did you ever hear of such a thing?
Then, as he went out to finally try and put up a better time late in the session, the engine lost power and he slowed to a stop. Was that caused by a shut down command sent to the car from one of the engineers? Conspiracy theories? Does seem all to convenient.
Meanwhile, in the heat, the Racing Point 'pink' Mercedes of Lance Stroll is flying. Fastest so far with 16 minutes to go