Did Perez visit Mexico to seek more funding?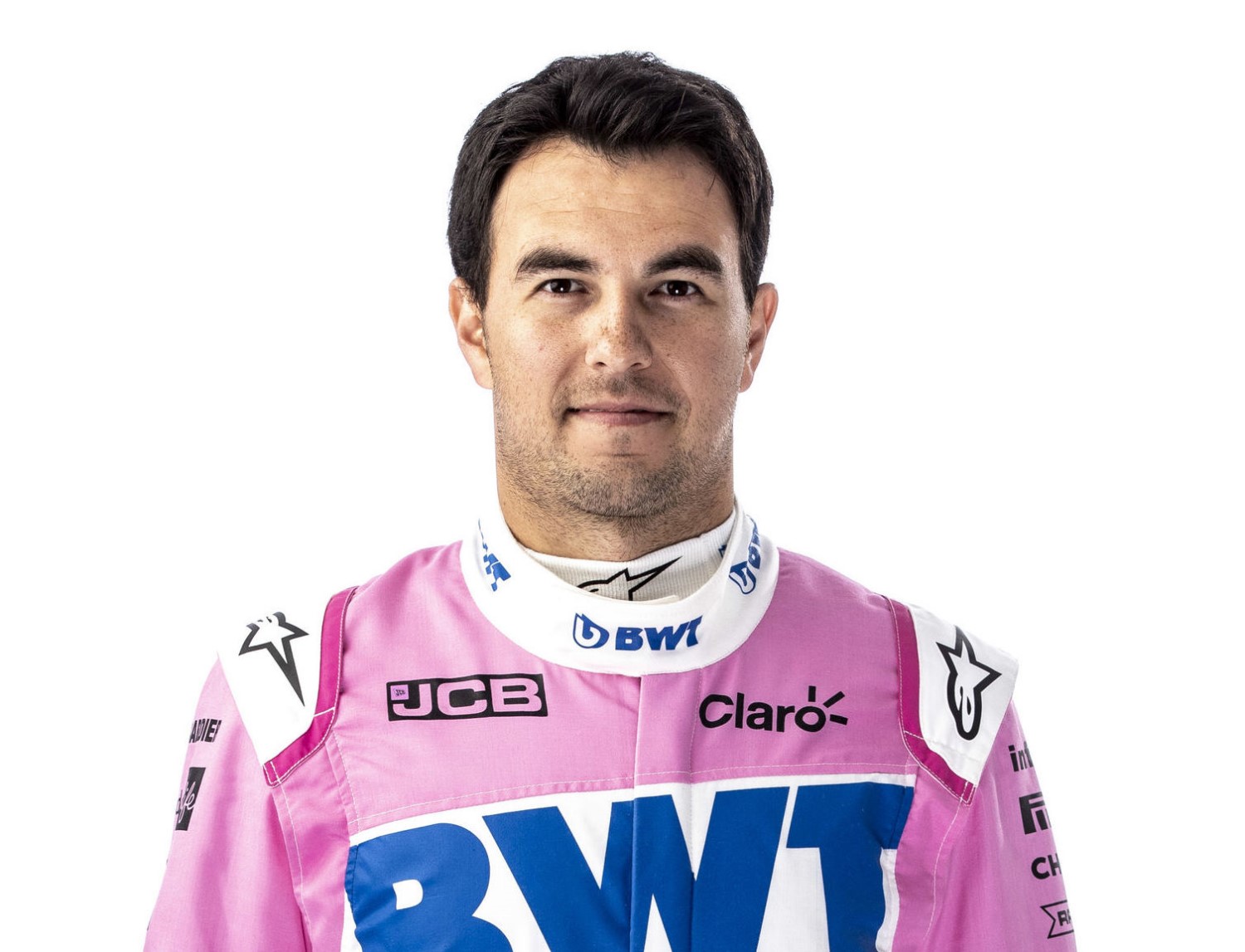 Sergio Perez, as good as he is, has to buy his seat in F1
A Racefans.net source with links to Mexico suggests Sergio Perez journeyed back to Mexico where he contracted Covid-19 with the blessing of Racing Point given that his future is uncertain in the face of Sebastian Vettel's availability after being cut loose by Ferrari for next year. The word is that Perez sought additional funding from benefactor Carlos Slim, reportedly the world's fifth-richest man with various business activities in Latin America.
Racing Point – to be renamed Aston Martin from 2021 – runs what are effectively cloned year-old Mercedes cars and provides Vettel's only realistic hope of a competitive drive in the 2021 F1 season. Were Perez to lose his seat to the four-times champion, he would likely return to Sauber, where he began his career, or accept a drive with Haas. Neither appeals for obvious reasons, and Perez hopes that a boost in Mexican funding would see him retained.