Friday Aston Martin deadline looming for Vettel, but he prefers Red Bull (2nd Update)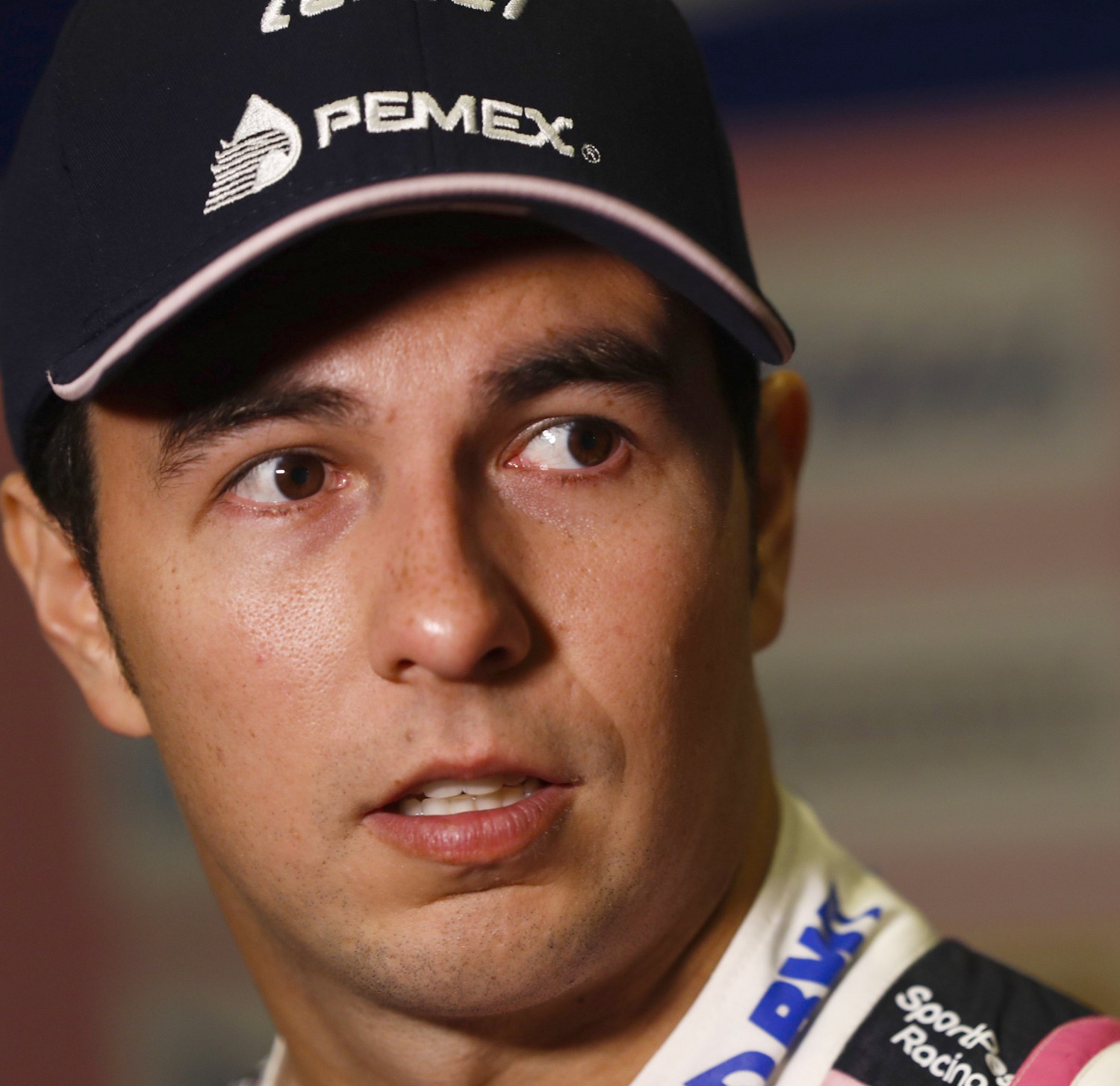 The Friday deadline was likely just to inform Sergio Perez his contract may not be renewed, depending on what Vettel does – Racing Point or Red Bull
UPDATE Today was supposed to be the day Vettel was to decide on a move to Racing Point or not, but Vettel insists he is not under "time pressure" to decide his next career move.
We reported that a July 31 deadline, tying in with an exit clause in Sergio Perez's contract, had been set for the quadruple world champion to decide whether to move to Racing Point for 2021.
"There is no time pressure," Vettel told German media on Thursday, one day before the supposed deadline.
"Maybe I will know in weeks, maybe it will take longer. For me the most important thing is that I make the right decision and that the package is right."
There are rumors Vettel may still be holding out for a Red Bull seat, even though his former bosses have said there is no room at the senior team.
However, if the protest lodged by Renault against the legality of Racing Point's 2020 car is rejected, Dr Helmut Marko says the junior team Alpha Tauri may run the same car as the senior Red Bull team in 2021.
"Everything depends on the protest," Ralf Schumacher told Sky Deutschland. "That will be crucial. It will all be very interesting.
"If Renault's protest is rejected, Red Bull will use four identical cars in 2021. And then it doesn't really matter which of the four cars he drives," Schumacher also told f1-insider.com.
When asked about the protest, Red Bull's Marko said: "First of all we have to get the judgment. That shouldn't happen before the race on Sunday."
And when also asked about the supposed July 31 deadline for Vettel, Marko added: "To my knowledge, he has more time to choose after that."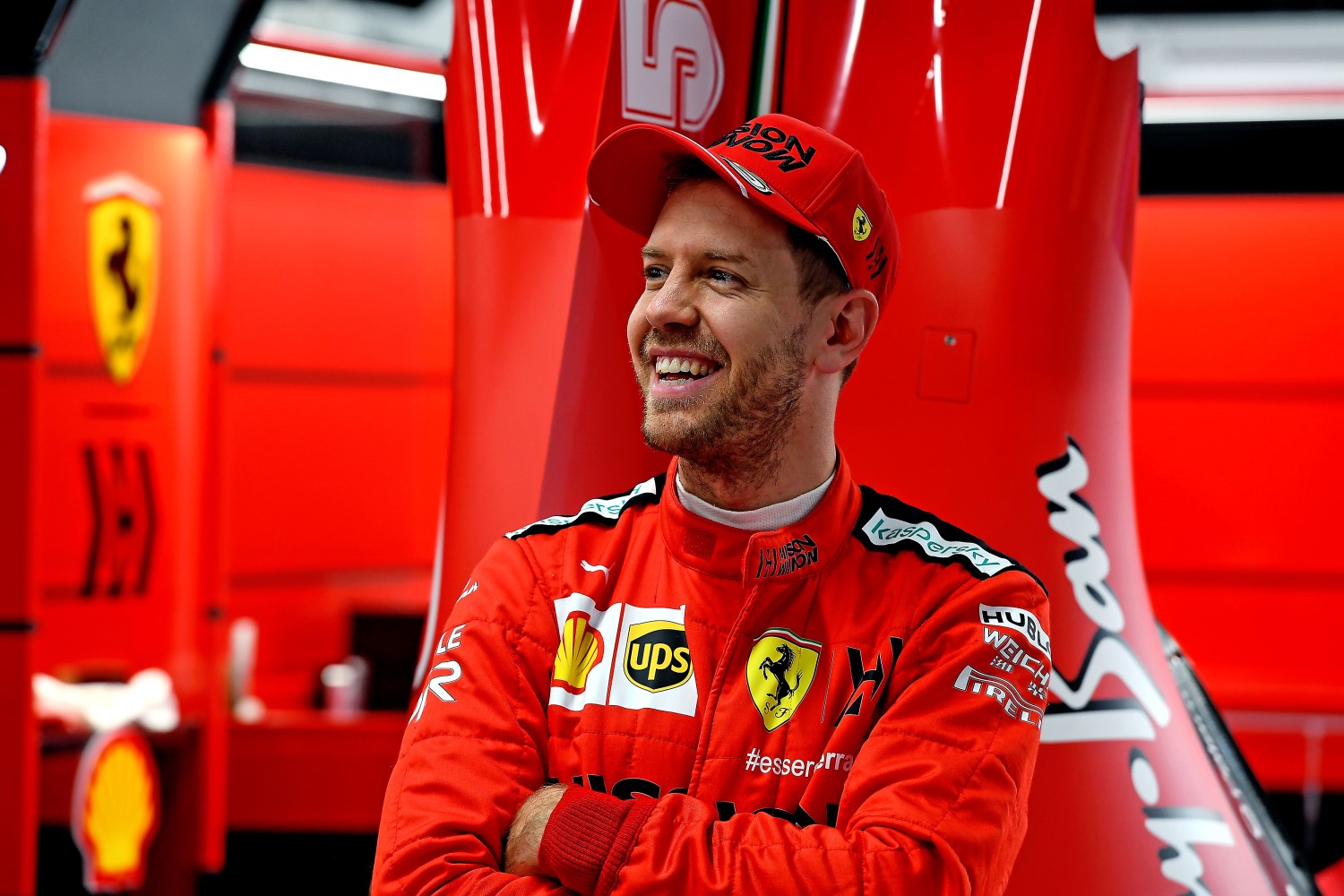 Friday deadline looms for Vettel. Will he switch to the 'pinks' or the Bulls?
07/29/20 Mercedes, McLaren and Renault have all closed the door on Vettel for next year, while Red Bull team principal Christian Horner ruled out a return earlier this month.
While the door is open at Racing Point for Vettel, Vettel is, however, still holding out hope of taking the seat next to Max Verstappen for the 2021 season, which will be the last before new F1 regulations are enforced.
German outlet Auto Bild report the 33-year-old sees returning to the Red Bull family as his 'dream scenario'.
Red Bull would have to ditch the highly-rated Alex Albon to install Vettel in the car next to talisman Verstappen.
And, with the Thai-Brit driver retaining the backing of Horner and team motorsport advisor Helmut Marko, a twist may be on the cards.
Vettel could work under Franz Tost again at AlphaTauri – the team Toro Rosso were rebranded as ahead of the 2020 F1 season.
AlphaTauri would have to say goodbye to Pierre Gasly or Daniil Kvyat, with the Frenchman currently three places better off in the drivers' standings than his team-mate.
07/28/20 (GMM) Sebastian Vettel has mere days to decide if he wants to join the Racing Point team – set to become Aston Martin – in 2021.
That is the claim of Auto Bild correspondent Bianca Garloff, reiterating that the July 31 deadline ties in with a clause in Sergio Perez's current contract.
On July 31, Friday practice for Silverstone's back-to-back races kicks off.
"According to our information, Vettel only has to agree. Then he has the seat," Garloff claims.
Mercedes boss Toto Wolff, who recently bought into Lawrence Stroll's new Aston Martin project, encourages the quadruple world champion to sign up.
"Sebastian is a four-time world champion with a lot of speed and technical experience," he said. "He would also be an important marketing tool for Aston Martin."
However, former F1 driver Nick Heidfeld thinks his fellow German is facing "a very difficult decision".
"He initially said that he only wanted to continue with a top team, but now he says he just wants a 'good package'," Heidfeld told Sky Deutschland.
"For me, this means he has opened the door to wanting to definitely stay in Formula 1."
Vettel would also get a 'pink Mercedes' to race next year, Heidfeld said, and "If you look at Ferrari's current performance, Aston Martin would be an improvement".
"I think it is a good medium term option for him," said Heidfeld. "The Mercedes engine is a good fit as well, but Sebastian would be a big help to the team.
"With his experience, Sebastian can undoubtedly make the difference for any team with serious ambitions."