Iowa Speedway to be shuttered? (Update)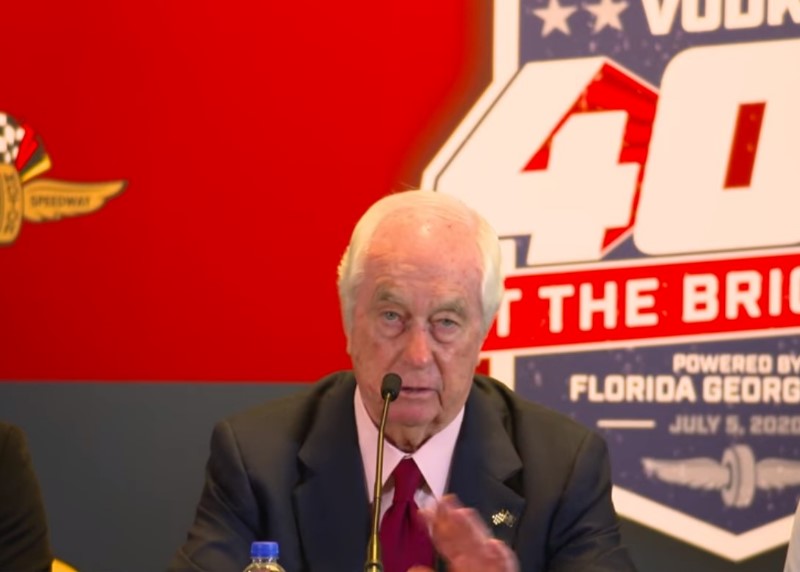 Is Roger Penske willing to fall on his sword to save a money-losing oval?
UPDATE Another rumor circulating is that Roger Penske may buy the track to keep it on the IndyCar schedule.
But Penske has been down this road with other money losing tracks like Nazareth. Penske is a smart businessman. Is he willing to lose a lot of money every year just to keep an oval on the IndyCar schedule?
Time will tell, but fact of the matter is, outside of Indy and Gateway, IndyCar fans do not show up in big numbers to watch IndyCars go around in circles, especially on a short oval like Iowa. It is dizzying because the cars are so fast. It is better seen on TV, but even those viewership numbers were low. IndyCar racing on ovals is just not popular anymore. At 90% of the venues that have been tried, the race failed to make money and stopped being run.
The list of failures is long…..very long.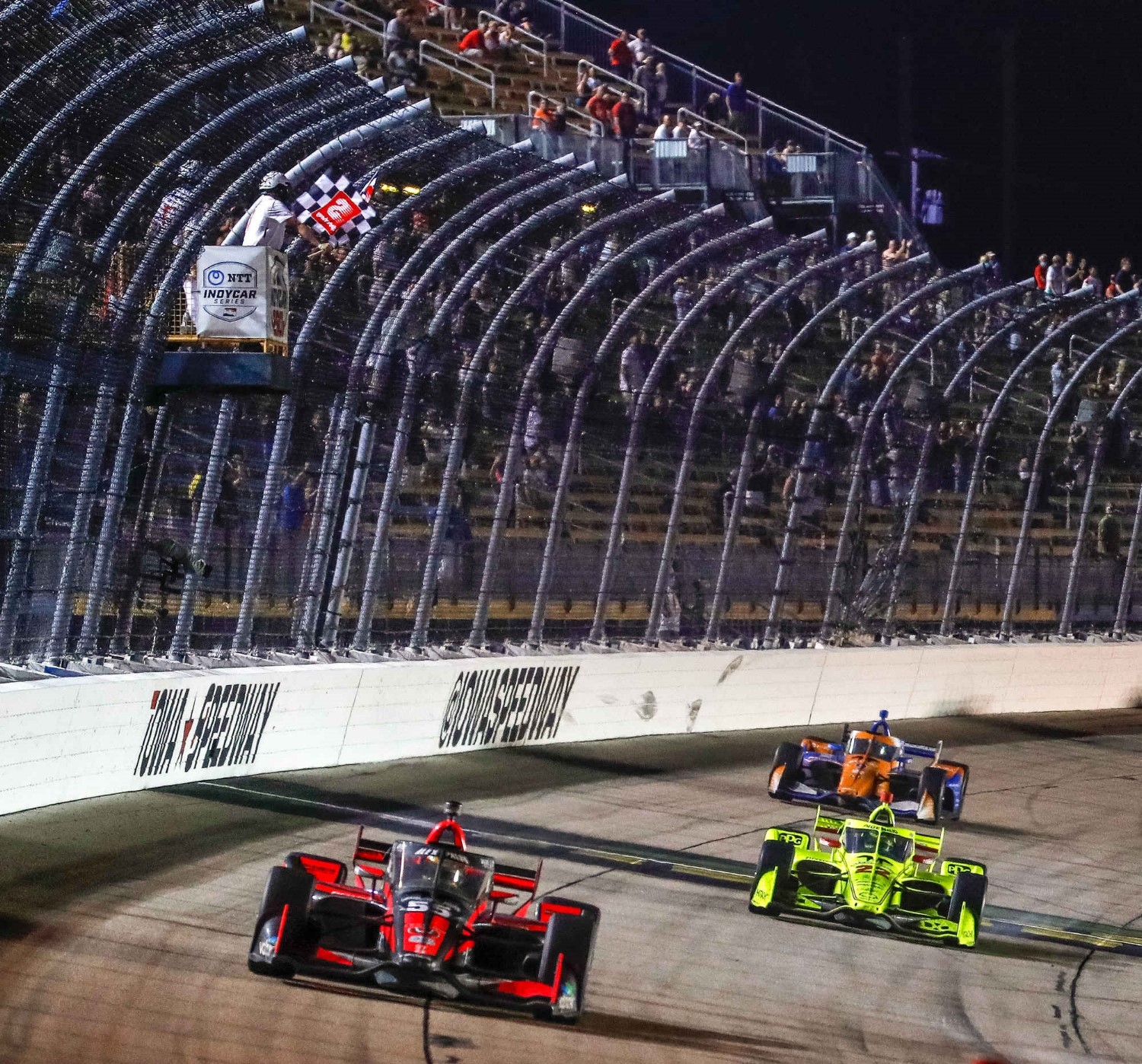 Even before the pandemic, crowd sizes were marginal at best
07/20/20 Following the IndyCar and ARCA race events at Iowa Speedway this past weekend, there are unconfirmed rumors by the Racing Insiders that the race track is likely to either be closed or sold before years end.
The track has not officially announced its for sale, but word is the unprofitable track will close and potentially be sold in the future.
NASCAR purchased the track last year with a group of other former ISC race tracks. Earlier this year almost all staff was laid off. The track retained president David Hyatt and a small staff to operate the limited 2020 races – this past weekend. The staff at Kansas Speedway, which is about four hours away from the 0.8-mile oval, assisted in the operation of Iowa Speedway.
Sunday morning, Iowa Speedway posted a somewhat cryptic message on social media thanking fans for a great 15 years.
If these reports are true, will IndyCar buy the track to preserve one of only a handful of ovals it still races on?