Penske cuts Indy 500 purse in half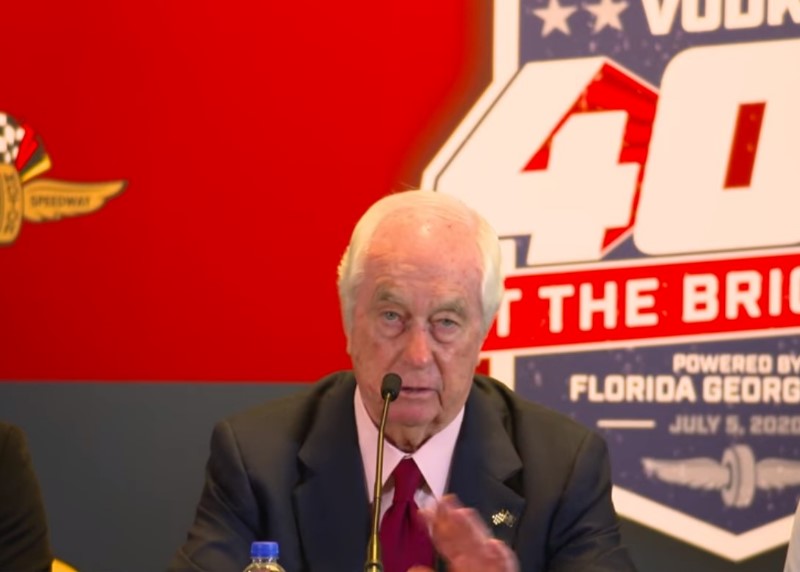 Roger Penske takes it on the chin again
Buying IndyCar and the Indy 500 has turned out to be a financial nightmare for Roger Penske.
Forced to first postpone the Indy 500 to August due to Covid-19, and then run the Indy 500 with no fans, means Roger has a triple whammy on his hands.
He paid all that money to buy the Speedway, he then paid millions to pretty up the place that no one will see, and he now loses another $20 million for this year's race because no fans = no ticket sales = no revenue.
So earlier this week Roger informed all the teams that the purse for the Indy 500 has been cut from $15 million to $7.5 million. The money the teams win for the 500 goes a long way toward making the teams financially whole for the year.
But hats off to Roger for not canceling the race altogether, which would have hurt the teams even more. Instead, he bled red ink all over the Speedway financials in the best interest of the sport, and for that the teams are thankful.