NASCAR popularity plummets after letting politics rule its sport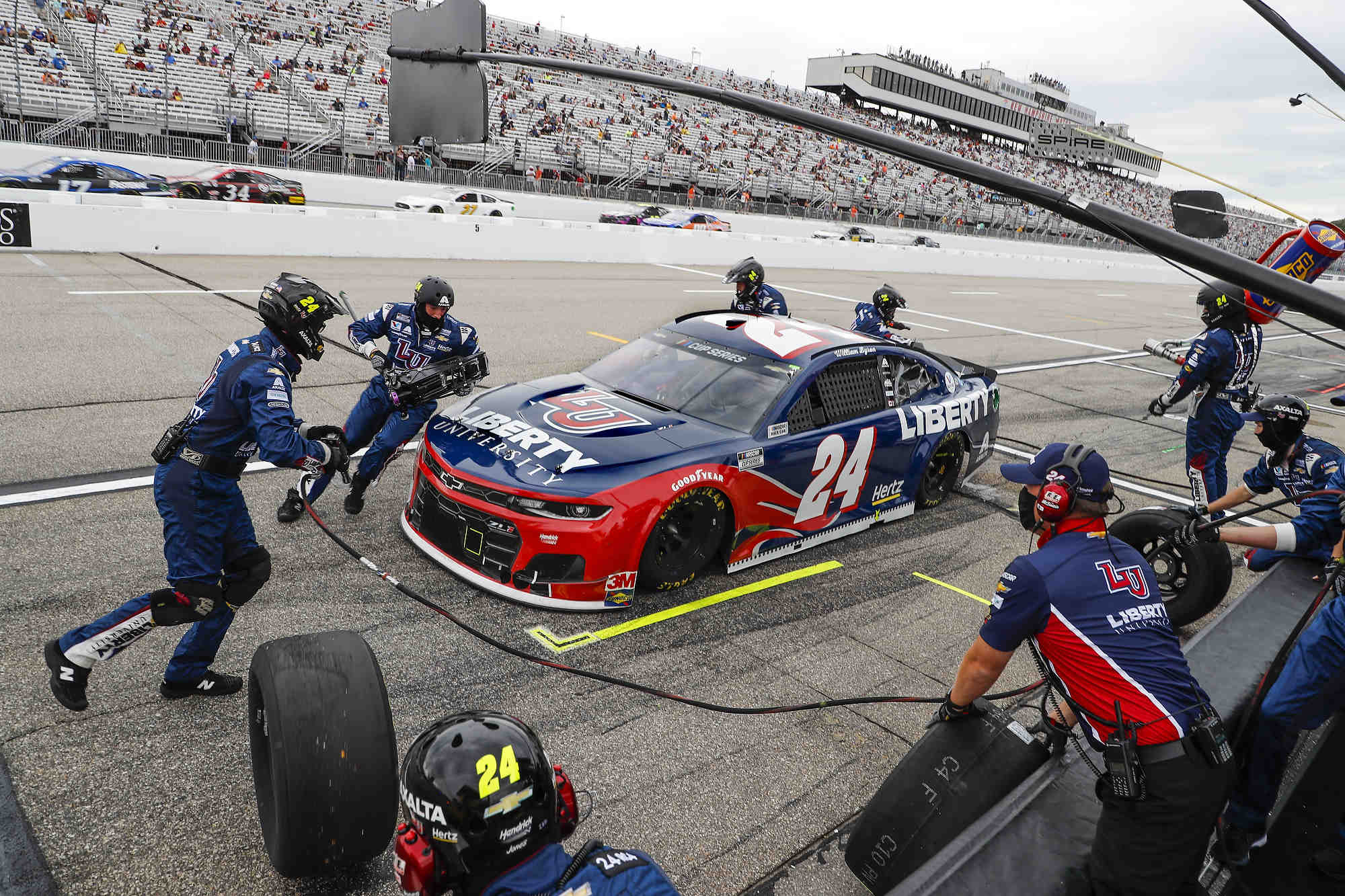 William Byron pits at Loudon
NASCAR abandoned their base of fans and sided with the elites, and now they're paying the price for their support of Black Lives Matter, the phony noose at Talladega, and their banning of the Confederate Flag, which thoroughly pissed off their core fan base.
NASCAR ratings took a hit on the fullest sports weekend since March, but still, with most sports not yet playing real events, the ratings should be way up.
The Cup Series race from New Hampshire averaged a 1.4 rating and 2.21 million viewers on NBCSN last Sunday, marking the lowest rated edition of the race since at least 1998 and the least-watched since at least 2000.
Brad Keselowski's win declined 18% in ratings and 21% in viewership from last year (1.7, 2.79M) and 11% from 2018 (1.5, 2.50M). As recently as five years ago, the race had a comparably strong 2.4 rating and 3.67 million viewers.