Video: Fabio Quartararo previews Czech Republic Grand Prix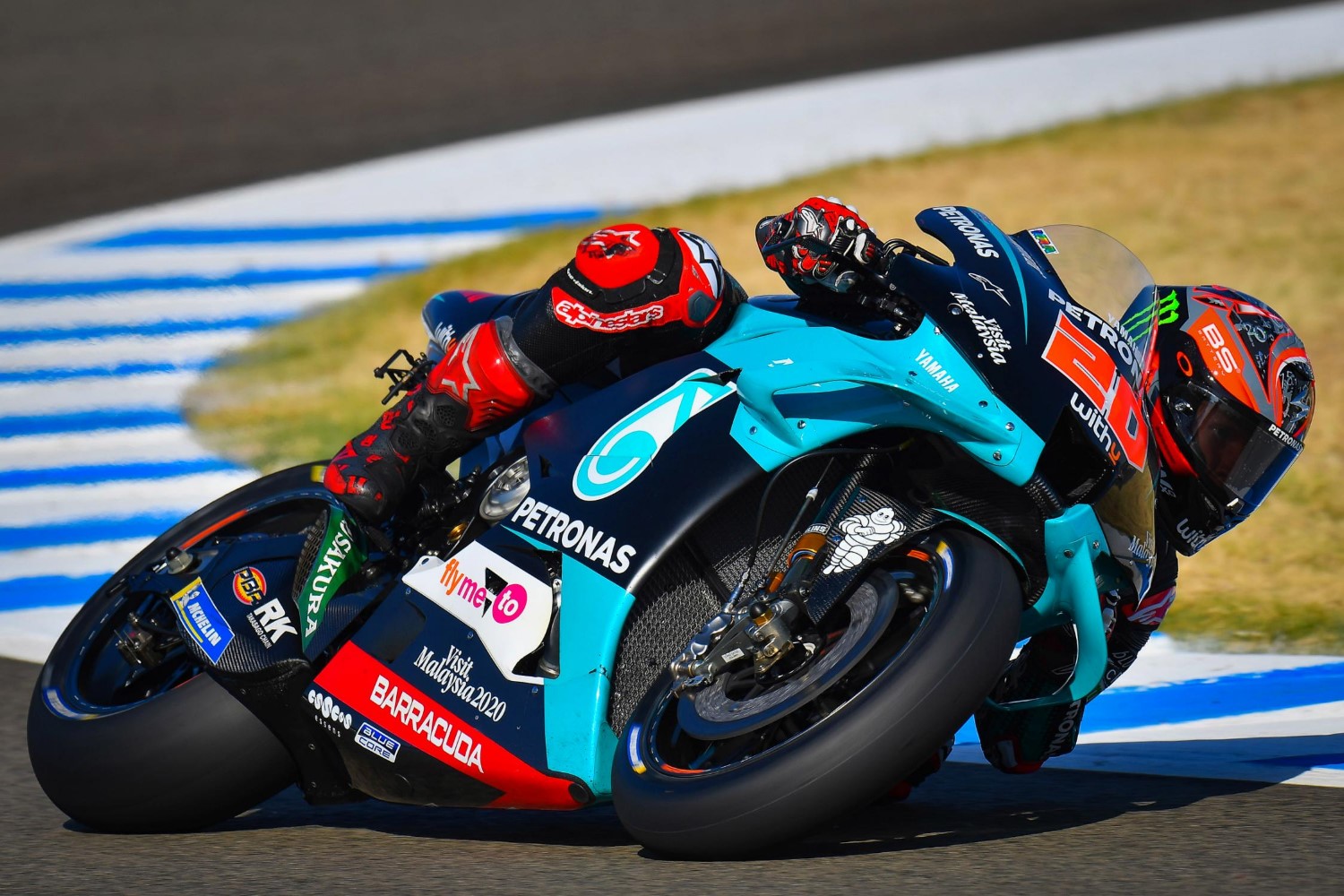 Fabio Quartararo
MotoGP Points leader Fabio Quartararo says he's not thinking about the overall MotoGP championship ahead of the Czech Republic Grand Prix in Brno.
He feels it's important to focus on one race at a time but knows Marc Marquez won't be there to beat him.
The other top runners comment on the event.