Rumor: Raikkonen to quit F1? Alfa Romeo wants to keep him
(3rd Update)
(GMM) Kimi Raikkonen is Alfa Romeo's first choice for 2021.
Like all Ferrari-powered teams, the Hinwil-based team is struggling this year but that is not stopping speculation about the driver lineup for next season.
Antonio Giovinazzi admits it is difficult to shine alongside a driver of 40-year-old Raikkonen's caliber and experience.
"When evaluating my performances, the problem is that they are compared to a master like Kimi," said the Italian.
"The flip side is that I can learn from Kimi about why he is so good in the races."
Besides Giovinazzi, three more Ferrari juniors – Mick Schumacher, Callum Ilott and Robert Shwartzman – are on the radar for 2021.
Team boss Frederic Vasseur confirms that Sauber's Alfa Romeo ties with Ferrari are not set to end.
"We are discussing with Ferrari to extend the collaboration, and then we are quite close to sign the deal and with Alfa Romeo the same," he said at Mugello.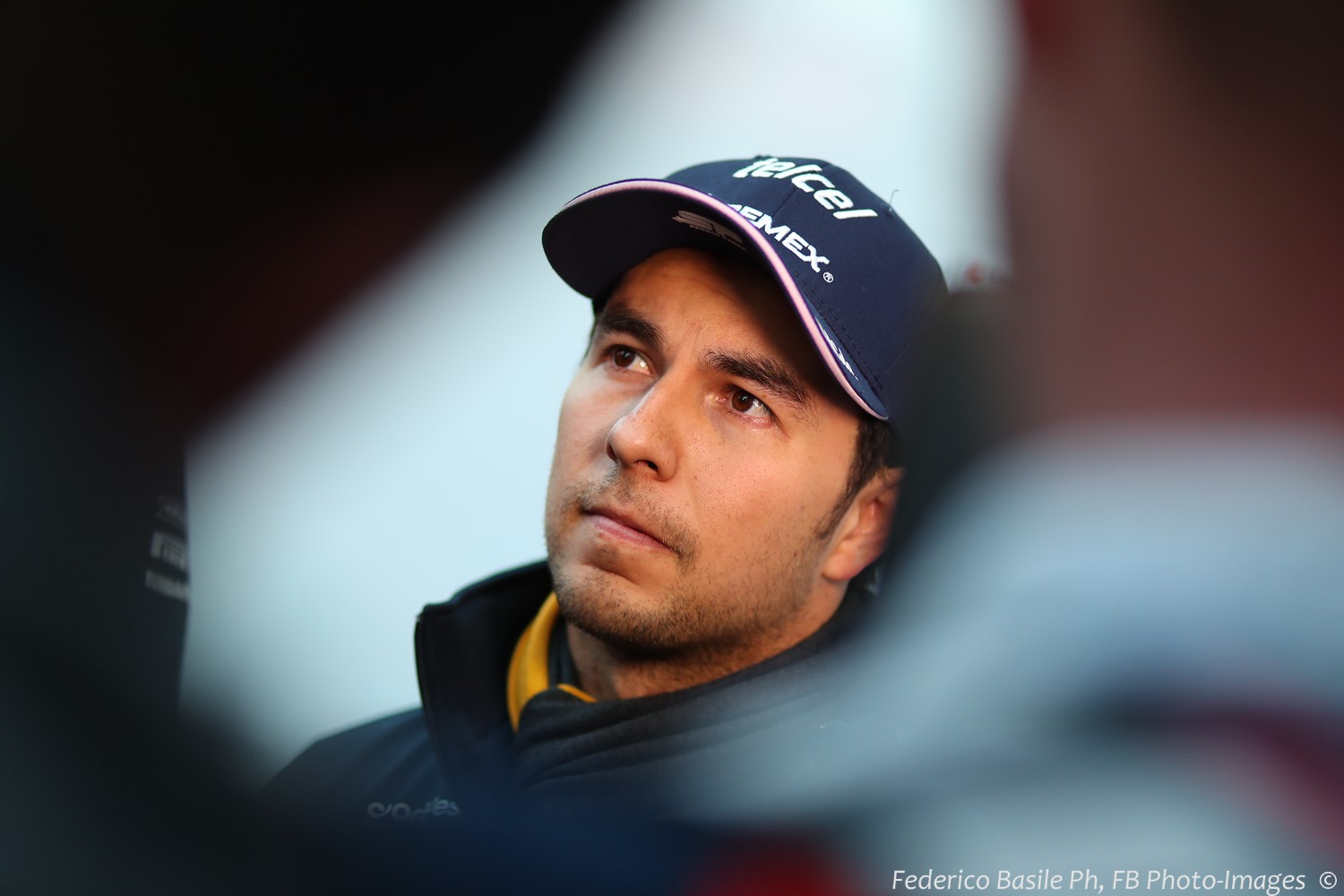 Meanwhile, Sergio Perez and his powerful sponsors have suddenly entered the frame.
"For sure now we have plenty of drivers available on the list," Vasseur admitted when asked about the Mexican.
"We have some Ferrari junior drivers as well but first for us is to know what Kimi wants to do and then we will see with the other ones."
Raikkonen, poised to become the most experienced F1 driver in history, is yet to say if he definitely wants to keep racing in 2021.
"I won't find someone more experienced than Kimi," said Vasseur. "It's an advantage that for sure the teammate will be less experienced than Kimi."
However, former F1 driver JJ Lehto is not so sure Raikkonen's driving is the only reason Alfa Romeo would want to keep him in the cockpit.
"Economic issues are very important, so if you don't look without rose glasses, then what has Kimi achieved this season? Not much better than Giovinazzi," he told Iltalehti.
"Also I doubt if it is Kimi's choice alone what he does next. Quite a few others will decide on that as well," he added.
---
September 6, 2020
(GMM) Kimi Raikkonen says he is still having fun in Formula 1.
That is despite the fact that many pundits are predicting that Alfa Romeo's struggle in 2020 is the final straw for the 40-year-old's motivation.
"Of course we would all be happier if the results were a little better," the 2007 world champion told La Gazzetta dello Sport.
"Sometimes it's more difficult, sometimes less, but that's the way racing is and you have to accept it. You can't think there are only good times.
"I like to race and the fun now is trying to improve. Obviously we would like to be better, but we are not giving up. We have improved a bit in the last two races, so at least we are going in the right direction," the Finn added.
Raikkonen will reach Rubens Barrichello's all-time record for race starts – 322 – at the forthcoming Russian GP.
"I don't even know if it will be in Sochi or the Nurburgring," Raikkonen responded when asked.
"If no one had said anything I wouldn't have even the slightest idea about it. I never look at numbers and honestly at the moment it means nothing to me.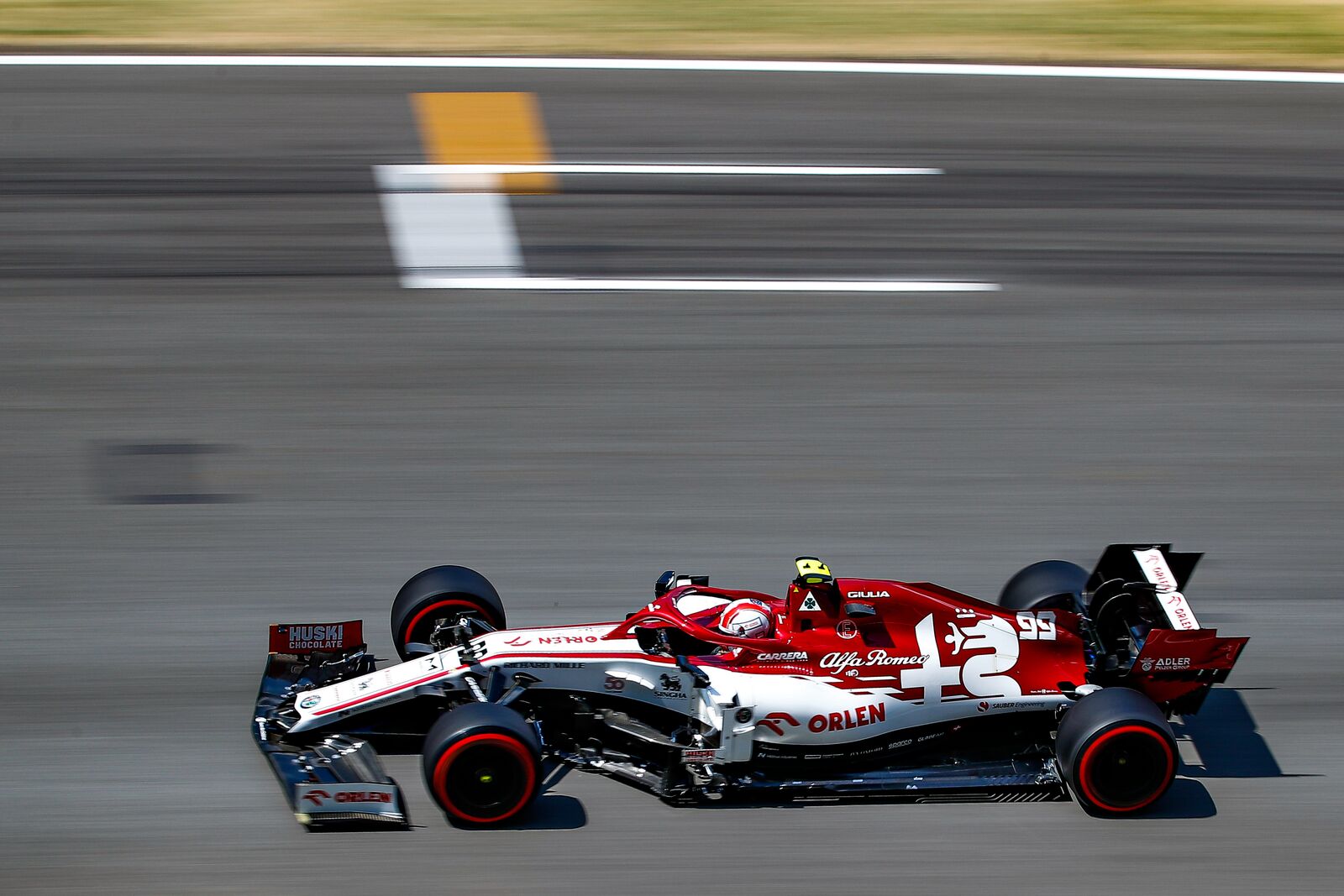 "I'm just focused on improving. But it's true that one day, when I am old and I look back, I might think differently. But it will take a long time," he smiled.
And so, for now, the retirement rumors might just die down. His team boss Frederic Vasseur said at Monza that Raikkonen is "a reference" for Alfa Romeo.
"I haven't thought about it," Raikkonen said. "I don't know when I will stop.
"When I do I will stay with my family. I don't know if I will do some other racing, but certainly I will do some karting with my son. And I will take my wife on her honeymoon – I always told her I would after I quit, and she is still waiting."
---
August 15, 2020
(GMM) The signs are growing stronger that 2020 may turn out to be Kimi Raikkonen's eighteenth and final season in Formula 1.
The 2007 world champion is now regularly among the very slowest drivers in the field, as Ferrari-powered Alfa Romeo openly struggles with its 2020 car.
And Raikkonen's long-time racing driver friend Toni Vilander, who is linked with Ferrari through GT racing, is suddenly admitting that the 40-year-old's motivation is finally fading.
"He has said several times that he wouldn't be in F1 unless it was something very important to him," Vilander told the Finnish broadcaster C More.
"But now he is in a difficult situation. Running around at the back, fighting with Latifi and Russell – it doesn't motivate Kimi very much. That's the difficult thing here," he explained.
"If he drove for points and he could battle in qualifying, then Kimi would still be very motivated and do his best to keep going for another season. But now things must be assessed from a slightly different perspective," said Vilander.
However, Vilander admits that Raikkonen is unlikely to be musing about his future too openly in public.
"Kimi is a strange bird of Formula 1," he said. "Usually, drivers of Kimi's status wonder about the right solution and what others think of it. Kimi doesn't think like that at all.
"He makes his own decision. The first person he consults is probably (wife) Minttu."
What Vilander is sure about is that Raikkonen won't quit mid-season.
"No, Kimi wouldn't do that," he said. "He is a professional and will drive what has been agreed. It's not part of the Finnish character to throw the towel into the ring," Vilander is also quoted by Ilta Sanomat newspaper.
"But I know that Kimi is horribly frustrated, and that's the problem. It's hard for him to dig up the motivation if there is not even a glimpse of light at the end of the tunnel."
---
08/12/2020 (GMM) 2020 will be Kimi Raikkonen's last season in Formula 1, according to Mika Salo.
At 40, Finn Raikkonen is the oldest and most experienced driver on the grid.
But this year, he is struggling at the very back with the uncompetitive Alfa Romeo, and is no longer clearly ahead of teammate Antonio Giovinazzi.
"The situation looks super bad," former F1 driver Salo told Ilta-Sanomat.
"The car is no good, and they're also suffering with how Ferrari had to alter the engine. I don't see Kimi looking terribly well motivated now."
There have even been reports that Raikkonen, the 2007 world champion, will quit mid-season.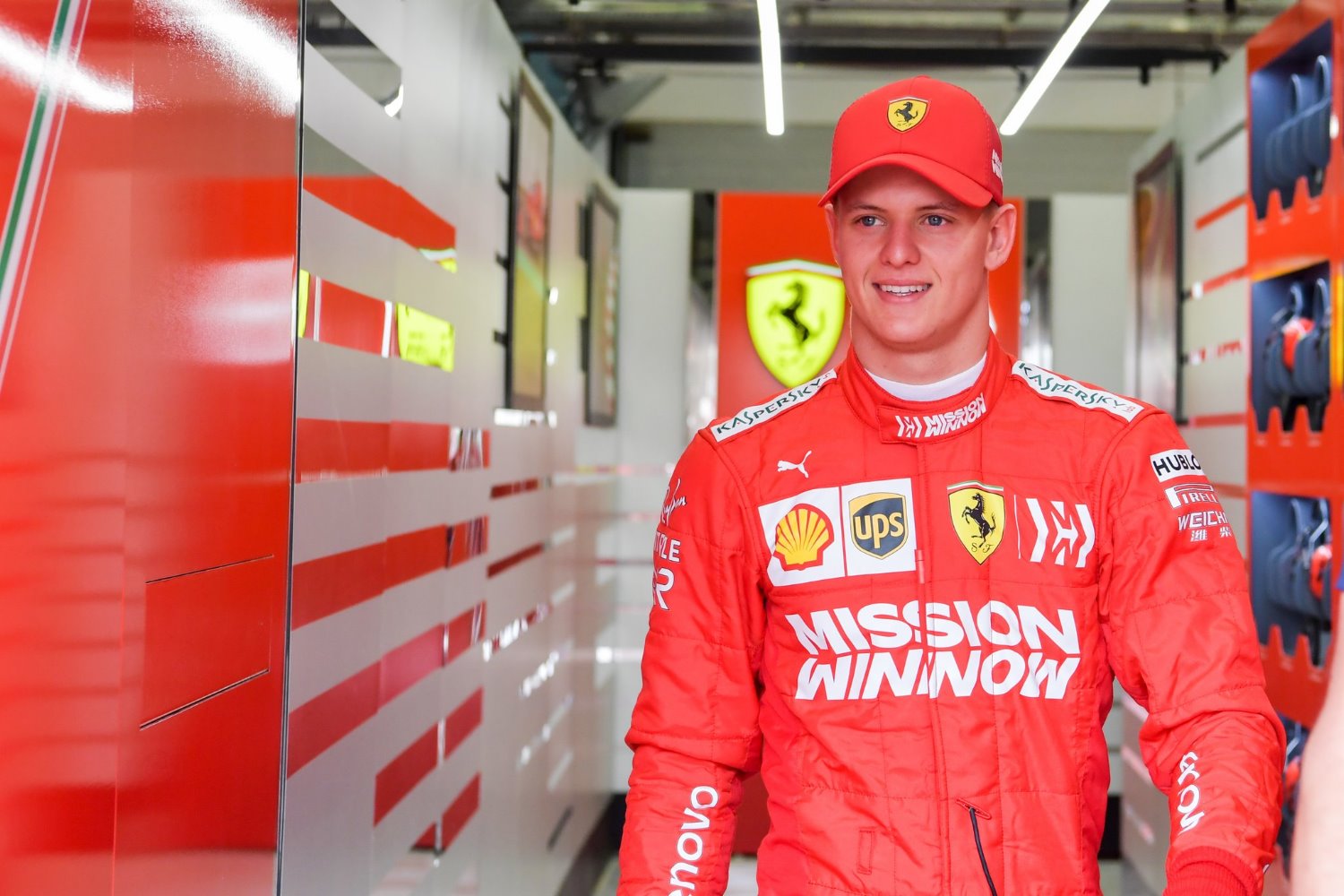 "If you are a professional, you definitely don't stop a season in the middle," Salo said. "However, I believe it will be over for Kimi at the end."
Some think Ferrari will promote Mick Schumacher to replace Raikkonen, but Salo thinks a better option could be another of the Maranello team's juniors.
"(Robert) Shwartzman has had some bad races lately, but I hope Alfa Romeo will take him," said the Finn, referring to Schumacher's Formula 1 teammate.
"He is one of the SMP Racing drivers. I've been training him since he was 13, and I will continue," Salo revealed.