Bubba Wallace Signs Multiyear Deal With Columbia Sportswear
NASCAR driver Bubba Wallace has gained national acclaim this summer as an activist, which has helped land him land lucrative sponsorship contracts, such as the multiyear deal he signed Wednesday with Columbia Sportswear.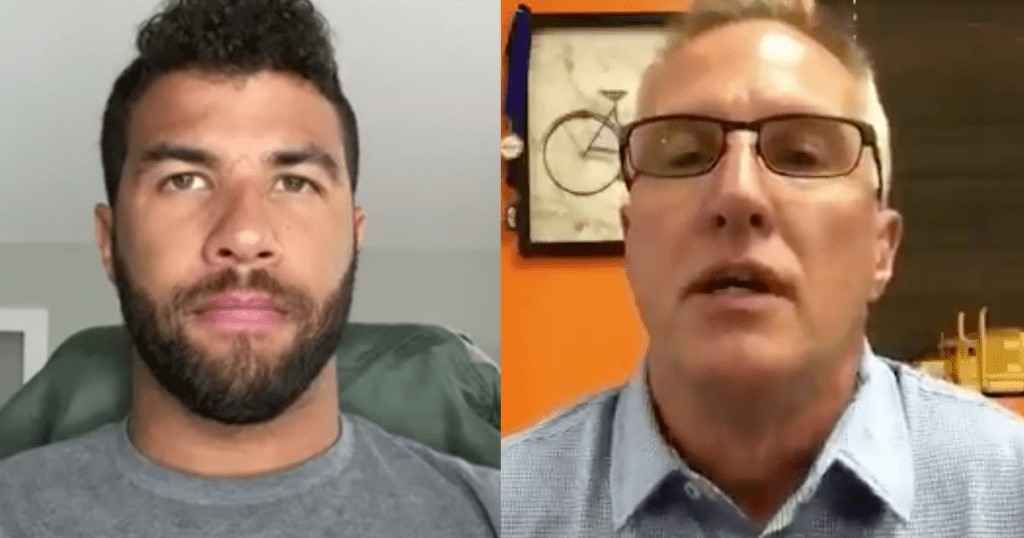 Columbia Sportswear Co. announced Wednesday that Wallace, NASCAR's only Black full-time driver, would serve as the company's newest brand ambassador, and confirmed a primary sponsorship of his No. 43 car.
Over the first three years of his career, prior to 2020, Wallace had difficulty securing sponsorship funding, and, according to the AP, he began this season with only 16 of 36 races sold to corporate sponsors.
Earlier this year, amid a nationwide reckoning over systemic racism following the death of George Floyd, Wallace pushed for NASCAR to ban the Confederate flag at all events (which was ultimately adopted).
In June, after his calls to remove the flag, a noose was discovered in Wallace's garage stall at Talladega Superspeedway.
As the controversy and debates surrounding the incident reached a fever pitch, Beats by Dre signed Wallace to a personal sponsorship agreement, and Bubba later inked a deal with Cash App (the company's first partnership with a professional sports team, and its first traditional athletic sponsorship).
Despite Wallace's increased popularity, he still lags far behind NASCAR's top sponsorship earners, Jimmie Johnson, Kyle Busch and Denny Hamlin, in terms of sponsorship portfolio value, according to Forbes.