Hulkenberg to replace Grosjean at Haas
(2nd Update)
Haas are set to shake up their driver line-up for 2021 with Nico Hulkenberg being rumored to join the team – probably in place of Romain Grosjean.
That's according to the Italian version of Motorsport.com, which reports that team owner Gene Haas is "intent on revising" a driver partnership that is in its fourth season, with Kevin Magnussen alongside Grosjean who completes a ninth full year of F1 at the end of this campaign.
However, the report suggests Grosjean is poised to leave the sport and make way for Hulkenberg, who so far in 2020 has made only a couple of guest appearances for Racing Point at Silverstone while Sergio Perez was sidelined with COVID-19.
"Hulkenberg's name was already in the notebooks of several team principals before the call from Racing Point," adds the report, while saying that at the recent Spanish Grand Prix, rumors indicated the German was "sure to be at the start of the next World Championship".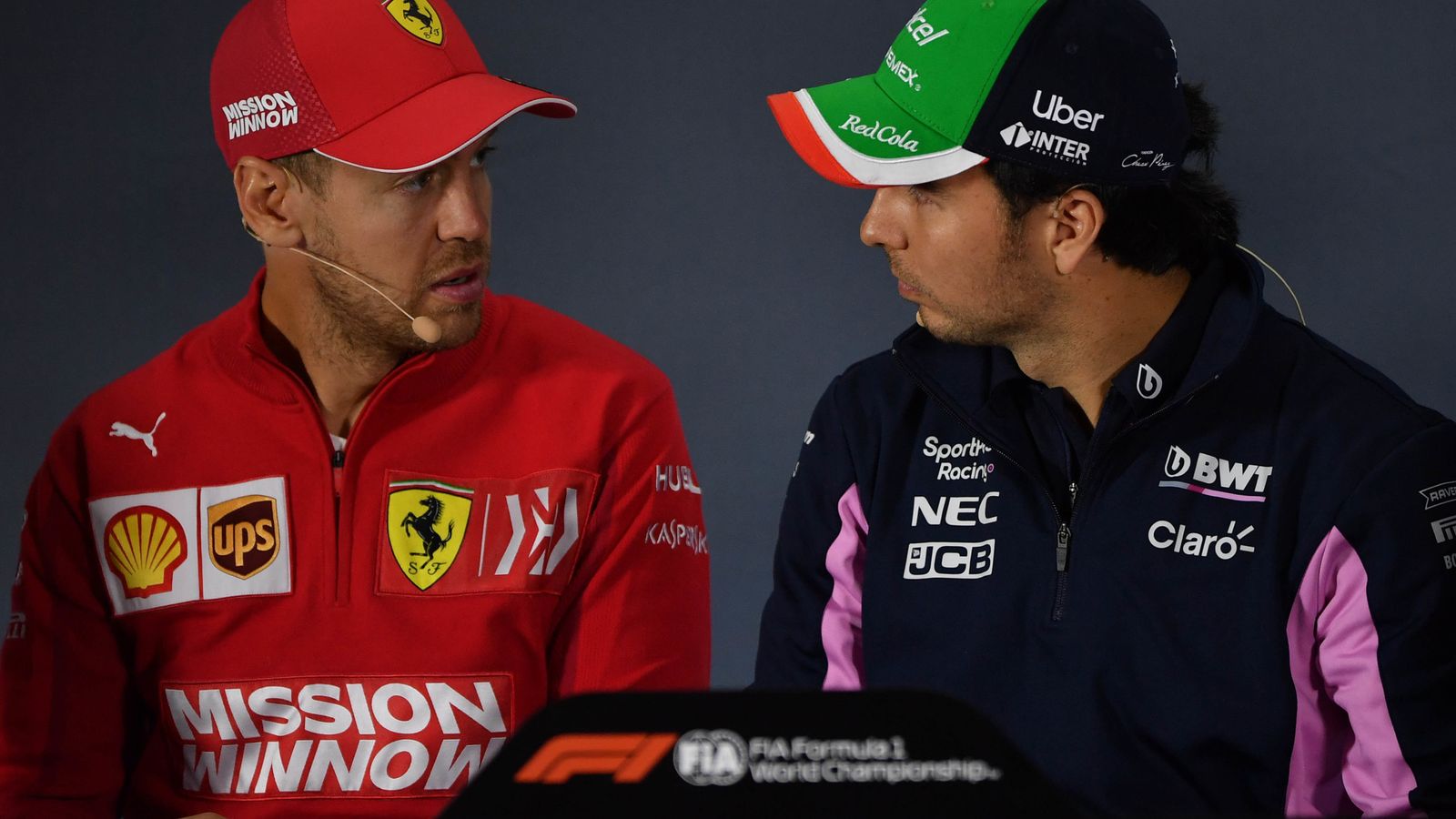 ---
August 14, 2020
(GMM) After Nico Hulkenberg revealed talks with 'two teams' about 2021, the identity of those teams is now clear.
"The short answer is yes," said the German driver when asked if he has talked with Frederic Vasseur, a friend and former boss from his junior series days and now in charge of the Alfa Romeo team.
In turn, Vasseur also confirmed some talks but said he still needs to consult with the team's shareholders "and to find out what Kimi (Raikkonen) wants to do".
However, he also said thinking about drivers is "too early" for Alpha Romeo right now – and that is also the story at Hulkenberg's other potential 2021 team.
"The driver question is secondary at the moment," said Gunther Steiner, boss of the Haas team.
"First of all, let's take care of the Concorde Agreement – we have more important things to do," he added.
But when asked specifically about Hulkenberg, Steiner responded: "I have talked to him a couple of times and we get along personally.
"We currently are not performing very highly, so you have to also look at it from his (Hulkenberg's) side – would he believe in it, and would it suit him?" he told Sky Deutschland.
"Because he is a very good driver. At a certain level you don't want to be in a team that can't even be in the midfield."
Former F1 driver Ralf Schumacher thinks Hulkenberg will sit back for a while before making a move – especially when a big player like Sebastian Vettel is also on the market.
"If Sebastian pulls the plug, then a better cockpit could be in it for Hulkenberg, such as Alpha Tauri or Aston Martin," he said.
---
08/12/2020 (GMM) Nico Hulkenberg has revealed he is talking to "two teams" about his future in Formula 1.
The German, having substituted at short notice for Sergio Perez at Silverstone, will travel to Barcelona this weekend just in case the Racing Point regular again tests positive for coronavirus.
But Hulkenberg will not hang around all weekend if he doesn't need to – he wants to race.
"I have to know earlier this time, because otherwise I would like to do a GT race at the Nurburgring this weekend," he told the Swiss newspaper Blick.
The 32-year-old, who lost his full-time place in F1 at the end of last year, admits that he would like to return properly in 2021.
"I have offers from the teams where something is still open," Hulkenberg revealed.
Blick correspondent Roger Benoit named those teams as Alfa Romeo and Haas, and Hulkenberg confirmed the Alfa Romeo talks to F1's official website.
When asked if his performances at Silverstone had increased his hopes of a 2021 comeback, Hulkenberg told Auto Motor und Sport: "Increased hopes would be an exaggeration.
"For some time now, I've been talking to two teams. I don't know if anything has changed now, but it doesn't feel like it.
"The people there know me and are not influenced by one race weekend. There is a chance, but it will take a while," Hulkenberg said.