Senna and Schumacher faster than Hamilton, official F1 study claims
(Update)
[UPDATE] Formula One managing director Ross Brawn has defended a controversial algorithm-based fastest driver ranking as a fascinating exercise that stands up to scrutiny, despite some social media scorn.
"What we set out to do here was just to try and identify who we thought was the fastest driver — a driver who has demonstrated his speed over one lap and not necessarily his racing prowess or his results," Brawn told reporters on a video call on Wednesday.
"There's been one or two surprises but when you delve into it, there's a certain amount of sense," added Brawn, who never worked with Trulli and Kovalainen.
"Someone who worked with Jarno who I know very well said that if grands prix were five laps long, he'd win every race because his speed was phenomenal over a very short period," added Brawn.
Former Ferrari race engineer Rob Smedley, who worked with Trulli at Jordan and helped AWS on the fastest driver project, agreed.
"He was incredibly quick. But not great on a Sunday," he said of the Italian, whose only win was in Monaco — the slowest race on the calendar — from pole position with Renault in 2004.
Brawn said any ranking would always be controversial because there was no definitive way to compare eras with different cars and tracks.
"We've extrapolated this, and we're quite proud of it and I think it stands scrutiny and it's controversial, and we will get lots of debate around it and maybe we will refine it," he said.
"I don't think people are laughing at it. I think it's caused plenty of debate. I think once you understand the methodology then people will start to understand."
August 18, 2020
---
A study comparing Formula 1 drivers across the past 37 years has determined Ayrton Senna to be the fastest of all time, ahead of Michael Schumacher and Lewis Hamilton.
The research produced by Formula 1 sponsor Amazon Web Services used machine learning to compare the qualifying performances of drivers since 1983.
Senna, who scored 65 pole positions during the course of his 162-race career, was judged to be one tenth of a second per lap faster than Schumacher, who collected 68 poles over 308 appearances.
Hamilton, who took his 92nd pole position in his 256th race appearance last weekend, is ranked third, 0.275s behind Senna.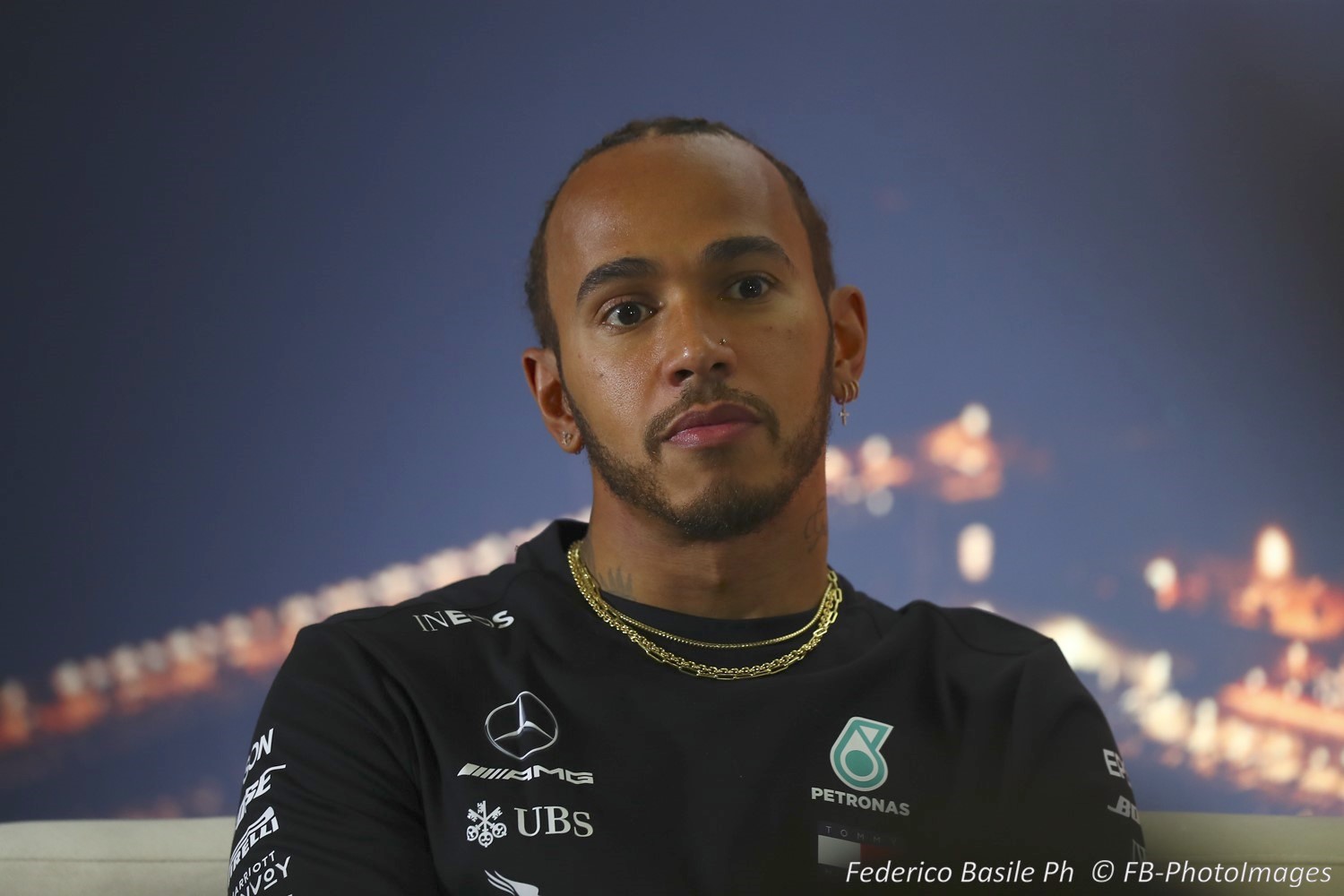 Three other drivers from the current field appeared in the top 10: Max Verstappen fourth – five-thousandths of a second slower than Hamilton – Charles Leclerc seventh and Sebastian Vettel 10th. Fernando Alonso, who will return to F1 next year with Renault, is fifth.
F1's director of data systems Rob Smedley, a former Ferrari and Williams engineer, said.
F1's director of data systems Rob Smedley, a former Ferrari and Williams engineer, said the model used was similar that adopted by teams to compare driver performances when choosing who to hire.
"Within the team environment this type of modelling is used to make key decisions on driver choices," said Smedley. "As drivers are more often than not the most expensive asset of the team it is important that the selection process is as robust as possible. A process such as this therefore would be deployed by the F1 team's strategists in order to present the most objective and evidence-based selection possible.
"'Fastest Driver' enables us to build up a picture of how the drivers compare, by analyzing the purest indication of raw speed, the qualifying lap – and it's important to note this pure speed is the only element of the vast driver armory we are analyzing here, to showcase the quickest drivers ever, which is very exciting."
10 fastest Formula 1 drivers since 1983, according to F1 and AWS
| | | |
| --- | --- | --- |
| Rank | Driver | Gap to best (seconds) |
| 1 | Ayrton Senna | 0.000 |
| 2 | Michael Schumacher | 0.114 |
| 3 | Lewis Hamilton | 0.275 |
| 4 | Max Verstappen | 0.280 |
| 5 | Fernando Alonso | 0.309 |
| 6 | Nico Rosberg | 0.374 |
| 7 | Charles Leclerc | 0.376 |
| 8 | Heikki Kovalainen | 0.378 |
| 9 | Jarno Trulli | 0.409 |
| 10 | Sebastian Vettel | 0.435 |