Covid-19 hits World of Outlaws
The World of Outlaws announced today that several drivers and crew members have tested positive for COVID-19. As per World of Outlaws guidelines, the affected parties will quarantine until cleared for racing. Meanwhile, platinum drivers who are unable to race due to COVID-19-related quarantine will receive points based on their average finish for the season until they are able to rejoin the field.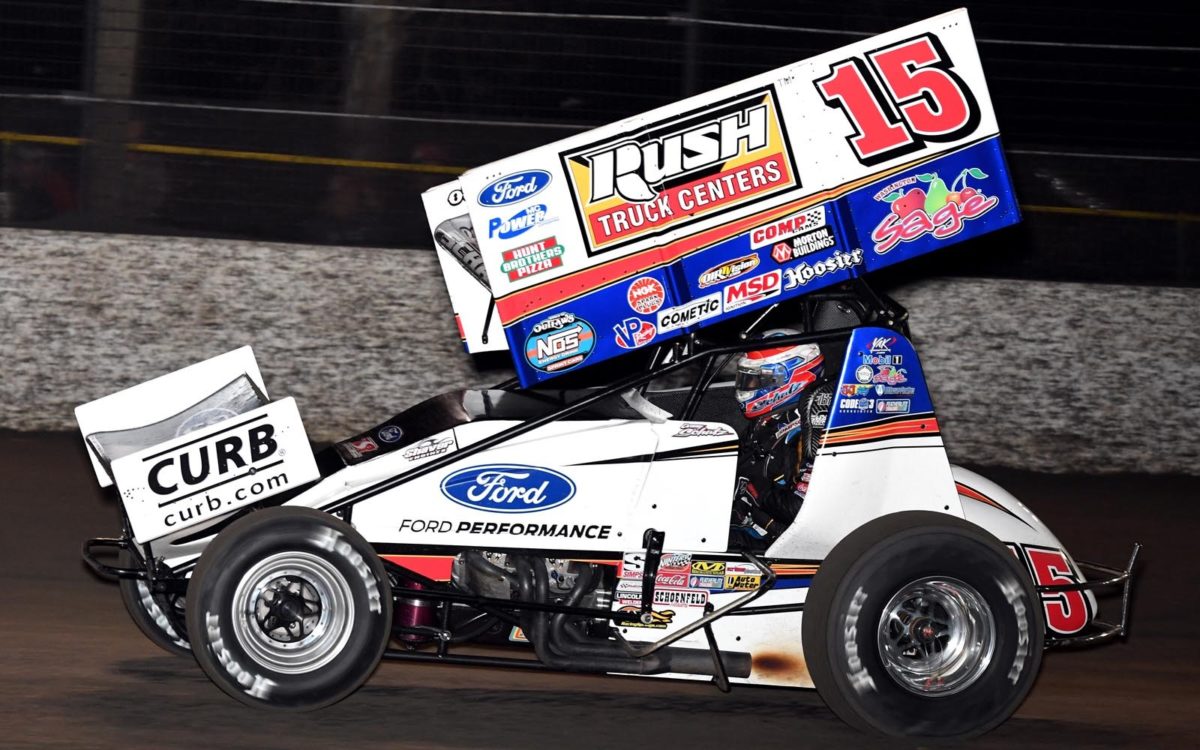 Immediately following last weekend's event at Knoxville Raceway, one driver reported minor symptoms to Series Officials and was advised to go in for testing. After a positive result returned, the entire team was tested, resulting in two positive crew members.
Series Officials reached out to all platinum drivers on Tuesday, informing them of the positive test results and reminding them of the COVID-19 Guidelines established prior to the "Return to Racing".  Drivers who came into close contact with the affected individuals were advised to get tested, after which several other participants and family members have tested positive.
The World of Outlaws will continue to follow the CDC COVID-19 Guidelines, ramping up some initial precautions from earlier in the season: temperature screening and questionnaires, social distancing and masks, and as an added precaution, the Pit Area at upcoming World of Outlaws events will remain closed to fans after racing until further notice.