Sergio Sette Camara has to settle for Formula E for now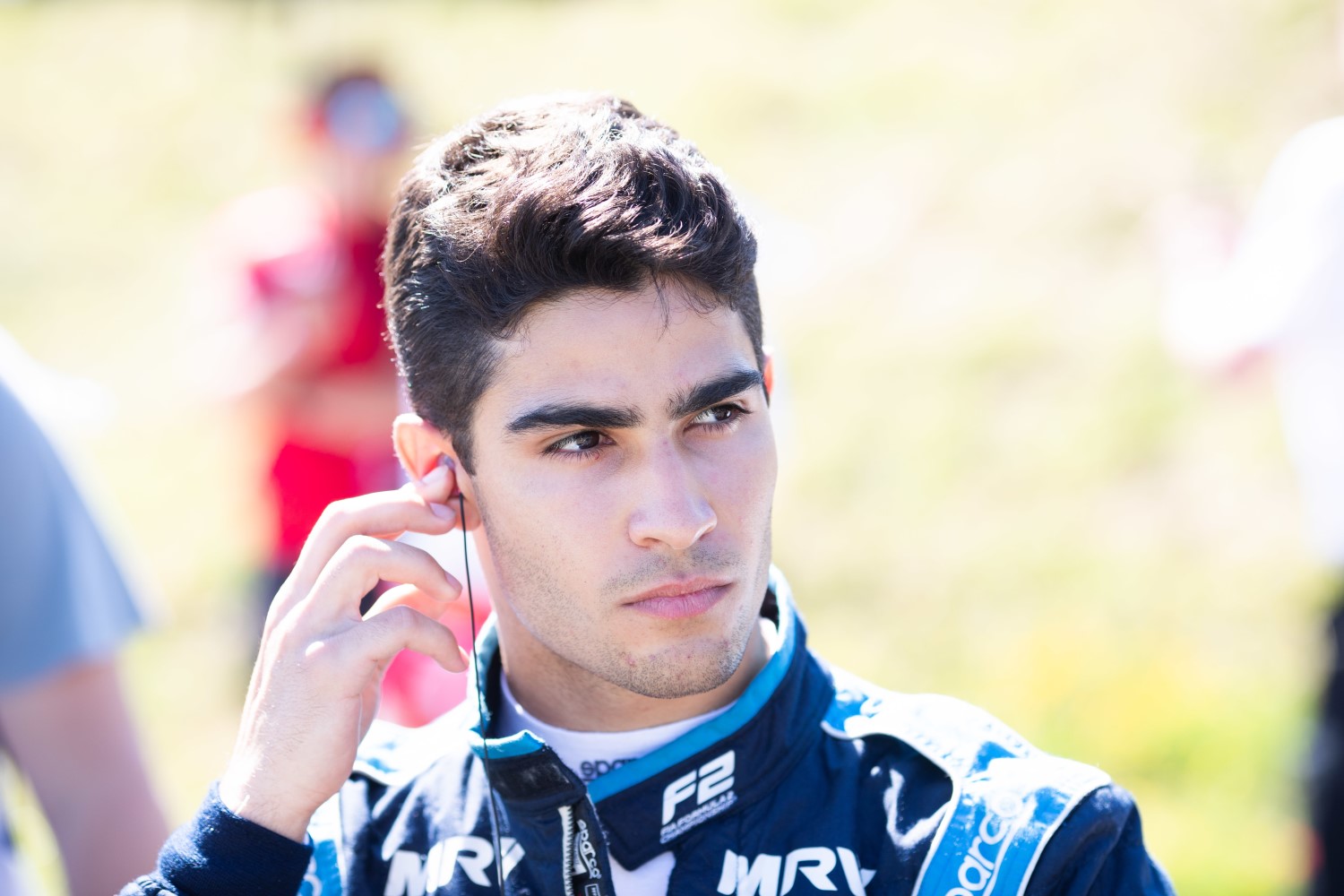 Formula E rookie Sergio Sette Camara (shown above in Berlin) told The Race that while he is still targeting Formula 1, his experiences in Berlin have shown him how "serious Formula E is" and how "it is one of the toughest series out there right now."
"Formula E for me is linked directly to the future, which sounds completely obvious, but when you think about your career in a sport which is so linked with technology, your career is only as great as the series you're racing in," Sette Camara said.
"So, I think it's a really clever decision to race in something which is aligned with the future, which is always changing and adapting.
"It would be awesome and it's a dream to be in Formula 1 and I think naturally it's still my ultimate dream.
"But you never know, the world is changing so fast and the way Formula E has been growing it might be the place to be and to be linked to the series with all the manufacturers in it too.
"For a young professional driver, you have to really treat it seriously now."
Sette Camara said he found his experiences "mostly positive" with the Dragon Racing (Penske) American team in Berlin despite it failing to score a point in all but one of the 11 rounds held last season.
"I got into the chemistry of this team and I think there were so many positives considering that without any real testing it could go really bad," he said.
"Some drivers just don't adapt to it but I did. They don't get into this groove of energy management and it's a complete disaster but I think I did well in this.
"I'm super glad I did it and it was a strong experience for me, especially going up against someone of Nico Mueller's quality."