This year's Indy 500 could have had a great ending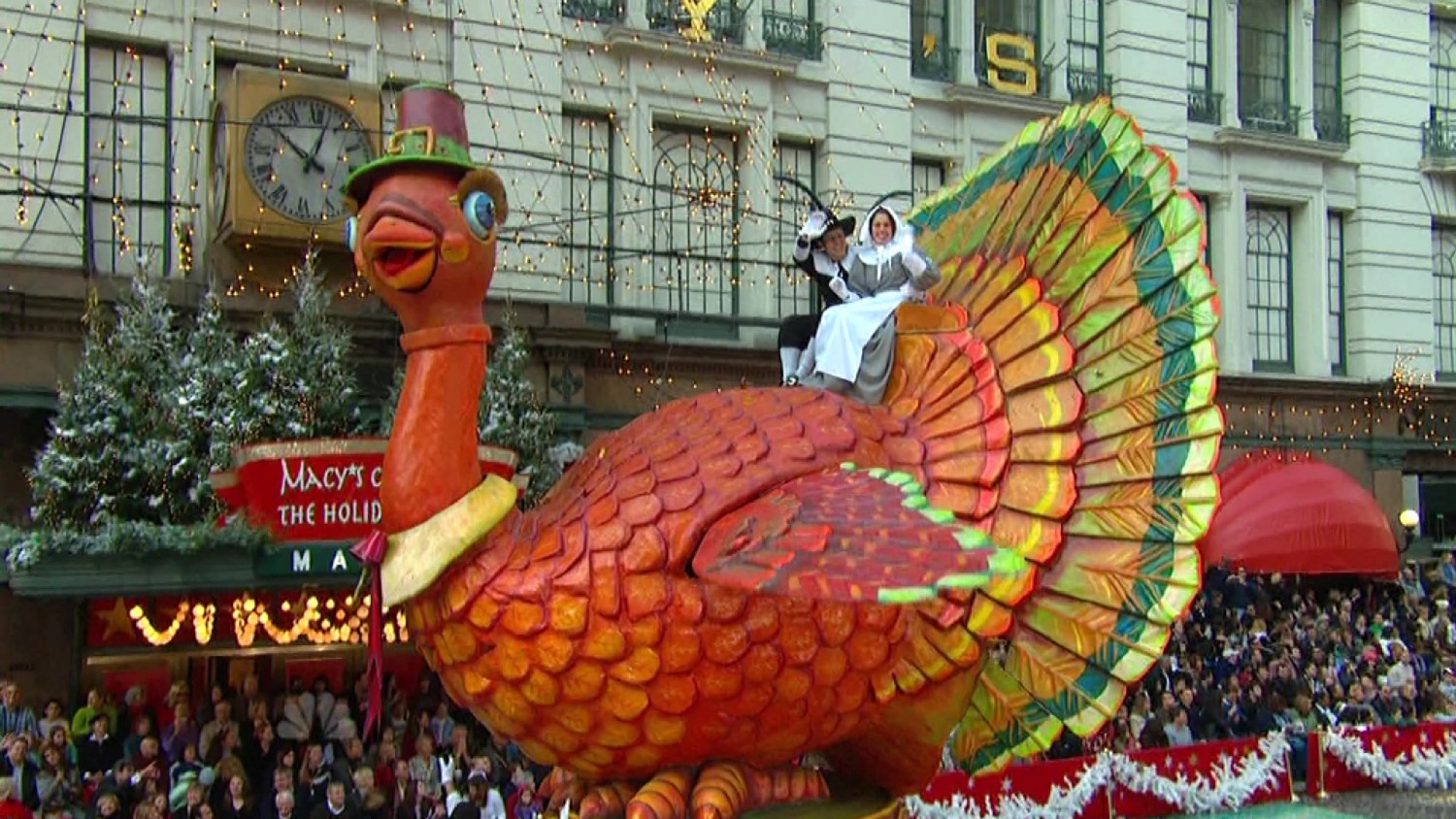 The finish of the Indianapolis 500 on Sunday was as unexciting as the Macy's Thanksgiving Day parade on the streets on Manhattan. The only thing missing were the floats
It was actually shaping up to be a great finish, as Scott Dixon was chasing down leader Takuma Sato, with Graham Rahal and Santino Ferrucci in tow as Sato was slowed by a gaggle of moving chicanes (lapped traffic). But with five laps to go, Spencer Pigot impacted the crash attentuator at the entrance to pit road at over 100 mph and destroyed it. But it did its job and saved his life.
The yellow flag came out, and there wasn't enough time to clear the wreckage before the 200 laps ran out, so Sato cruised home to his second career Indy 500 under the caution as fans reached for the channel changer. But it did not have to be that way.
If it were NASCAR they would have immediately thrown a red flag (Pigot's accident was severe enough to warrant that) and run three final green-white-checker laps to give the fans an exciting finish.
And you wonder why IndyCar's popularity is waning? Nobody wants to watch 487.5 miles of racing, only to have a 12.5-mile parade before the leader drinks a bottle of milk and spills the rest all over their face.
The fact that Dixon's three runner-up finishes have all been under caution should give IndyCar a hint that its system is broken.
This is 2020 and the fans deserve to see a race to the finish.
Not a parade.
Mark C. reporting for AutoRacing1.com