Renault asks to withdraw Racing Point appeal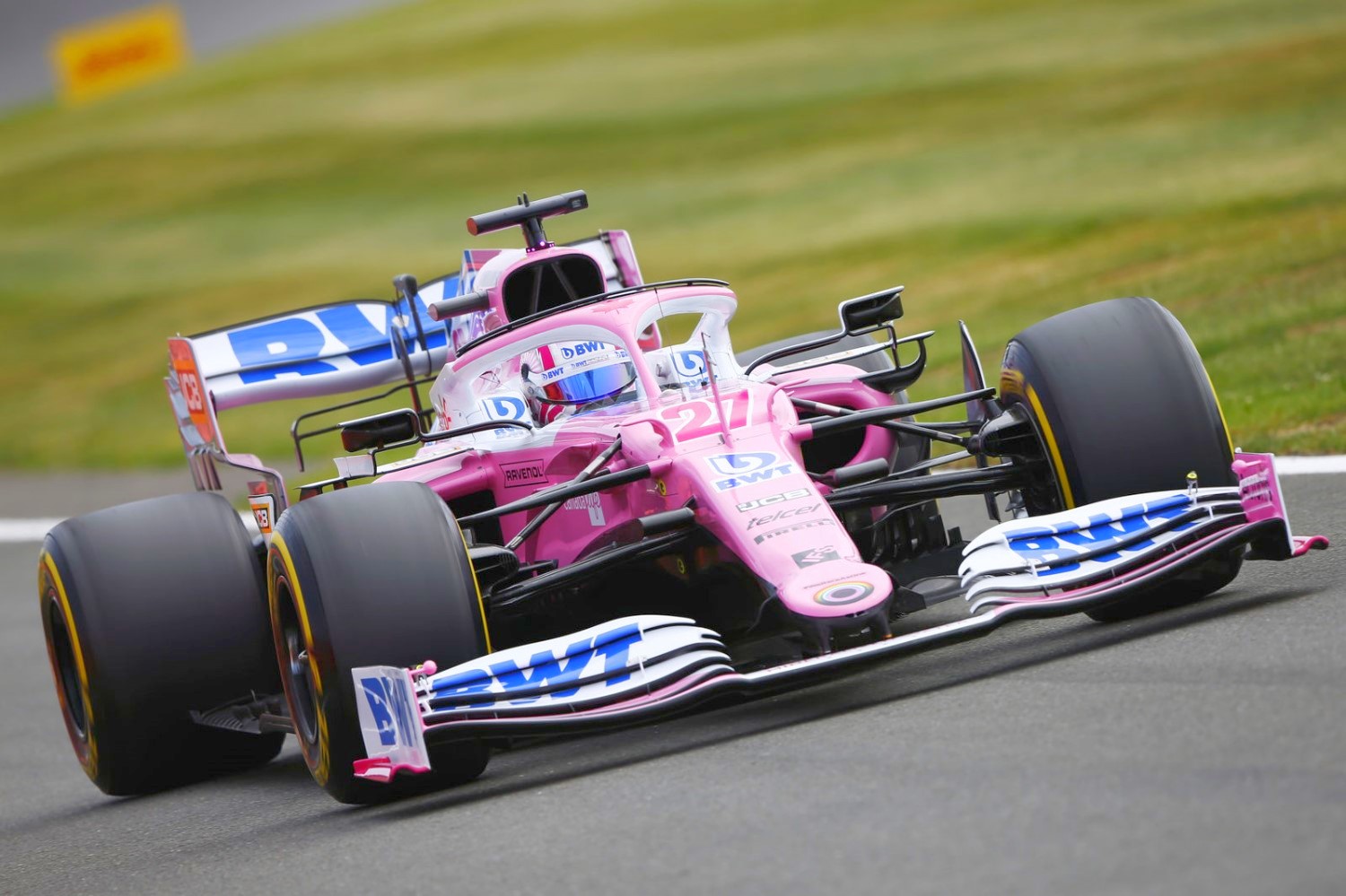 Cyril Abiteboul (above) has confirmed that Renault has requested a withdrawal of its appeal against the stewards' decision with regard to Racing Point's brake ducts.
After detailed investigation by the FIA it was deemed that Racing Point's 'pink' Mercedes was legal as per the Technical Regulations but that the team had been in breach of the Sporting Regulations, as brake ducts became parts you could not buy for 2020 and had to be your own design.
As a consequence Racing Point was docked 15 points, fined €400,000 and issued team reprimands, but was allowed to keep the brake ducts on the RP20.
Ferrari, Renault and Racing Point itself appealed the ruling.
Ferrari and Renault stressed that they wanted clarity on copying and purchasing rules while Racing Point has vowed to clear its name.
But today Renault announced that it has requested for its appeal to be withdrawn.
"Beyond the decisions, the matters at issue were vital to the integrity of Formula 1, both during the current season and in the future," read a statement.
"However, intensive and constructive work between the FIA, Renault and all Formula 1 stakeholders has led to concrete progress in safeguarding the originality in the sport by way of amendments to the Sporting and Technical Regulations planned for the 2021 racing season, confirming the requirements to qualify as a Constructor.
"Reaching this strategic objective, in the context of the new Concorde Agreement, was our priority.
"The controversy of the start of this season should be put behind us, as we need to focus on the remainder of an intense and unique championship."
If the FIA agrees to Renault's request, it will mean that only Ferrari and Racing Point will proceed with their official appeals against the decision to fine them and dock the team points.