Struggling Ferrari miles off the F1 pace at Spa
What a difference a year makes. Last year at Spa Ferrari was winning using the power of its illegal engine.  The previous year Sebastian Vettel took the flag. Caught red-handed by the FIA and stripped of its illegal components, on a high HP track like Spa, Ferrari is now a F1 back marker.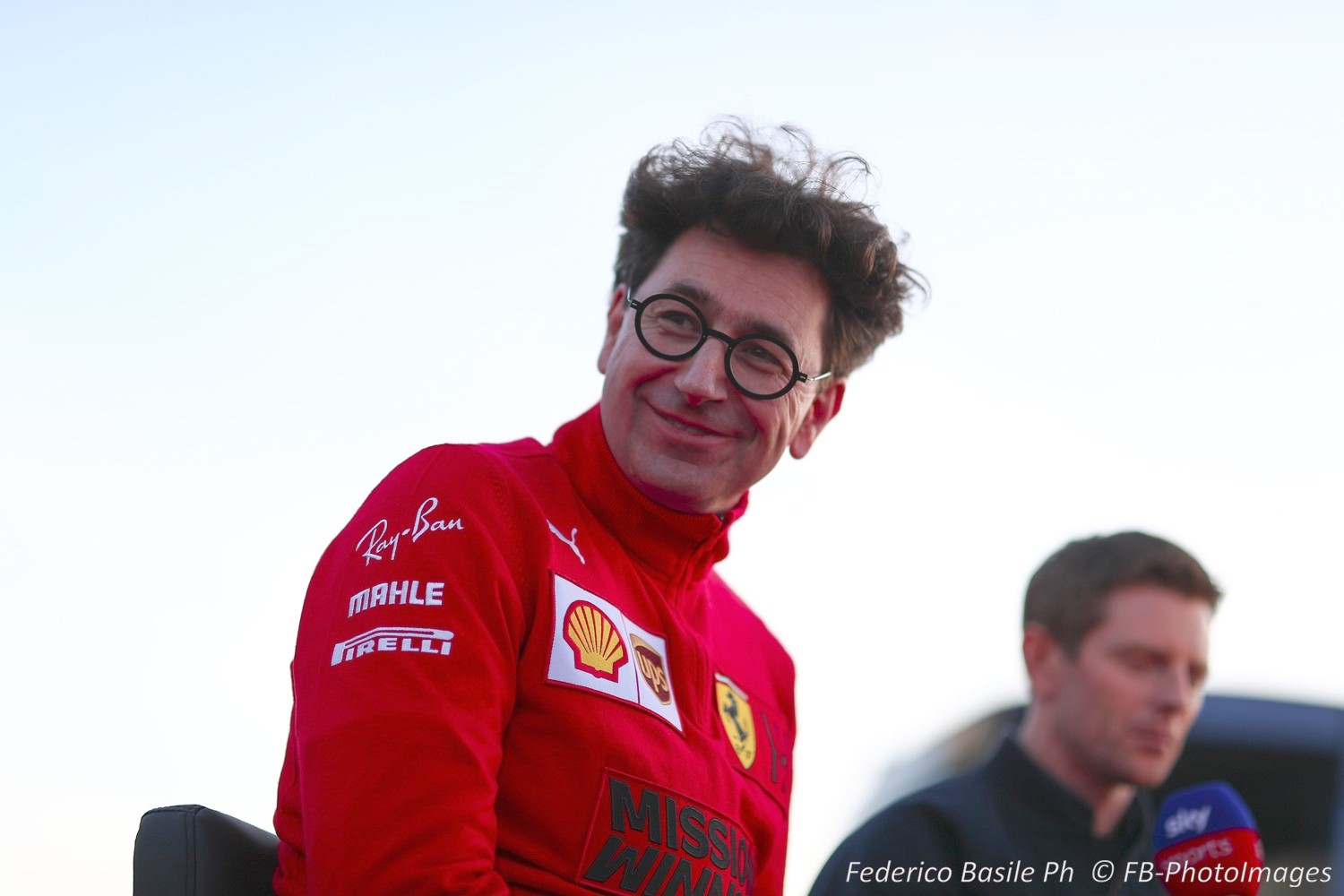 Their team boss, Mattia Binotto, has admitted it cost them performance. Through the high-speed first and third sectors at Spa the Ferrari is a slug. And they say this year's car also creates too much drag, compounding the power deficit and it is a handful to drive.
"This year we are not competitive thanks to project errors," said the Ferrari chairman, John Elkann. "We have had a number of structural weaknesses that have existed for some time in aerodynamics and in the dynamics of the vehicle. We have also lost out in engine power."
Practice at Spa bore out a gloomy forecast. Valtteri Bottas and Hamilton led the time sheets in the first session, with Red Bull's Max Verstappen on top in the afternoon, while Ferrari were in uncharted territory. Leclerc was 14th and Vettel 15th in the first session, and the pair an extraordinary 15th and 17th in the second. They were a second and a half off the pace of the leaders.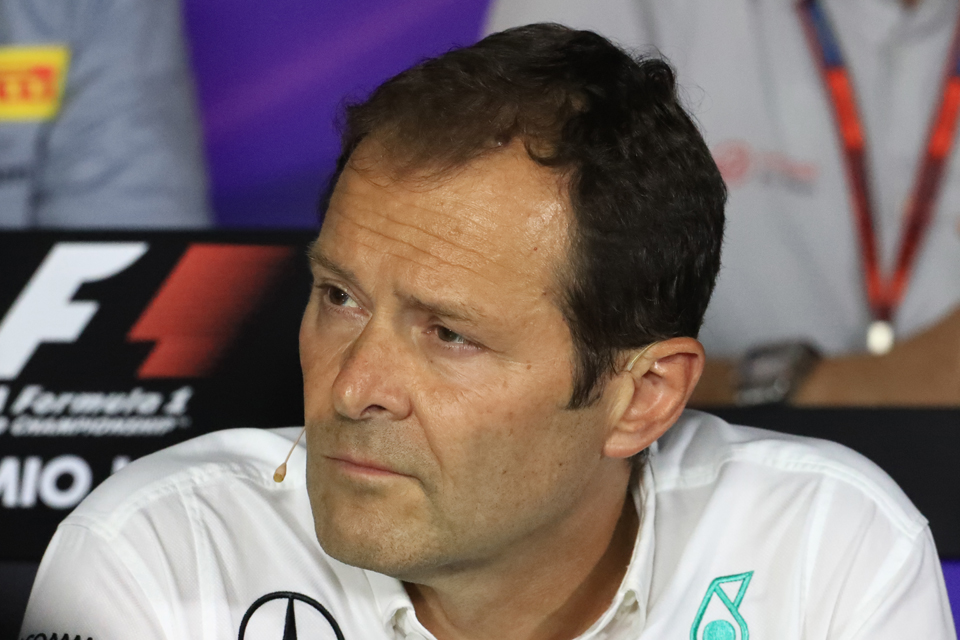 "We have said it several times, but it's worth repeating: we have started to lay the foundations of a process which should lead to a new and enduring winning cycle," said Binotto. "It will take some time, and we will suffer setbacks like the one we are experiencing right now in terms of results and performance. However, we must react to these shortcomings with strength and determination."
His words were echoed by Elkann. "The reality is that our car is not competitive," he said. "You saw it on the track and you will see it again. Today we are laying the foundations for being competitive and returning to winning when the rules change in 2022. I am convinced of this."